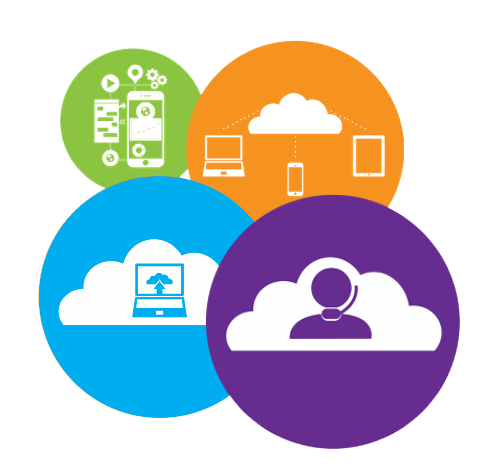 Largest Citrix Team In Ireland
Proactive IT Managed Service
Citrix Partner Accreditations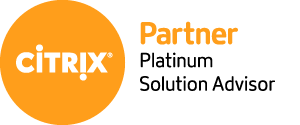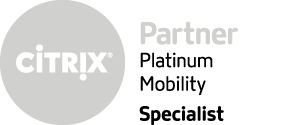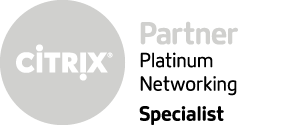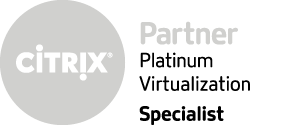 "To achieve our goal, Aer Lingus recognised that we needed to update our IT infrastructure, which began with an upgrade of our outdated desktop environments."

"Enterprise Solutions proposed an offering that complemented our cloud transformation objectives and will provide business benefits to the company into the future.

"Business will continue to happen and deadlines will always have to be met, regardless of technology going down or not being able to get to an office."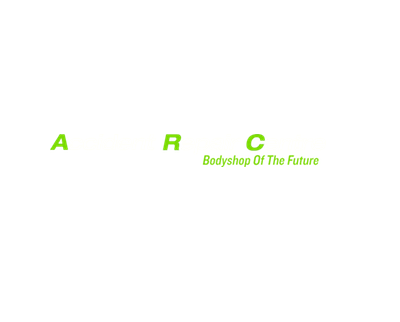 "The hosted desktop solution implemented by Enterprise Solutions has increased security, productivity and has made our business ready for the future."
Road to Leadership: Part 1
Enterprise Solutions Director, Denise Cullen, discusses her participation and road to leadership with AIB's Women in Enterprise 'Growth Academy' Today, on International Women's Day as we celebrate the social, economic, cultural and political achievements of women, I wanted to tell you about my week. In February, I received a letter from AIB telling me that …
Is it time for a secure digital workspace?
There was a time when traditional workspaces simplified the ways we worked. But as mobile devices, BYOD, and new cloud architectures have become more prevalent, IT is experiencing greater complexity, organizations are opening themselves up to security risks, and employees are wanting better mobile experiences. These facts are placing organizations at a crossroads. Do you …