Our team of End User Compute consultants design and deliver IT transformation projects to accelerate your business agility. As you aim to enhance, or achieve, secure hybrid working for your users, our team of consultants will work with you and concentrate on your desired business outcomes, rather than point solutions.
What we deliver you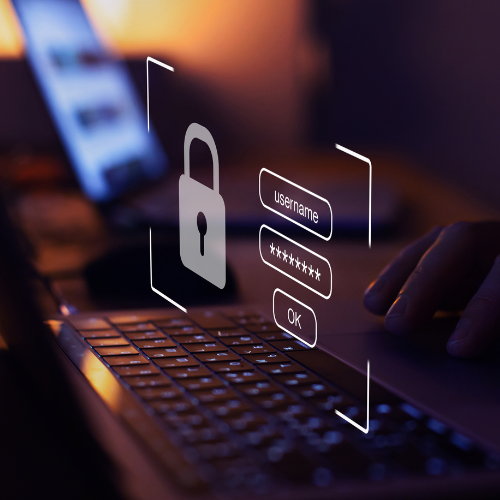 ACHIEVE ZERO TRUST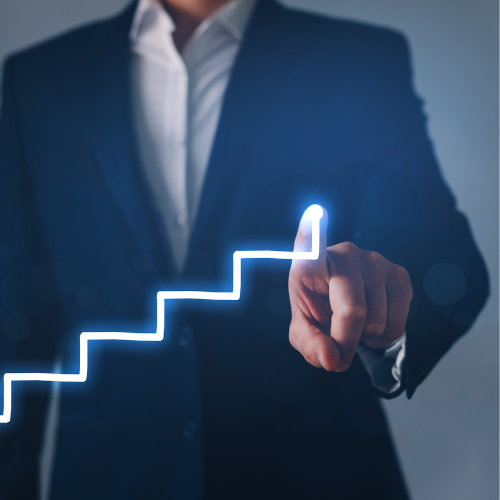 BOOST WORKER PRODUCTIVITY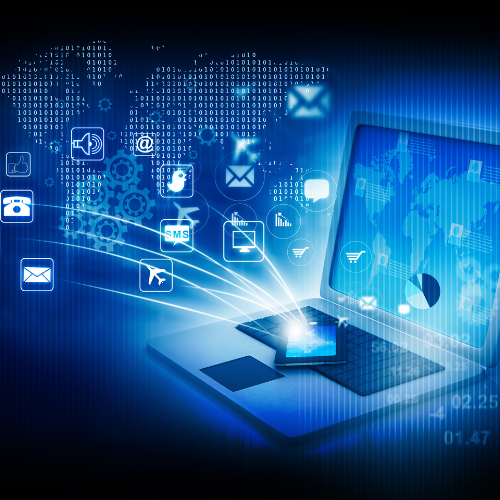 ACCELERATED IT MODERNISATION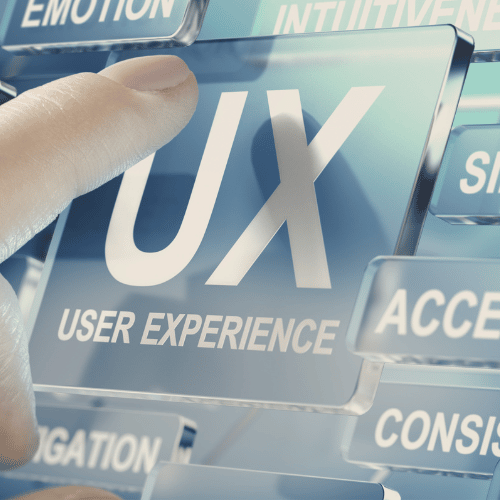 ENSURE POSITIVE USER EXPERIENCE

Our EUC assessments can help your organisation get the most from your existing solution by optimizing. It can also give you a pathway for a new solution design to futureproof your EUC investment.

Our consultants and architects will work with you to understand your current challenges, create a plan to overcome these challenges in line with industry best practices.

Our consultants and team of subject matter experts will assist you deliver your EUC solution in a timely and professional manner. Ensuring consistency, security and flexibility for your organisation and the end user.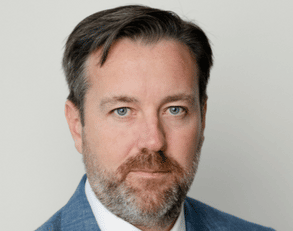 Shane Garry
Technical Director
Shane is Enterprise Solutions Technical Director, where he leads the technical team. Shane understands client's business goals and translates those objectives into technical solutions that deliver real business benefits and return on investment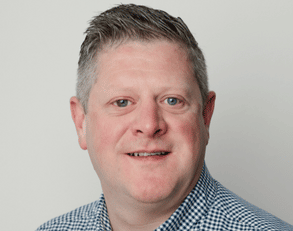 Shane O'Neill
Principal EUC Architect
Shane O'Neill is the Principal EUC Architect at Enterprise Solutions with over 15 years' experience working with Citrix technologies, as well as many others, such as Microsoft, VMWare, Nutanix and ControlUp just to name a few. Shane holds a status of Citrix Technology Professionals (CTP) and is one of sixty CTPs worldwide.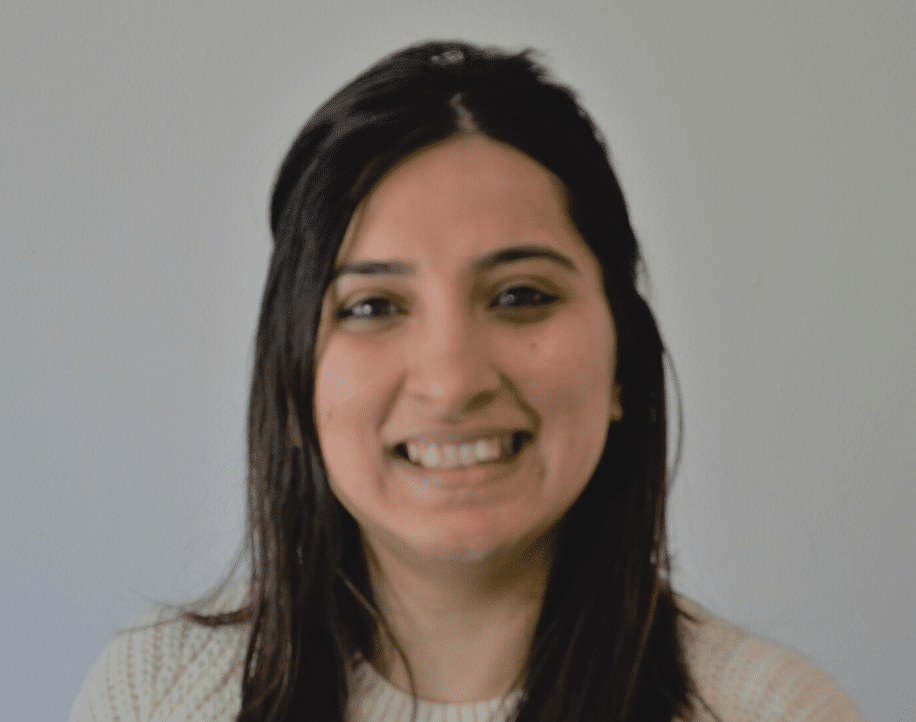 Ishana Banga
Mobility Management Team Lead
Ishana is Enterprise Solutions Mobility Management Team Lead. She is an experienced and highly skilled engineer that specializes in designing and implementing mobility technologies such as InTune and CEM.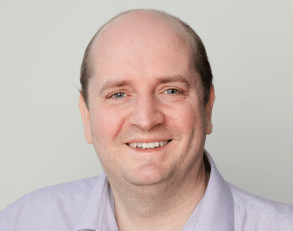 Jim Walsh
Senior Solutions Engineer
As a Senior Solutions Engineer with Enterprise Solutions, Jim brings over 15 years' experience, with specialisations in several Microsoft technologies such as cloud services, 365, Intune and Azure.
Case Studies & Stories
For Enterprise Solutions, our case studies represent a partnership between our team and our customers. Take a look at some of our work below.