Workplace flexibility is key to the future of work.
Offices around the world continue to open for business, and while many companies expect employees will eventually return full time, new research suggests this isn't likely to happen due to the need for workplace flexibility. According to a global survey conducted by OnePoll on behalf of Citrix Systems, employees are divided on how they want to work going forward. But one thing is clear: the majority enjoy the flexibility they've been given to work from anywhere and are willing to leave jobs to keep it. Of 6,500 workers polled in ten countries, 57 percent prefer hybrid work, and 69 percent will ditch their current positions if it isn't an option.
Employees have seen the positive impact flexible work can have on everything from engagement and productivity to work-life balance, mental health, and the environment, "And they are looking to employers to embrace it and invest in tools and processes that empower them to work when, where, and how they work best.
The flexible work model is in full effect and is now essential for employers to adapt the work practices and solutions. Of those employees surveyed in Europe, Australia, Brazil, Colombia, Mexico, United States and Japan:
1% work or plan to work in the office between one and four days per week
56% are or plan to be in the office full-time
49% work from shared and communal workspaces between one and four days per week
49% are fully remote and plan to be permanently
Every employee is different, and companies need to recognise and accommodate their unique wants and needs if they hope to attract and keep staff, they need to support their business.
Many respondents to the survey want to work from home at least part of the time for the following reasons:
Better work-life balance (42%)
Save time and costs associated with commuting (35%)
Fewer distractions (20%)
More productive (20%)
Colleagues/manager are not in the office (19%)
Do not have a dedicated space in the office (7%)
Others showed they would like to head to the office at least once a week for the following reasons:
Feel more productive and engaged (36%)
Colleagues/manager are there (36%)
Better access to information (33%)
Provides a separation between work and home life (29%)
Access to better technology (28%)
Less distractions (25%)
Greater collaboration (24%)
Better opportunities to develop/advance career (16%)
Technology needed to help hybrid work is too complicated – dialing in remote workers, sharing presentations and files, etc. (14%)
No dedicated workspace at home (13%)
In addition to where they work, employees who took part in the survey also want flexibility when they work:
30% want the freedom to choose how often they work in the office as opposed to the company mandating a set number of days
76% would work a four-day week if they could keep their salaries
And if the survey is any sign, companies will need to do it if they hope to attract and keep the talent, they need to move their business forward. As the numbers reveal:
17% of employees polled view flexibility as more important than salary
69% would consider leaving their job if it isn't offered
The survey shows that not all employees value the same things equally nor want to work in the same way. How a person prefers to work may be influenced by their facilities at home, by their personal circumstances, or by their lifestyle preferences . These influencing factors may change for each person as they go through life. The key takeaway is that organisations will need to offer their employees a flexible hybrid workstyle that allows people to work in a way that suits them best at any stage in their life.
In conclusion, workplace and employee flexibility is a necessity for every organisations, making sure your organisation has at the right solution is essential. Enterprise Solutions can deliver digital workplace solutions that can help your organisation improve employee experience with hybrid working packages, such as My Virtual Workspace.
Enterprise Solutions partners with industry leaders such as Citrix and Microsoft to give organisations comfort that security and user experience is uncompromised.
---
References:
Survey – one-poll-return-to-work-us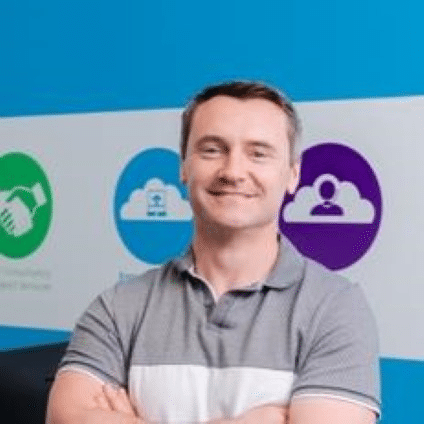 As Marketing Manager, Conor takes joy in bringing news, blogs and industry innovations to Enterprise Solutions readership.  He has a keen interest in all new innovative software and devices.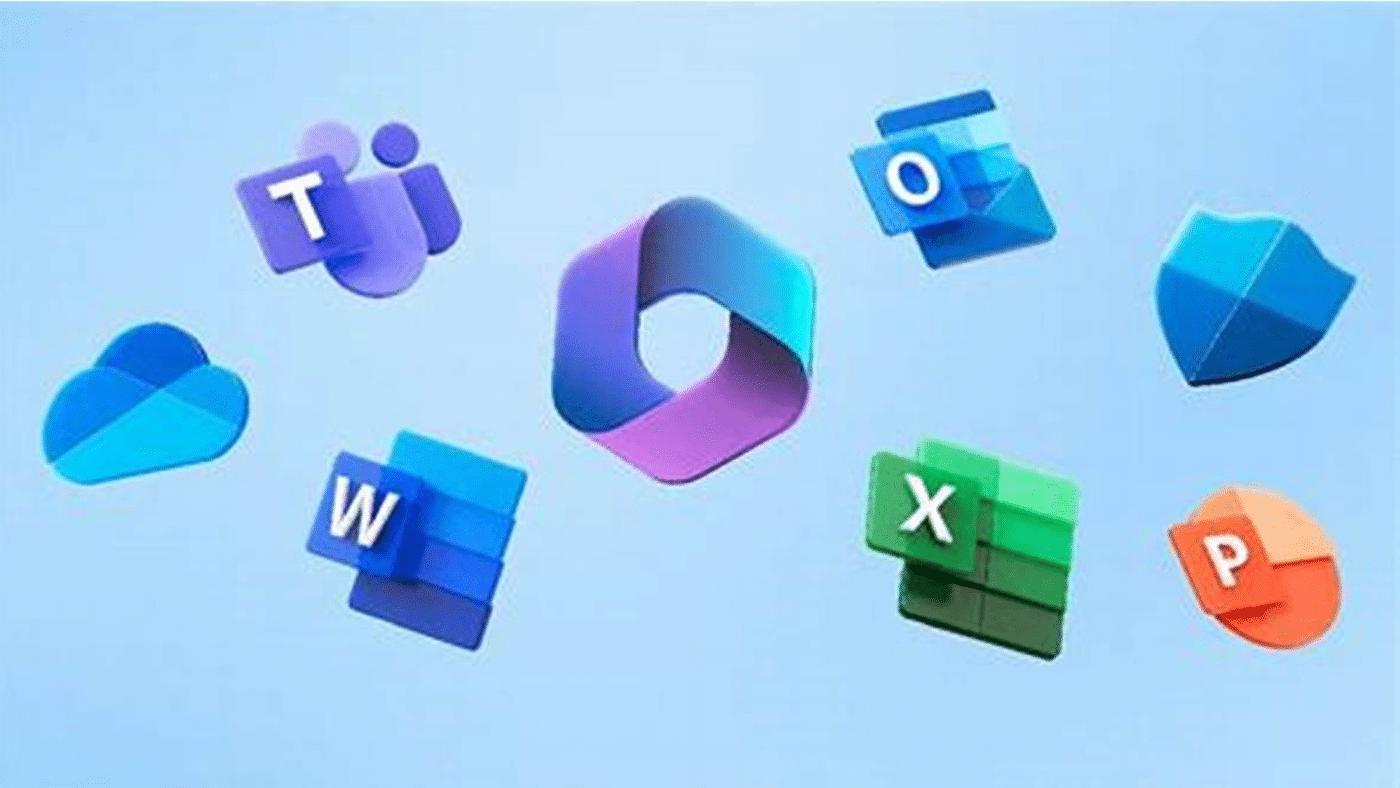 Microsoft 365 Copilot: AI-Power for Your Business
Microsoft 365 Copilot is a new AI-powered service that helps you create and manage content across your organisation. With Copilot, you can generate high-quality text, images, and videos for your documents, presentations, websites, and social media posts. Learn how Copilot can help you optimise your content, and revolutionise your content creation process today!