Irish government announces supports for local digital hubs
The Government announced this week a series of new initiatives to support local digital hubs.
A voucher scheme will give remote workers free access to local digital hubs and provide at least 10,000 hot desk facilities free of charge to existing hub users and those availing the facilities for the first time.
The scheme will initially provide three days of hub use per person between now and the end of August.
"This scheme is designed to add remote working capacity at hubs and broadband connection points across the country, to make more space for remote workers and to improve the quality of the facilities and their services," Ms. Humphreys said.
This initiative will assist organisations give employees the flexibility of remote working they are looking for, as per recent survey results.
If the survey is any sign to go by, this government scheme will support organisations attract and keep the talent. The survey figures revealed 17% of employees polled view flexibility as more important than salary and 69% would consider leaving their job if the organisation is not flexible to remote working.
Organisations now need to provide their employees with the right digital workspace solutions to ensure flexibility, security, consistency, and productivity when working from home, a local hub, a café and when back in the office.
Maintaining employee productivity is essential . With tools such as Microsoft Teams, you can securely access and share files in real time as well as keeping notes, documents, and sharing your calendar. Also, essentials to organisation will be DaaS (Desktops as a Service) solutions, My VirtualWorkspace, is a digital workspace that offers employees freedom and security to complete their duties anytime, anywhere, on any device, whilst protecting company data.
This means employees can log on to their workspace and carry out their day-to-day duties, easily. Enterprise Solutions can deliver this enterprise level solution but without the need for a large up-front investment as we offer this solution on a pay-per-user, per month, model. This means that organisations can have similar levels of security and collaboration while giving employees the flexibility and freedom they are looking for, while utilising local digital hubs.
Enterprise Solutions partners with industry leaders such as Citrix and Microsoft to give organisations comfort that security and user experience is uncompromised.
---
References
Workplace flexibility is key to the future of work. – Enterprise Solutions (enterprise-solutions.ie)
PowerPoint Presentation (citrix.com)
Government reveals free 'hot desks' for remote workers (rte.ie)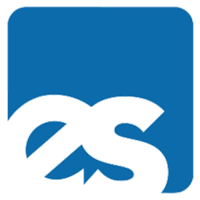 Enterprise Solutions is an award winning trusted advisor for IT solutions and Managed Services, specialising in the End-User Compute space. We are in our 25th year and I'm pleased to say that we have added real business value to our customers in this period. Our aim is to help customers achieve their business goals, but since business goals are ever changing, IT needs to be too; so we assist clients remain as IT agile as they need to be!
User experience is key and we offer workspace solutions to help our clients give their users the work-life balance they crave, using our underlying expertise's, solutions and services; Citrix, Microsoft and Managed services.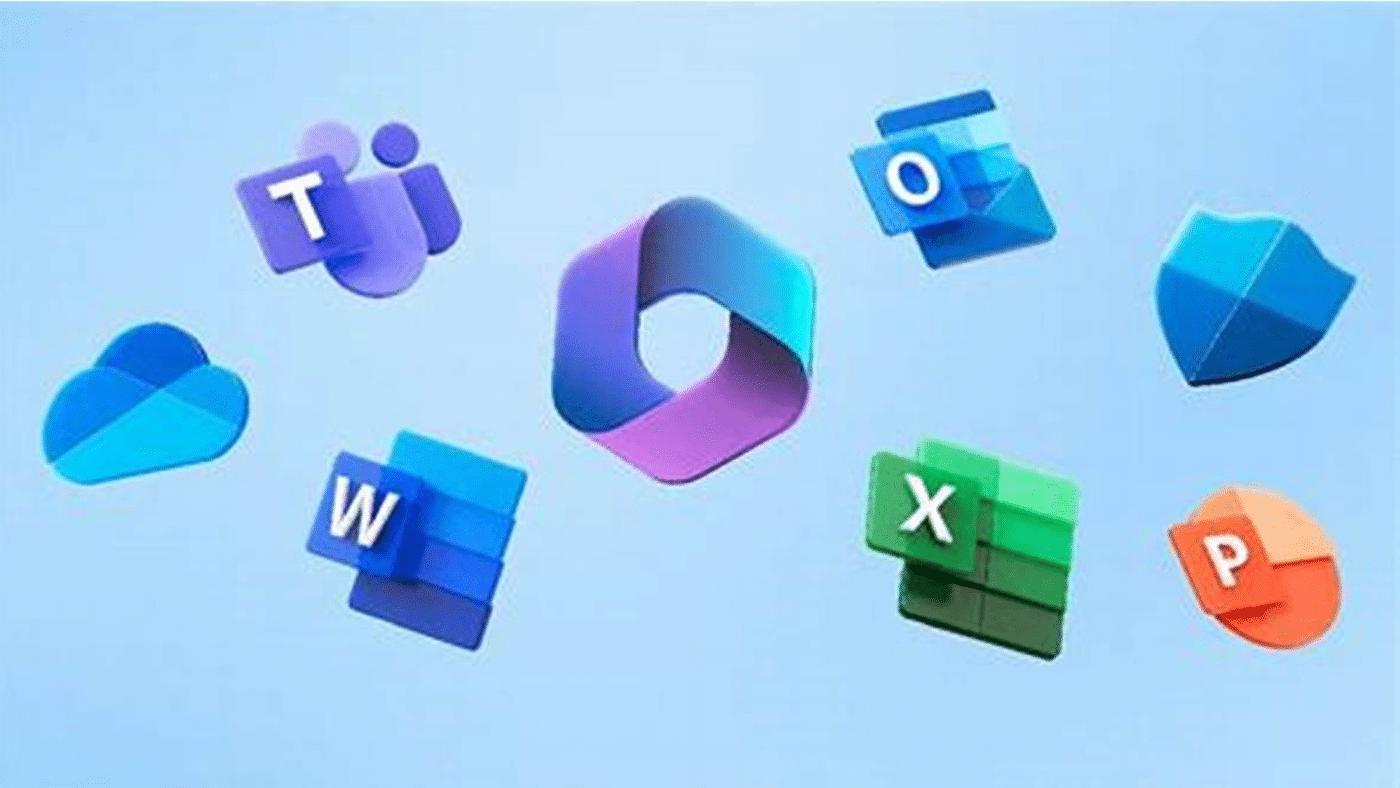 Microsoft 365 Copilot: AI-Power for Your Business
Microsoft 365 Copilot is a new AI-powered service that helps you create and manage content across your organisation. With Copilot, you can generate high-quality text, images, and videos for your documents, presentations, websites, and social media posts. Learn how Copilot can help you optimise your content, and revolutionise your content creation process today!