5 ways Citrix Workspace and Microsoft Teams enable people to do their best work 
Hybrid work is here to stay power and is now a necessity for all organisations!
Here's how Citrix and Microsoft have risen to meet market demand.
71% in Citrix Workspace adoption growth in 2020.
250 million monthly active users using Microsoft Teams.
>400,000 companies use digital workspace solutions from Citrix & Microsoft.
94% better Microsoft Teams performance with Citrix SD-WAN.
Citrix Workspace and Microsoft Teams give everyone the opportunity to do purposeful work. Together, Citrix and Microsoft enable individuals in every role to succeed: from the C-suite and productivity workers, to HR, finance, and more.
Here is 5 ways Citrix Workspace and Microsoft Teams can improve your digital workspace and collaboration every day.
1. Increase flexibility with the Citrix HDX Optimization
The Citrix HDX Optimisation for Microsoft Teams enables users to launch Microsoft Teams from within Workspace or vice versa, providing flexibility with how users centralise collaboration
2. Streamline daily work with microapps
Citrix Workspace provides a personalised, prioritised feed with Windows, Linux, Web, and SaaS apps, including Microsoft Teams. Intelligent microapps with digital workflows guide work and reduce context switching that harms productivity. Citrix provides more than 100 microapps for such popular tools such as Concur, ServiceNow, and Tableau.
3. Provide a native Microsoft Teams experience
Citrix Virtual Apps and Desktops can virtualise Microsoft Teams and provide users with a native app experience regardless of the device or access method they are using. Integrated security from Citrix and Microsoft locks down data, however it is shared.
4. Reduce management responsibilities with CVAD
Citrix Workspace and Desktops as a Service (DaaS) keep Citrix infrastructure always up to date, helping reduce costs associated with upgrading and patching by up to 30 percent. That decreases IT's duties, security gaps, and costs over time. For example, a Forrester Total Economic Impact (TEI) study found that using CVAD service with Microsoft Azure increased IT efficiency by 10 percent, leading to risk-adjusted present value savings of nearly $3.8M at a representative company.
5. Enabling secure collaboration
With Citrix and Microsoft, it is easy to speed collaboration, while keeping data and files secure. Citrix and Microsoft Unified Endpoint Management (UEM) use zero trust security policies to authenticate users, devices, and sessions. Citrix Content Collaboration and Microsoft Teams enable secure file sharing and reviews. And Microsoft Teams stores chatlogs, file logs, and other data in Microsoft Azure, not on user devices
It is easy to make personal progress and do purposeful work with Citrix Workspace and Microsoft Teams!
With Citrix Workspace, you gain a complete digital workspace experience that simplifies and secures access to all your apps, devices, data, and networks. Microsoft Teams integrates people, content, and tools, including Microsoft 365.
As Citrix Platinum partners and Microsoft Gold partners, Enterprise Solutions are the ideal partners for you and your organisations to enable or improve hybrid work models to accelerate digital transformation.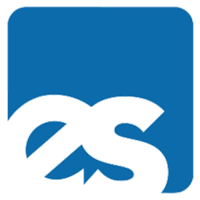 Enterprise Solutions is an award winning trusted advisor for IT solutions and Managed Services, specialising in the End-User Compute space. We are in our 25th year and I'm pleased to say that we have added real business value to our customers in this period. Our aim is to help customers achieve their business goals, but since business goals are ever changing, IT needs to be too; so we assist clients remain as IT agile as they need to be!
User experience is key and we offer workspace solutions to help our clients give their users the work-life balance they crave, using our underlying expertise's, solutions and services; Citrix, Microsoft and Managed services.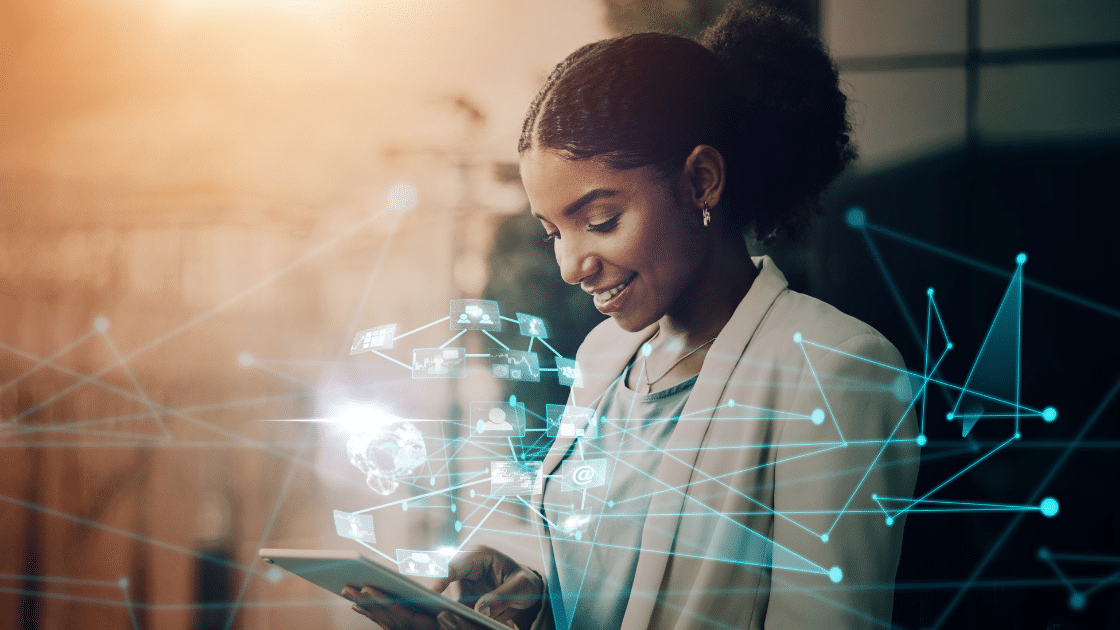 What's new and next with Citrix
Keep up with what's new with Citrix. Here you can also see some of the latest updates and with some links to additional resources and how-to tips and tricks.