What is DaaS & How Your Business Can Benefit From It
As we move into the post-pandemic phase, companies are looking at the best way forward as it's clear that the way we work has changed. In many cases, essential or routine IT projects were postponed while the pandemic was governing work practices. And now, some 14 months later companies need to act. Budgets that were earmarked or assigned to IT infrastructure or cloud adoption projects in early 2020 were often consumed in a reactive way as they were compelled to accommodate working from home or close their doors. Now, as the country reopens, these budgets may not have recovered yet IT is more important than ever as it accommodates flexible workstyles and protects SME's intellectual property; data! Therefore, doing nothing is a big risk.
In addition, most employees want to continue to experience the work-life balance that pre-Covid or "normal" office-based work didn't always allow for, especially if there is a commute. For many, the new normal is a model that combines remote work and office work – hybrid working. The Irish Government plans to promote hybrid working for employees, therefore, it is vital that businesses have a system in place that allows employees to have the same user experience, both in the office and working from home.
---
So, how can an SME achieve these 3 things; update aging systems, remain secure and accommodate hybrid working?
What many businesses don't realise is that they don't need to significantly invest in IT to deliver a great user experience; Desktop as a Service (DaaS) is a solid and cost-effective solution. DaaS is a type of virtual computing that enables any size business to deliver cloud hosted virtual desktops and apps to any device, from anywhere, securely. DaaS is not only your Desktop but your entire IT delivered as a service; Desktop, Applications, Data, Security and Managed Service.
---
IT trends and digital transformation actions that happened because of Covid-19
A Forbes article highlighted how Covid-19 impacted some digital transformation trends and the technological advances that will shape the next decade, including Cloud Computing. Also, if the remote working trend continues, many offices may not reopen physically, which is another vote in favour of a transition to a virtual desktop.
Our DaaS solution, My VirtualWorkspace, is a digital workspace that offers employees freedom and security to complete their duties anytime, anywhere, on any device. This means employees can log on to their workspace and carry out their day to day duties, easily. We deliver this enterprise level solution to non-enterprise companies, without the need for a large upfront investment. We offer this solution on a pay per user, per month, model. This means that SMB's can have the same level of security, mobility and collaboration as Ireland's largest companies. This is achieved by embracing the best of breed cloud technologies from Microsoft and Citrix and through economies of scale deliver MyVirtualWorkspace. Remember "the cloud" is actually some of the most secure and resilient data centres in the world.
---
Advantages of our DaaS solution – My VirtualWorkspace:
It's costly to invest in an elaborate IT infrastructure. One of the most significant advantages of incorporating a DaaS model is a cost saving. MyVirtualWorkspace provides virtualized desktops on an operational basis, which means that the price is on a subscription model, per month per user. The cost savings come from multiple features; no IT projects are required, DaaS is an Opex cashflow friendly model, on-going IT requirements are reduced or eliminated, subscriptions and IT support are bundled in.
Anywhere, Anytime, Any Device Access:
DaaS gives your employees the ability to access their desktops 24/7 from anywhere and any device. If you have an internet connection and a device such as a laptop or tablet, you can securely access your data. With My VirtualWorkspace, you have access to a Windows Desktop, complete with MS Office, email, your line of business applications and your data. This enables any size business to deliver cloud-hosted virtual desktops and apps to any device, from anywhere, securely.
Security
With the significant increase in cyber-attacks during the pandemic, it is essential that SME's have a secure cloud solution in place. Yours and your clients' data needs to be secure and DaaS includes a high level of security features and measures that help protect this critical information. What's more, many businesses were forced to react quite quickly to the pandemic and may have skipped some steps to opt for a quick fix solution.  
Disaster Recovery and Business Continuity
With a DaaS you get the added peace of mind of built in disaster recovery because regardless of the situation (fire, flood or global pandemic), your data always resides in the cloud. With the backing of Microsoft & Citrix cloud resilience. And, if your devices (laptop or PC) fails you can simply login from another devise for the same experience. This can also prove invaluable if a laptop is lost or stolen as with a virtual desktop your data does not reside on the devise.
Scale to Meet Your Needs
Staff numbers in companies can fluctuate and typically, this can mean the procurement of new infrastructure and subscriptions, often with a minimum engagement. This requirement can be difficult to size, forecast and budget for. With My VirtualWorkspace, you can scale up or down with ease and add or remove users, as required.
Evergreen IT
What is Evergreen IT? Evergreen IT refers to running services comprised of components that are always up to date. Evergreen IT encompasses not only the services at the user level but all of the underlying infrastructures, whether on-site or outsourced. Since My VirtualWorkspace's foundations are Microsoft Azure Cloud, Microsoft WVD, Microsoft365 & Citrix Cloud, Microsoft and Citrix look after all required patching and updates. This means that the estate remains current and there is no need to manage versions nor conduct IT upgrade projects, the estate is always up to date. Negates the need for an in-house IT team to be responsible for this.
---
So, in summary – why does My VirtualWorkspace make the most sense for your business?
– Covid-19 changed the way that companies in all sectors across the globe do business.
– The pandemic caused a surge in the need for an improved IT infrastructure that allows employees to effectively work from anywhere.
– Investing in your own cloud environment or infrastructure is not as ROI-beneficial as implementing a solution like My VirtualWorkspace.
– To remain modern and competitive, businesses will have to implement technology.
– Various benefits, including a cost-effective model.
– We will do the sizing, scoping and tailor to your specific needs.
A recent project saw a client who was facing Win7 PC estate, aging hardware, an unuser-friendly remote access solution, limited DR and no IT budget. MyVirtualWorkspace provided a simple answer with no upfront investment.
Get a FREE demo with our expert team and see how My VirtualWorkspace can empower your business: info@enterprise-solutions.ie
---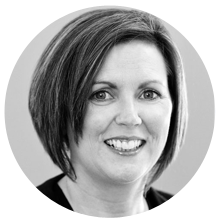 As Sales Manager, Niamh's passion for facilitating flexible workstyles stems from the importance of work-life balance to her personally. Working daily with companies that are looking to embrace a digital transformation gives Niamh invaluable insights on what can be achieved though embracing market leading technologies.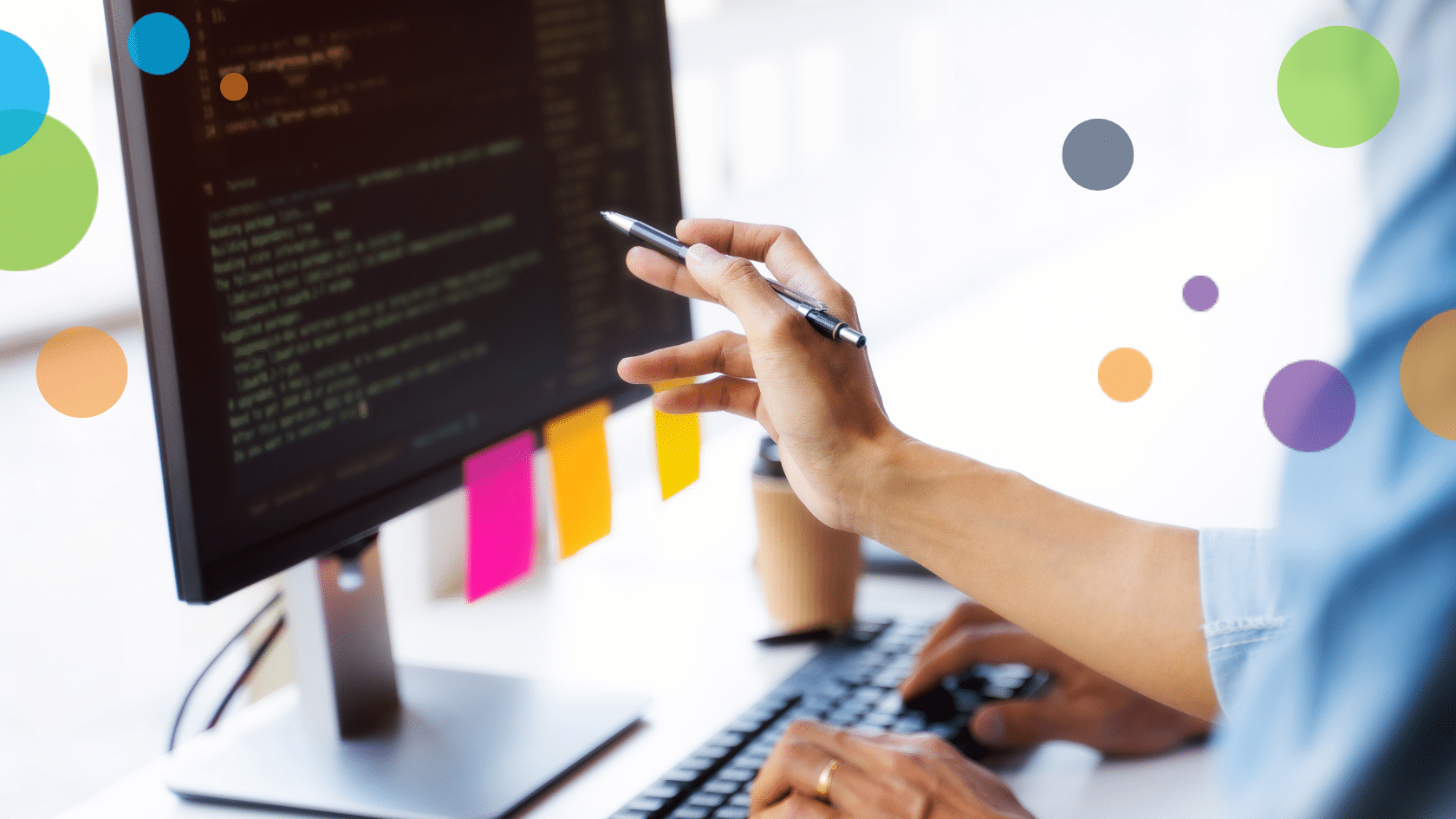 Citrix will no longer support NetScaler Firmware version 12.1
On the 30th of May, Citrix will no longer support NetScaler Firmware version 12.1 when it officially finishes its support. This means that this version of Citrix ADC will no longer be supported, leaving users with the options of either upgrading or migrating to a newer version.