The Irish Technology Landscape in 2021 – The Future Is Cloud
As we know, Covid-19 changed the way that companies in all sectors across the globe do business. The pandemic caused a surge in the need for an improved IT infrastructure that allows employees to effectively work from anywhere. By now, most companies have adopted a hybrid working model. Therefore, it is vital that businesses have a system in place that allows employees to have the same user experience, both in the office and working from home.
To delve deeper into the state of the Irish technology landscape in 2021, Sidero, in association with TechCentral.ie, surveyed 119 technology decision makers from enterprises of all sizes across Ireland. As well as the current digital transformation state, the research also revealed how IT leaders foresee technology changing the workplace over the coming years, uncovering the following:
86% of businesses are set to move to more applications and workloads to the cloud in 2021
61% of businesses are to invest and increase their usage in digital transformation technologies in 2021
72% of businesses confirmed that the IT skills gap negatively impacted their business in 2020
---
The need to implement cloud in your business strategy in 2021
In recent years, there has been an increase in the number of businesses choosing to move applications, data, and workloads to the cloud. In 2020, there was a significant increase in the need for digital transformation and cloud services as it became essential to operating a business.
Now, hybrid working is said to be our new normal and the features of cloud have helped businesses to remain agile and competitive in today's business climate. Businesses require a system that is secure, cost effective, accessible, scalable, well-managed, easily accessed by employees, and encourages productivity. That's where our cloud services come in.
Cloud technologies have now become a key investment in the IT infrastructure of today's businesses with enterprises in Ireland set to spend an average of €564k on cloud and digital services and technologies in 2021 (Sidero, 2021).
---
Citrix Cloud
According to Sidero, 86% of businesses are set to move more applications and workloads to the cloud in 2021. Citrix is a great place to start as Citrix technology has been developed to allow organisations to have the option between storing their applications and data on-premise or in the cloud.
Citrix Cloud helps organisations modernise their current IT deployment. It enables businesses to utilise the most advanced technology and resources, allowing them to scale operations quickly and effectively, all while ensuring data is secure. Your business type, size, structure, and overall goals will determine how you leverage cloud technology. There are various benefits of Citrix Cloud:
– Managing applications from stored on-premise and cloud all from one console and deliver these applications seamlessly to users.
– Work from anywhere, on any device, at anytime, securely
– Implement the full Citrix portfolio from a single management plane
– Scale deployments of Citrix in hours, instead of days, weeks, or months
– Analytical security allowing you to find threats in real time and avoid loss of data
Citrix Cloud can be a solid option for larger businesses due to the security, anytime anywhere accessibility, collaboration, cost, and outsourced management of the platform.
---
My VirtualWorkspace
Another option that can suit SMB's with 25-200 employees is our DaaS solution, My VirtualWorkspace. DaaS is a type of virtual computing that enables any size business to deliver cloud hosted virtual desktops and apps to any device, from anywhere, securely. This means that employees can log on to their workspace and carry out their day to day duties, easily.
What many businesses don't realise is that they don't need to significantly invest in IT to deliver a great user experience. We deliver this enterprise level solution to non-enterprise companies, without the need for a large upfront investment. We offer this solution on a pay per user, per month, model. This means that SMB's can have the same level of security, mobility and collaboration as Ireland's largest companies. This is achieved by embracing the best of breed cloud technologies from Microsoft and Citrix and through economies of scale deliver My VirtualWorkspace.
The advantages of My VirtualWorkspace:
Cost Effective
Anywhere, Anytime, Any Device Access
Secure
Disaster Recovery and Business Continuity
Scale to Meet Your Needs
Evergreen IT
---
Find out more with Enterprise Solutions:
If you're still not sure which solution is the best for you, the team at Enterprise Solutions can provide some advice to help you make that decision; be it Citrix cloud or My VirtualWorkspace.
Enterprise Solutions have vast experience assisting companies with their cloud journey. We are at the forefront of Cloud Technology provisioning; architecting clouds that enable clients to redefine their strategies, increase efficiency and create agility. Begin your cloud transformation journey with Enterprise Solutions: info@enterprise-solutions.ie
---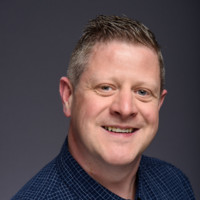 Shane O'Neill is a Citrix CTP/ EUC Architect here at Enterprise Solutions. He loves automation. Shane is constantly coding in C# and PowerShell to create new tools to make his life and that of other Citrix admins easier, and to fill in the gaps in automation and reporting that Citrix doesn't currently provide. Holding certifications in Citrix, VMware and Hyper-V, Shane was named one of the first Citrix Technology Advocates in 2016 and has recently been awarded the title of Citrix Technology Professional, one of only 60 worldwide in 2019.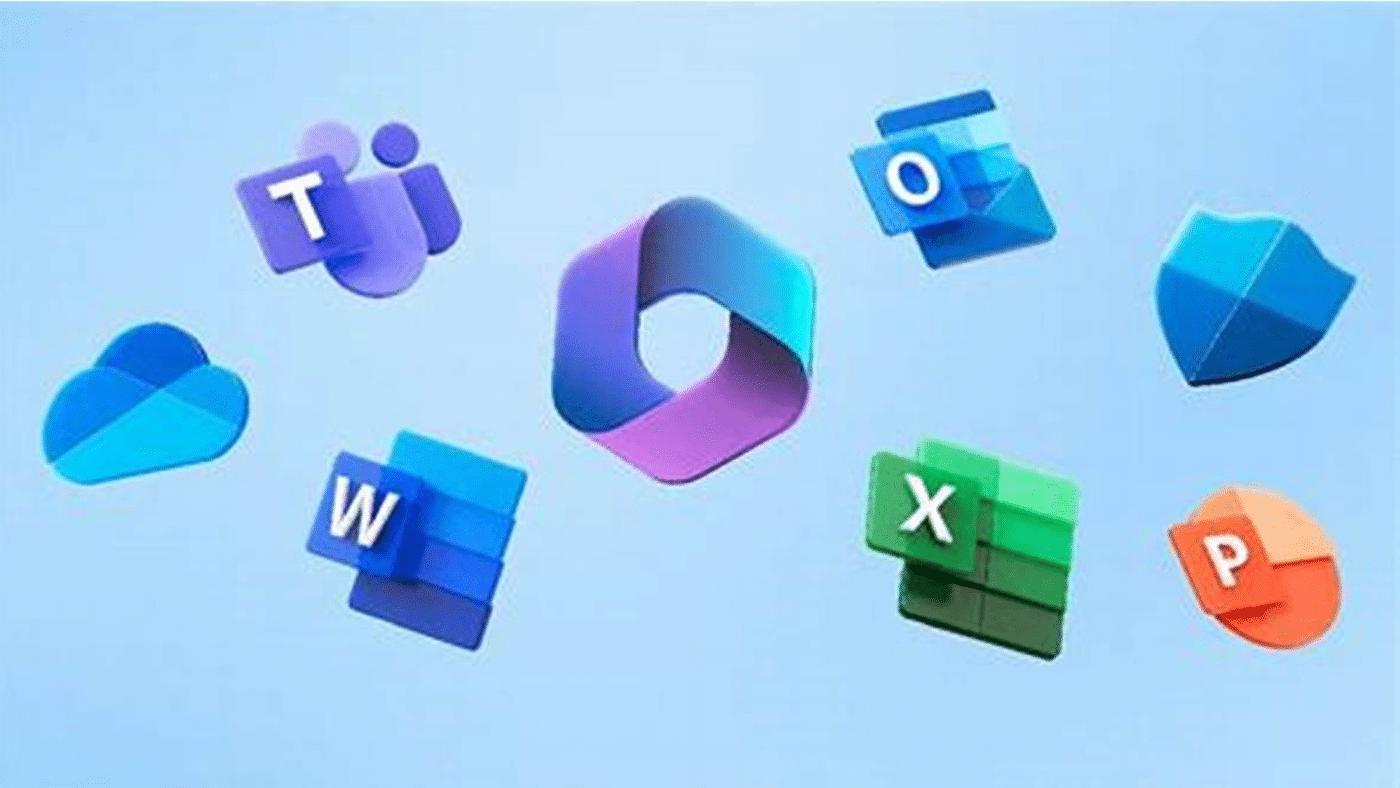 Microsoft 365 Copilot: AI-Power for Your Business
Microsoft 365 Copilot is a new AI-powered service that helps you create and manage content across your organisation. With Copilot, you can generate high-quality text, images, and videos for your documents, presentations, websites, and social media posts. Learn how Copilot can help you optimise your content, and revolutionise your content creation process today!