Outdated Software: The Greater Evil
As we look ahead to Windows 7's End of Life (EOL) date on 14 January 2020 (when MS Windows Server 2008 and Citrix XenApp 6.5's extended support services also expire), we wanted to take a couple of minutes to reiterate the need for companies to address upgrading sooner rather than later – despite the short term pain it can bring (!).
There's only one thing worse than the hassle of upgrading your software: not upgrading it! The pain that 'carrying on regardless' can bring over and above the effort needed to overhaul your software package is real.
Trouble is, it's an easy thing to put off when you run a business where, well, pretty much everything relies on constant access to applications and data and when everyone using the software likes it, understands its features, and has other third party software integrated with it.
Microsoft will no longer release security patches and offer extended support for Windows 7 so all computers MUST BE upgraded before 14 January 2020
This will affect:
MS Windows 7 & Desktop operating system
MS Windows Server 2008 OS
Citrix XenApp 6.5
Windows 7 is the perfect case-in-point here. It was probably the most popular Windows release. As a result (and given bad press) few companies upgraded to Windows 8. The dilemma these businesses now face is the fact that the next iteration – Windows 10 – is a fair bit more advanced. It offers a host of new features, such as improved security, single sign-on, centralised management, and all-round improved performance.
As great as these features sound, for the uninitiated, changing over could present a number of problems. While there are easy ways to upgrade and automate the process – using Microsoft Deployment Toolkit (MDT) 2013 Update 2's task sequence – there are several things that need to be reviewed and resolved.
Prevent loss of data – Data stored locally may need to be backed up to, or stored in the cloud (such as on ShareFile) to avoid getting lost during the upgrade.
Check app compatibility – Newer applications are mostly compatible with Windows 10, but some may need to be uninstalled before the upgrade and reinstalled when is complete. This includes most Office add-ins/plug-ins.
Review native features– Check that any current Windows 7-compatible software and devices also support Windows 10. A pre-upgrade compatibility assessment is key.
Although the above points are best practice guidelines, ensuring a smooth transition generally requires a systematic rollout, backed by dedicated project management and subject matter expertise. Often a proof of concept and pilot project are needed to introduce users to the new environment and prevent adoption issues.
Given other pressures, it's often a time-consuming task for many internal IT experts to handle upgrades appropriately; but many external companies are well-placed to work through the changes needed.
Moving forward, Windows 10 will receive all of Microsoft's latest content releases. That doesn't mean that Windows 7 will stop working, but continuing to use it could well leave businesses vulnerable to hackers and other security risks.
Can your business afford to find out how strong that risk might be?
Get in touch to learn more about how to protect your business against these risks now.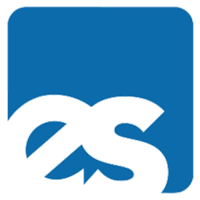 Enterprise Solutions is an award winning trusted advisor for IT solutions and Managed Services, specialising in the End-User Compute space. We are in our 25th year and I'm pleased to say that we have added real business value to our customers in this period. Our aim is to help customers achieve their business goals, but since business goals are ever changing, IT needs to be too; so we assist clients remain as IT agile as they need to be!
User experience is key and we offer workspace solutions to help our clients give their users the work-life balance they crave, using our underlying expertise's, solutions and services; Citrix, Microsoft and Managed services.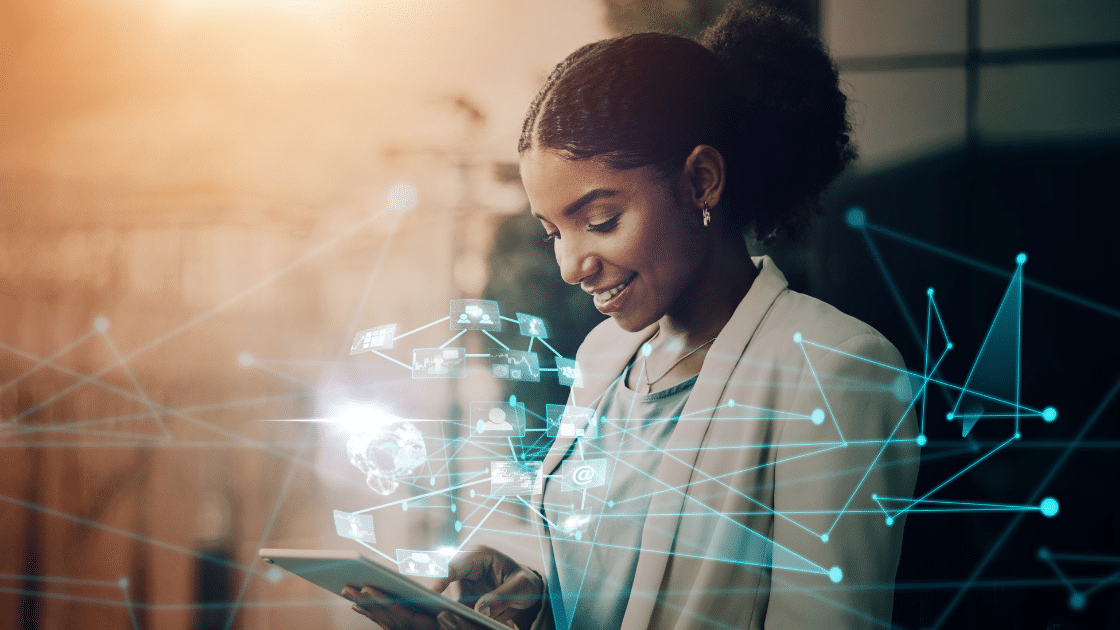 What's new and next with Citrix
Keep up with what's new with Citrix. Here you can also see some of the latest updates and with some links to additional resources and how-to tips and tricks.