Change Is Constant, But Customer-Centricity Remains Key
There's no time like the Spring to ring in the changes. And that's exactly what we're doing here at Enterprise Solutions – starting with an overhaul of our website and blog.
Change is constant in IT. We should know – we've seen a lot of it happen since we began 22 years ago. But one critical thing we've learned in that time is to keep the needs of our customers squarely at the heart of our business.
Our focus is on digital workspace transformation, Cloud services, mobile work styles, and managed IT services for good reason: these are what our customers want. Or more specifically, what their employees need to thrive in the modern workplace.
The IT industry may have shifted from customer-managed environments to more targeted outsourced models – but we're well-equipped to help customers navigate the most pressing challenges.
Citrix-Certified
As one of Ireland's leading Citrix partners, we're committed to getting our customers the most from what they have available, and advising them on what they need to do to futureproof their business.
We're one of only two Citrix Platinum partners here in Ireland. In fact, we have the largest dedicated Citrix team in the nation – comprised of highly-skilled in-house consultants and IT architects who are committed to providing the very best support, issue resolution, expansion project, and Cloud adoption advice.
We also have all three Citrix specialisations in place – Virtualisation, Mobility, & Networking. To achieve and maintain this accreditation, we continue to invest in our team, their skills and knowledge.
Microsoft Masters
We're also Microsoft partners, as well as Office and Microsoft 365 experts. This means we can guide users through adoption, help improve their use of different features, and explore any licencing issues they might be facing.
As Citrix and Microsoft are closely aligned, and given that our team is proficient in both, we have the ability to create a bespoke solution for your business – by combining a broad range of technologies into a single solution.
A Single Point Of Service
Ultimately, we aim to be a go-to technology partner for businesses as they further embrace Cloud services, Microsoft solutions, and digital transformation as a whole. We know how to get customers to the Cloud in a way that's right for them, their staff, and their companies – and can provide them with a single point of contact for invoicing, support, and services
In fact, that's also one of the reasons we overhauled our blog; to provide customers with useful content, advice, and insight – offering solutions to common challenges that our clients experience, and to provide updates on what's happening across IT where mobility, transformation, and product lifecycles are concerned.
Watch this space!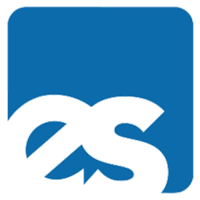 Enterprise Solutions is an award winning trusted advisor for IT solutions and Managed Services, specialising in the End-User Compute space. We are in our 25th year and I'm pleased to say that we have added real business value to our customers in this period. Our aim is to help customers achieve their business goals, but since business goals are ever changing, IT needs to be too; so we assist clients remain as IT agile as they need to be!
User experience is key and we offer workspace solutions to help our clients give their users the work-life balance they crave, using our underlying expertise's, solutions and services; Citrix, Microsoft and Managed services.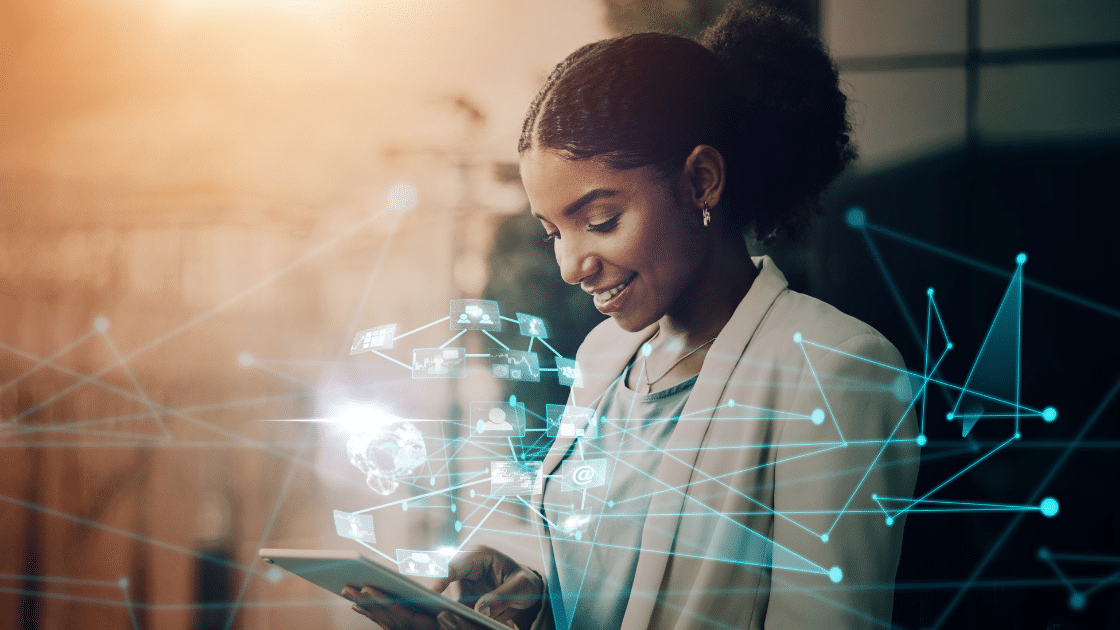 What's new and next with Citrix
Keep up with what's new with Citrix. Here you can also see some of the latest updates and with some links to additional resources and how-to tips and tricks.