Road to Leadership: Part 4
Leading and Driving Growth – Sales Process
Before I give you the latest update on my journey let me remind you once again, just how much I am loving it! I'm absolutely blown away by the professionalism, enthusiasm and the dedication of the team working with us each session The Entrepreneurs Academy are amazing and hit the spot each time with their Speakers. Sarah-Lyn McKenna from The Entrepreneurs Academy and Lorraine Greene from AIB know us all by name and the business we are in and reinforce their support to us continuously.
A bright and early start this morning, Chupi, one of our amazing fellow leaders was giving us a presentation on the 'Rules of Instagram' at 7 am. So literally before our breakfast, Chupi stood in front of us and shared with us the power of Instagram. Chupi's Instagram is fantastic; so pretty, so romantic, so clear. I imagined: "How can we use this platform?? How do you make selling IT Solutions sexy? Could I have an IT story that people want to listen to? Could I engage and find our tribe??" My conclusion was that I was jealous of Chupi, and I needed to create another business that Instagram was the correct social media platform to use. Check Chupi out on Instagram, it's amazing: @Chupi
Sales – My immediate thought process is "this is not MY job". Unfortunately, Nancy Ward from the Entrepreneur's Academy did not agree with me. Nancy Ward was a ball of energy; enthusiastic, invigorating and more than anything she was effective in delivering her message. All I could think about was how much Derek would love Nancy. Derek has been telling me for over 22 years that everyone in the Company is in Sales and here I am sitting in a room with Nancy confirming that Derek was right…. It took me a little while to admit this out loud.
It was funny for me to listen to Nancy she was so confident and adamant on her point of view and for me, I may as well have been listening to Derek. The perfect Sales Person. Nancy made us think of our business, she encouraged us to think what IMPACT does our product/service have on our customer's lives? When your selling to people you need to be improving their lives and their businesses. We need to be improving their quality of life and helping to solve a problem with our product/service.
Nancy spoke about what we do to improve our knowledge of Sales for ourselves and our team, she asked us how we would rate ourselves of 10 as Salespeople. 10 being a top-class Salesperson and 1 being a non-starter. With the dynamic in the room and the skill set of my Fellow Leaders, most of the crew were 8 – 10. The few in the lower range were nearly all in a Partnership with a Sales Executive.
Nancy gave some solid tips to keep everyone focused on the Sales and for the whole business to remember the focus must always be the Customer.
Prospecting – Identify the Customer and arrange to meet.
Initial Meeting – Establish rapport and gain trust.
Data Gathering – Gather facts and Agree on needs.
Design Proposal – Design solutions and develop proposal.
Present Solutions – Present proposal & ask for the Business
Implementation – Deliver solutions and monitor progress
Follow Up – Customer Service ensure customer is happy and that all their expectation were met.
For us, at Enterprise Solutions, it is critical that our Customers are happy with the service they receive and everyone at Enterprise Solutions work towards this our team repeatedly go above and beyond to help our customers. As Nancy asked, "Do you know your customers?" I was reminded what a wide variety of industries my Fellow leaders worked in. It's amazing how many rules apply no matter how different the industry is. The enthusiasm in the room was electric as each person no matter how much reluctances was displayed early in the morning had become "Fire Balls" ready to sell the world whatever they wished to buy.
Just when I was sure that I had sales covered, a whole new dimension was introduced. Felicity McCarthy from the entrepreneur's academy was here to bring us to speed on all the Platforms of Social Media …. Digital Sales. Felicity spoke about platforms and their daily usage such as Facebook 66%, Tweet 43%, Instagram 65%, Snapchat 65%, LinkedIn 23%, and our Company websites.
As I glance around the room to my Fellow Leaders and the knowledgeable nods I felt that perhaps I may be the only Leader totally out of my depth. In the back of my mind, I was thanking God for Grace who seemed to have our Social Media under control.
90% of Media consumption is screen-based. 38% of our daily media interactions are smartphones. Therefore, everyone needs XenMobile to ensure security as 90% of customers move between multiple devices to accomplish their personal goals.
A company website is like your shop window, and it needs to draw people in. As Felicity jumped from one website to another, there was an air of anticipation around the room with each Leader hoping that their Company Website did not arrive up on the screen. There was a collection of "we're working on ours", to "we need to work on ours". But the basic message is that it needs to be clear, negative easily and most importantly remember:
People want to know about People.
Her hints for Social Media:
Use Hashtags
Tag Others
Be concise
Post ideas
Inform, educate and motivate
Plan a variety of content
Use Storytelling.
Make sure Google can find you.

The whole day was an amazing experience and I think it's safe to say that we all left the Session with heads full of Hashtags #Leadership.
Thanks again to everyone involved in making this all possible and let me say once more if I'd had all this information 20 years ago what a difference it would have made for me this whole experience is about passing on the knowledge.
"When people respect you as a person, they admire you.
When they respect you as a friend, they love you.
When they respect you as a leader, they follow you."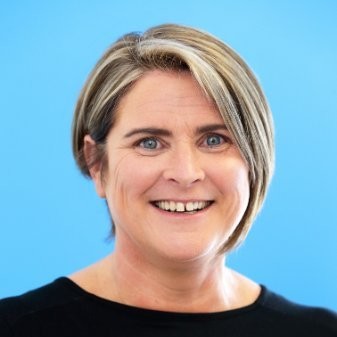 A highly experienced HR professional Denise has recently taken over as Managing Director. Denise embodies modern-day leadership. She is passionate about helping people be the best version of themselves so that they can reach their maximum potential. She ensures that the company's ethos and vision align, and looks after the overall wellbeing and strategic progression of all employees.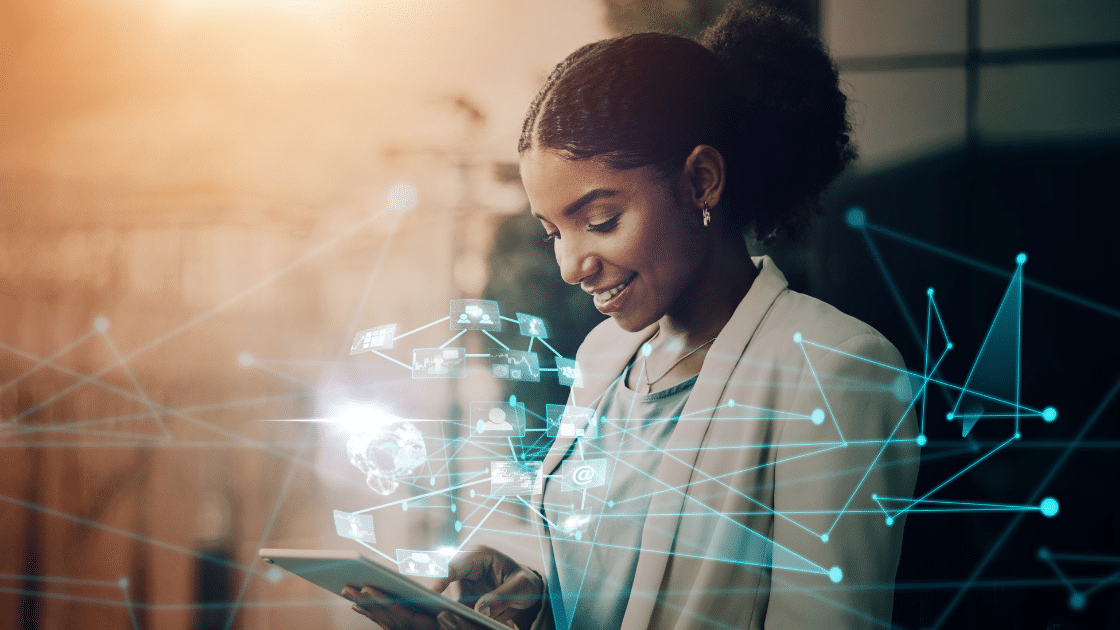 What's new and next with Citrix
Keep up with what's new with Citrix. Here you can also see some of the latest updates and with some links to additional resources and how-to tips and tricks.