The IT Revolution: Navigating the Top IT Challenges Facing Construction Companies 
With the current housing crises needing to be addressed and the skylines in Ireland peppered with cranes, the construction industry is in the midst of a modern day "gold rush." The race to build housing and other needed essential infrastructure is leading to operational challenges in the construction industry, and that IT is no stranger to. IT challenges facing construction companies are wide and ranging, but additionally can keep people up at night.
Some of the unique characteristics of this industry present specific IT requirements. These could be considered as IT challenges facing construction companies yet with the correct combination of subscriptions, infrastructure, and policies many are easily addressed, like some of the challenges we overcame in John Paul Construction.
IT adds value to many construction projects including planning, costing, design, administration, and project management. In order to stay competitive, efficient, data secure and compliant, adoption of the correct IT elements is essential.
The Challenges
Because of the construction industry's diversity IT requirements vary and can be unique to specific sectors, yet the majority of construction organisations have a similar IT theme which needs secure yet production friendly solutions. IT needs can include; sharing of large graphic files, secure access for multiple site-offices, many contractors & Frontline workers and BIM technology support. A combination of these requirements frames the IT planning and delivery for companies in the Construction Industry.
Requirements for BIM
In Enterprise Solutions, we have seen how firms of varying sizes and sectors embrace BIM technology differently, allowing them to win business and deliver efficient projects depending on their BIM needs. Graphically intense applications such as CAD and BIM require GPU cards and we see 2 main approaches to delivering GPU access; some of our clients have high specification Workstations per BIM team member. While others have centrally managed server-based GPU cards which are shared and allocated to the BIM team via VDI (Virtual Desktop Infrastructure) and Citrix. This method can offer economies of scale because standard laptops are suitable for BIM users rather than costly high-end devices for each team member. Also, in this VDI approach, the required level of access can be accommodated whether it is full editing capabilities or view only.
Corporate Device Security
Tools like Microsoft 365 F3 are extremely popular in the construction industry. When every user requires an email address and access to corporate assets, but they do not have a corporate device security becomes a concern. This kind of subscription equips frontline workers with a connected and secure experience. Usually delivered in a BYOD style, this solution does not require a corporate device per user or impact the worker's personal device, yet data is centrally managed by IT. When a worker leaves the organization, access can be simply revoked.
Network Security and Connectivity
When site offices are temporary, in remote locations or required at short notice and IT security cannot be compromised it is essential to have a connectivity solution that flexes, scales, and provides a positive user experience. The Zero Trust or SASE (Secure Access Service Edge) posture of an organisation cannot have a weak link; therefore, site offices cannot be that weak link. Firewalls, SD-WAD, and DLP solutions can be combined to provide the required results.
Cloud based File Sharing
Cloud-based data storage (e.g., ShareFile) accommodates policy-based contextual access that is backed by agreed corporate standards. When there is a frequent requirement to provide contractors with access to project data, which often includes large file sizes that are subject to version changes, a modern approach is required. Authentication and access policies can be established to protect and enhance data sharing between employees and external contractors.
At Enterprise Solutions, we have seen these pain points raise their heads in construction HQ or in site offices all over the country. There are numerous solutions (like some of the ones we mentioned above) that can help construction companies overcome them. Our solution architects, have experience in delivering effective solutions specific for the construction industry. Email us at asktheexpert@enterprise-solutions.ie to arrange a meeting with one of our experts who have proven experience in the construction industry.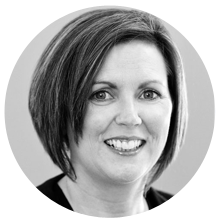 As Sales Manager, Niamh's passion for facilitating flexible workstyles stems from the importance of work-life balance to her personally. Working daily with companies that are looking to embrace a digital transformation gives Niamh invaluable insights on what can be achieved though embracing market leading technologies.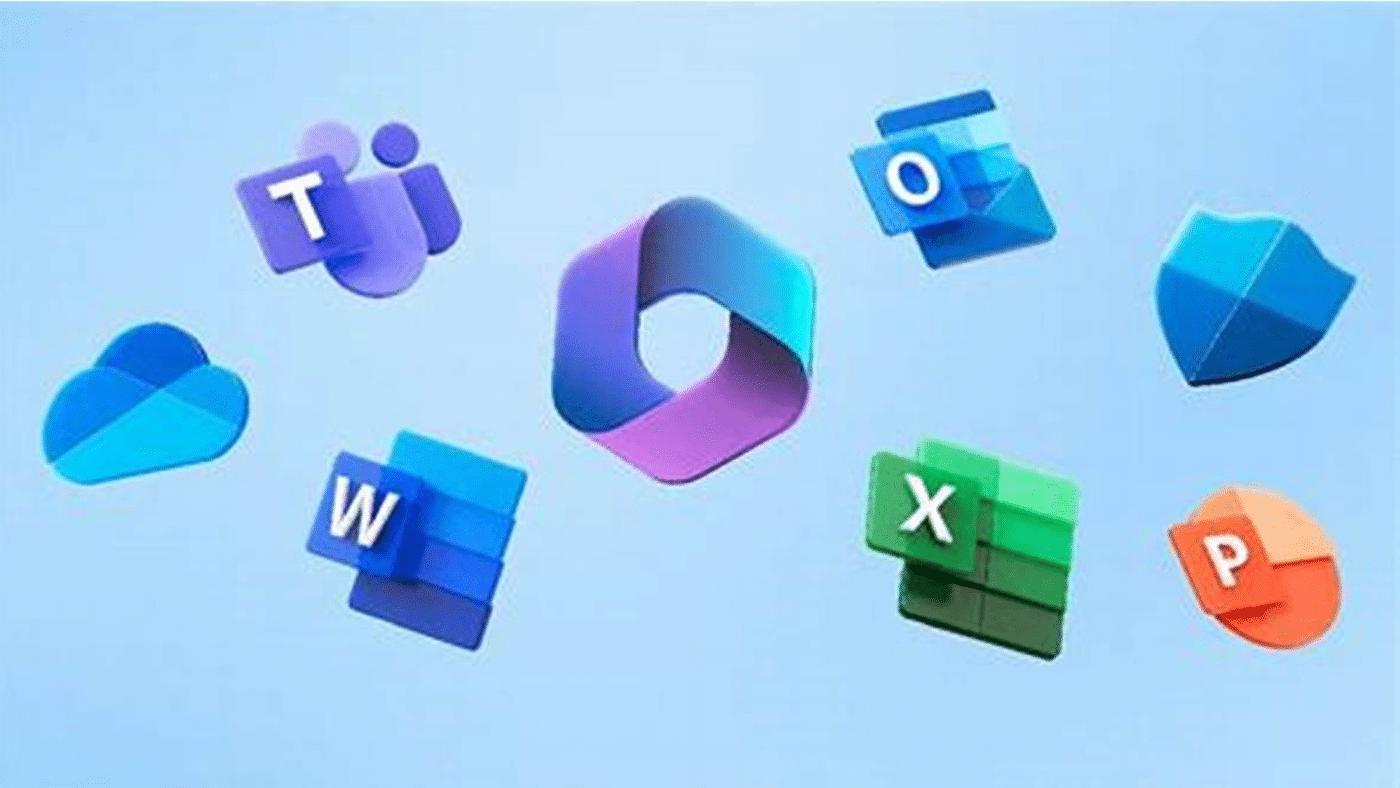 Microsoft 365 Copilot: AI-Power for Your Business
Microsoft 365 Copilot is a new AI-powered service that helps you create and manage content across your organisation. With Copilot, you can generate high-quality text, images, and videos for your documents, presentations, websites, and social media posts. Learn how Copilot can help you optimise your content, and revolutionise your content creation process today!