Citrix revamp their Workspace App
Citrix have released a new look and feel to their Workspace App which is currently in public tech preview. This means that you should see a toggle in your tenant that will allow you to enable this feature so you can test out for a subset of users. If you like what you see, this can then be enabled for the rest of your user estate.
In this blog, We'll be taking a look at how to configure Citrix Workspace App and see what the end result is with your user tests, app launches and search etc.
Follow these steps to setup a test of the revamped Citrix Workspace App:
Step 1
We have created a test AD group with our test users populated, ensure you have access to your Citrix cloud tenant.
When you connect to your cloud tenant you get a pop up letting you know that the new Workspace App feature is available.
Click on it and it takes you right to the Workspace config section.
Alternatively you can select Workspace Configuration
Step 2
Now, select Customize, and then select features
You now have New Workspace experience focused on app and desktops panel ready for configuration.
We want to enable for a selection of users based on the AD group previously created for the test.
Step 3
Select enable.
Select enable for selected users and user groups.
Select your domain if you have multiple or leave as default.
Search and select the AD group created.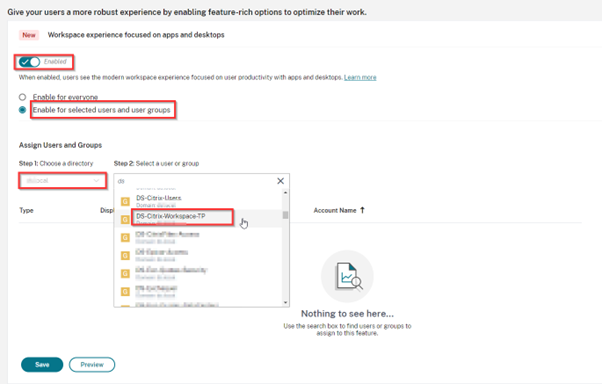 Step 4
You can see you have added your group successfully.
Select Save.
---
This is what the old Workspace App experience looks like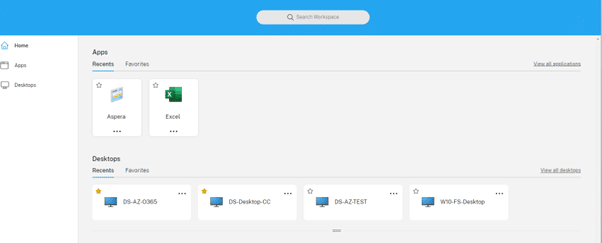 ---
Let's see the changes.
Citrix have clearly cleaned up the interface removing any clutter and with the removal of microapps, these sections are no longer needed.
All apps have now been floated up into a single page with favourites and any company defined apps at the topmost left of the view. Then it will order the rest of the apps with most frequently accessed.
This is a first iteration of what Citrix see as the future of how Workspace App, will look like, and although I can't discuss we have seen some cool features coming down the road.

Enterprise Solutions team of Citrix specialists are here to help you take advantage of these new innovations. Feel free to email them for assistance – asktheexpert@enterprise-solutions.ie
---
Reference:
New Citrix Workspace App Public Tech Preview — DataSolutions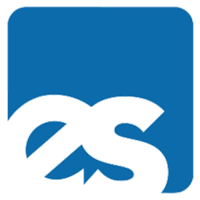 Enterprise Solutions is an award winning trusted advisor for IT solutions and Managed Services, specialising in the End-User Compute space. We are in our 25th year and I'm pleased to say that we have added real business value to our customers in this period. Our aim is to help customers achieve their business goals, but since business goals are ever changing, IT needs to be too; so we assist clients remain as IT agile as they need to be!
User experience is key and we offer workspace solutions to help our clients give their users the work-life balance they crave, using our underlying expertise's, solutions and services; Citrix, Microsoft and Managed services.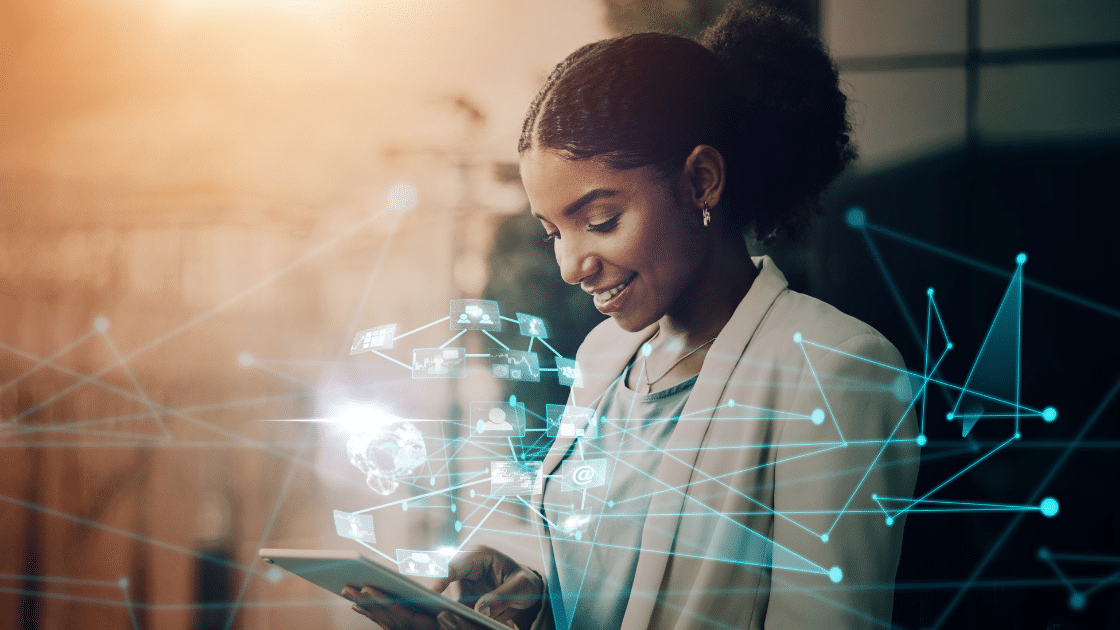 What's new and next with Citrix
Keep up with what's new with Citrix. Here you can also see some of the latest updates and with some links to additional resources and how-to tips and tricks.