Citrix will no longer support NetScaler Firmware version 12.1
On the 30th of May, Citrix will no longer support NetScaler Firmware version 12.1 when it officially finishes its support. This means that this version of NetScaler will no longer be supported, leaving users with the options of either upgrading or migrating to a newer version.
Netscaler 12.1
NetScaler 12.1, formerly known as Citrix ADC, is a popular version of the Citrix Application Delivery Controller, which has been around since 2013. It is used by many organisations to manage and secure their applications and networks. This version of Netscaler is known for its scalability and flexibility and is highly regarded for its ability to support both on-premises and cloud deployments. However, due to the changing nature of technology, Netscaler 12.1 is no longer able to support the latest features and security protocols.
As a result, Citrix has decided to end support for this version of the software. This means that any users who are still using this version of Netscaler will need to upgrade or migrate to a newer version to take advantage of the latest features and security protocols. For those who are already using Netscaler 12.1, it is important to start planning for the migration to a newer version now. This will ensure that the transition process is as smooth and seamless as possible.
If you don't upgrade,
No Citrix support: By not upgrading, you will lose access to Citrix support, which will make it difficult to resolve issues when needed. This can have a significant impact your environments system stability and maintenance.
Security vulnerabilities: By not upgrading to the latest version of NetScaler, your organisation may be exposing its system to potential security vulnerabilities. Citrix will not be providing any security patches and updates to address known vulnerabilities. Without these updates, your environment may be more susceptible to attacks, data breaches, or unauthorised access.
Lack of new features and functionality: Upgrading to a newer version of NetScaler will provide access to new features, enhancements, and performance improvements. By not upgrading, you may miss key new features that can improve functionality of your environment system. This may hinder your ability to keep up with evolving business needs and industry standards.
Compatibility issues: As other technologies, software, or devices in your infrastructure are updated or upgraded, they may introduce incompatibilities with an older version of NetScaler. This can result in integration issues, reduced performance, or even system failures. Staying on a legacy version may limit your ability to integrate with new systems or take advantage of emerging technologies.
Compliance and regulatory requirements: Depending on your industry, there may be specific compliance or regulatory requirements that mandate regular updates and security patches. Failing to upgrade NetScaler to the latest version may result in non-compliance with these standards, which can lead to legal consequences, reputational damage, or loss of business opportunities.
What can you do?
Citrix has provided a comprehensive guide to help users with this upgrade. However, it will take time, expertise and product knowledge. As a Citrix Platinum Partner, Enterprise Solutions expert team of Citrix engineers can support your organisation with this transition.
The end of life of NetScaler 12.1 is an important reminder of the challenges legacy application present in keeping up to date with in-support technology. As technology changes and evolves, it is important to stay up to date to ensure that your applications and networks remain secure. By upgrading or migrating to a newer version of NetScaler, you can rest assured that your applications and networks are secure and up to date.
Contact our experts today – asktheexpert@enterprise-solutions.ie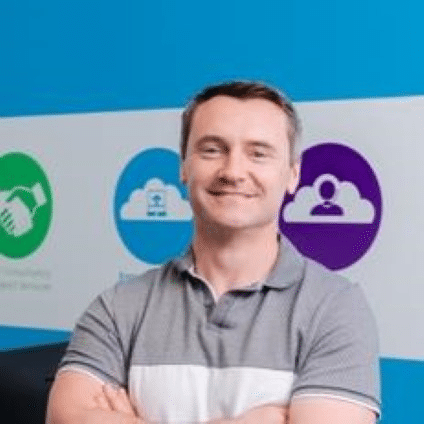 As Marketing Manager, Conor takes joy in bringing news, blogs and industry innovations to Enterprise Solutions readership.  He has a keen interest in all new innovative software and devices.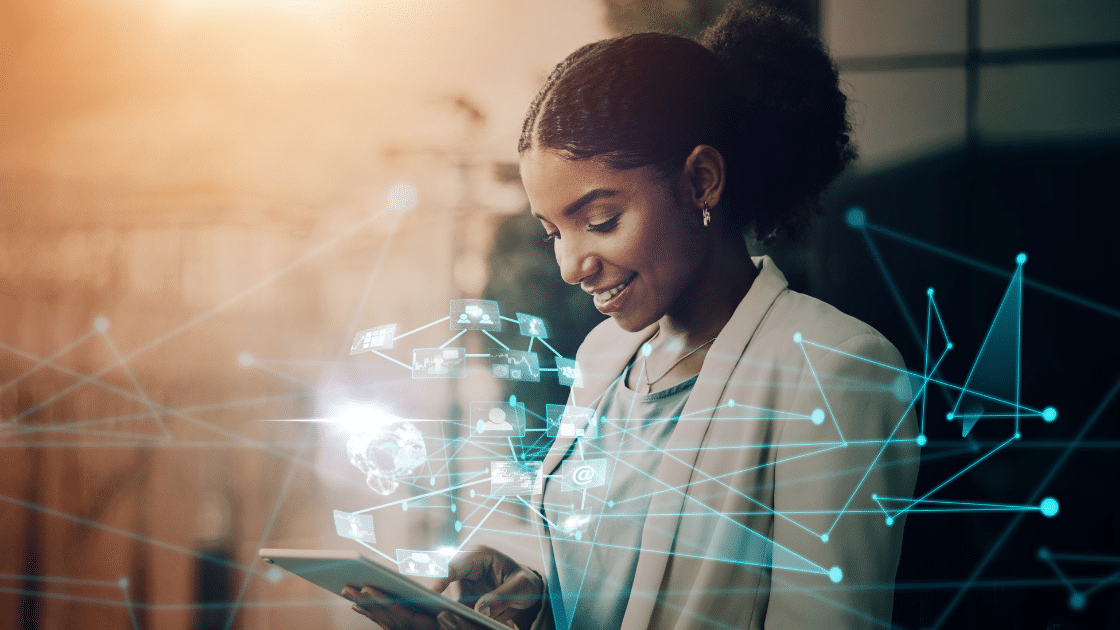 What's new and next with Citrix
Keep up with what's new with Citrix. Here you can also see some of the latest updates and with some links to additional resources and how-to tips and tricks.