Enterprise Solutions June 2022 Newsletter
Here is this months Enterprise Solutions Newsletter!
Follow us on LinkedIn to make sure you don't miss any Enterprise Solutions news.
---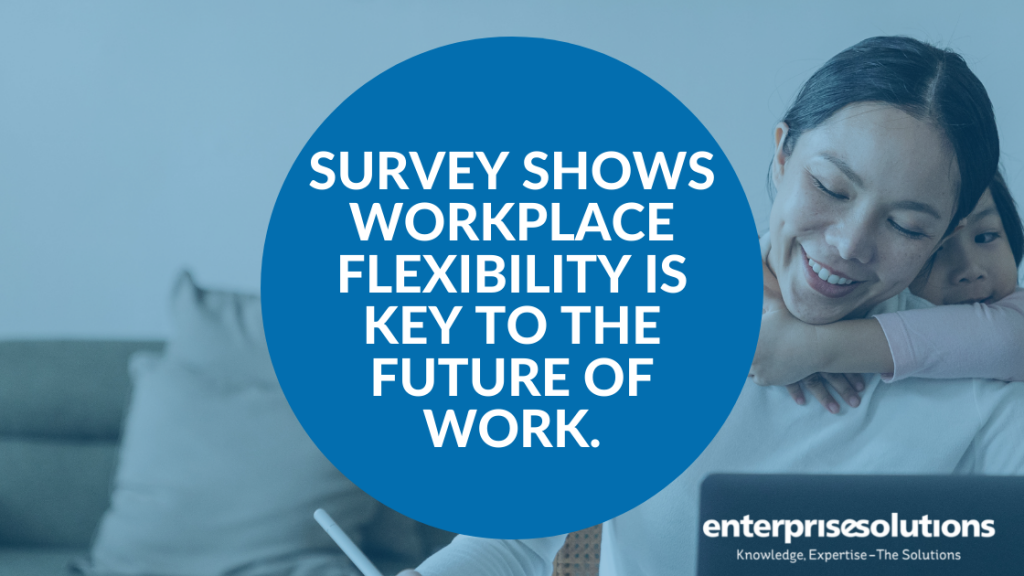 Workplace flexibility is key to the future of work.
Offices around the world continue to open for business, and while many companies expect employees will eventually return full time, new research suggests this isn't likely to happen due to the need for workplace flexibility. Read more…
---
Is Citrix WEM security management difficult to get up and running?
---
Enterprise Solutions, Cloud Solutions Architect, Micheál O'Dea will speak at the next Citrix User Group Community. He will be speaking about "How to simplify Business Continuity Planning / Disaster Recovery with Citrix Cloud". Register for the meetup here
---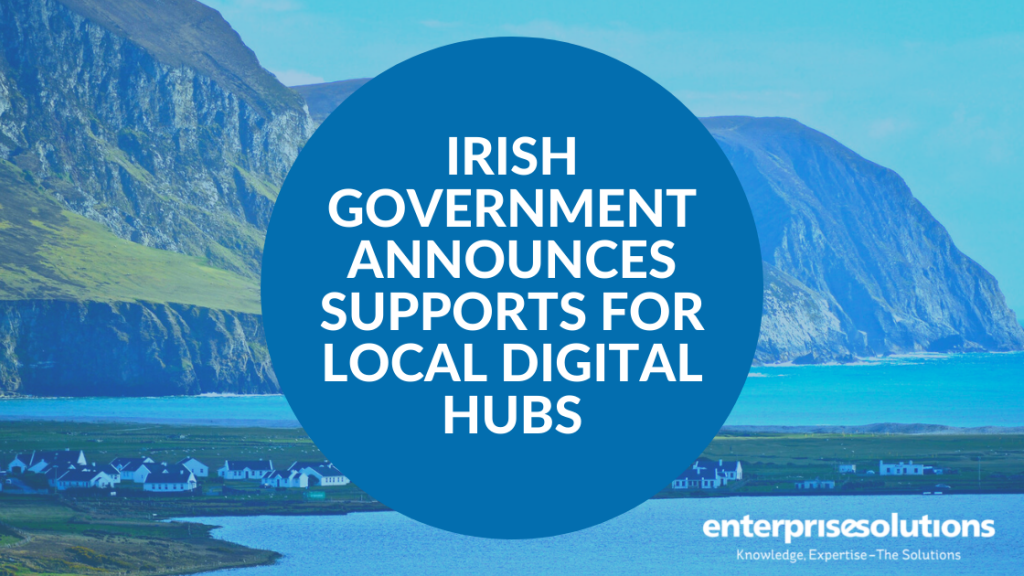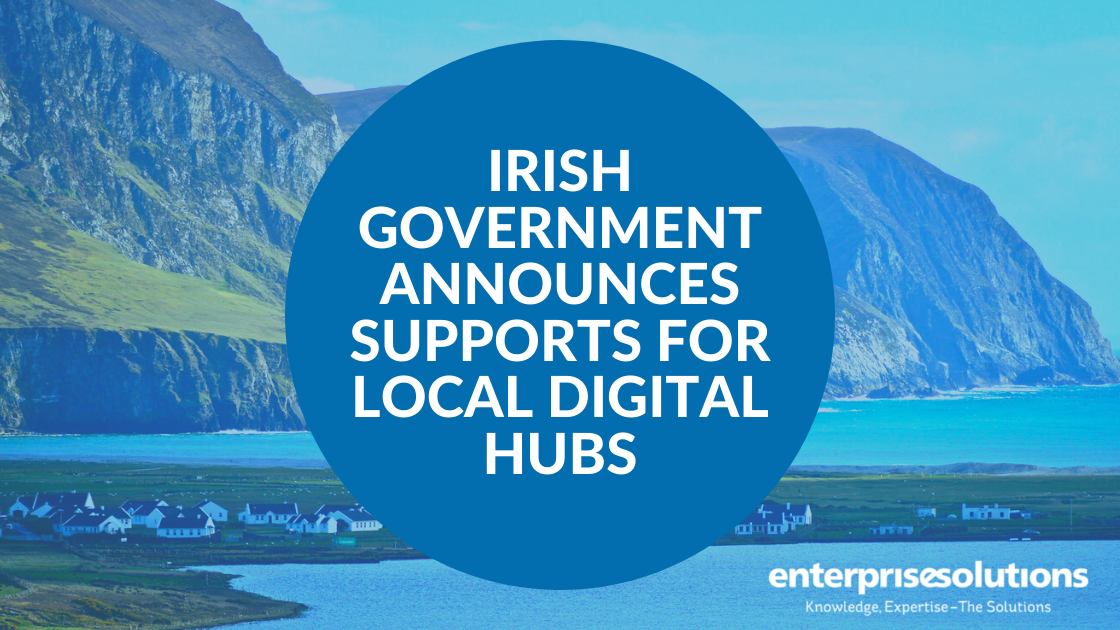 Irish government announces supports for local digital hubs
Government supporting for local digital hubs with a voucher scheme giving users access to at least 10,000 hot desks free of charge. Read more here
---
Sign up to our monthly newsletter so you can keep up to date with all things Enterprise Solutions and EUC.
---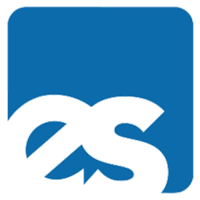 Enterprise Solutions is an award winning trusted advisor for IT solutions and Managed Services, specialising in the End-User Compute space. We are in our 25th year and I'm pleased to say that we have added real business value to our customers in this period. Our aim is to help customers achieve their business goals, but since business goals are ever changing, IT needs to be too; so we assist clients remain as IT agile as they need to be!
User experience is key and we offer workspace solutions to help our clients give their users the work-life balance they crave, using our underlying expertise's, solutions and services; Citrix, Microsoft and Managed services.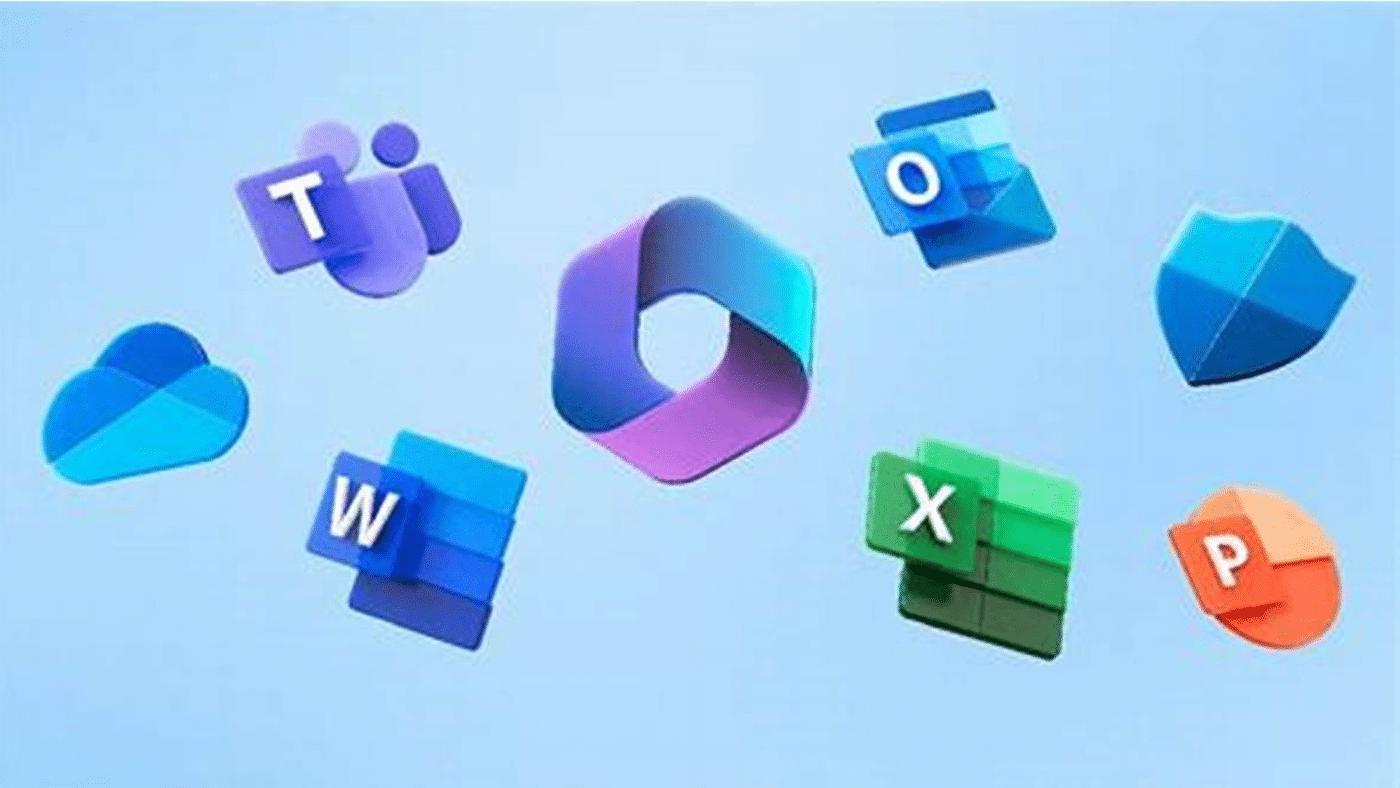 Microsoft 365 Copilot: AI-Power for Your Business
Microsoft 365 Copilot is a new AI-powered service that helps you create and manage content across your organisation. With Copilot, you can generate high-quality text, images, and videos for your documents, presentations, websites, and social media posts. Learn how Copilot can help you optimise your content, and revolutionise your content creation process today!