WHY CITRIX WORKSPACE AND IGEL OS MAKE AN INCREDIBLE PAIRING
What good is a pen without paper? Shoes without socks? Bread without butter? Yes, pens, shoes and bread are all good things. But they are even better with the perfect mates that will enhance their use.
Perfect matches are true for digital workspaces as well. Such is the case with Citrix Workspace and IGEL OS. Yes, Citrix Workspace brings all of your apps and data into one secure, unified workspace experience that's personalize for every individual. But pair it with IGEL OS and incredible things can happen.
Consider these seven key benefits of using Citrix Workspace and IGEL OS together:
Get to and access the cloud faster. IGEL OS has been purpose-built for enterprise access to virtual environments. It enables a secure, high performance experience for seamless access to workspaces deployed across Microsoft Azure or any cloud – particularly Citrix Workspace. It can not only simplify but streamline the implementation of Citrix Workspace for a faster time to cloud workspace value.
Ensure seamless integration with 100+ ecosystem technologies. IGEL OS is complemented by an IGEL Ready ecosystem of over 100 integrated technologies which have been validated to support IGEL OS environments. That means that when implementing IGEL and Citrix together, you also have immediate access to existing environments and the supporting technologies that will further enhance your environment.
Gain enterprise security, end-to-end. When deploying Citrix Workspace with IGEL OS-powered devices, you will benefit from enterprise-level security for all users from endpoint to cloud. IGEL's "chain of trust" helps further boost this security posture and IT admins have the visibility to monitor every workspace in real-time and automatically push security updates.
Support user collaboration and communications. Together, Citrix and IGEL are optimized for the unified communications users want. From Microsoft Teams to Zoom, the pairing delivers an optimized unified communications experience for more productive users.
Lower both CapEx and OpEx costs. Because IGEL OS enables the simple repurposing of existing, even aging, endpoint device hardware, it can dramatically lower capital expense costs by delaying or bypassing a PC estate refresh. Likewise, the combination of Citrix and IGEL also lowers operating expenses via easy, streamlined endpoint device management and by allowing organizations to only subscribe to cloud services that are necessary for the organization.
Manage scale with ease. Citrix Cloud™ services and IGEL OS are the perfect combination for a dynamic endpoint environment. Citrix Cloud services simplify the delivery and management of Citrix technologies , helping you to extend existing on-premise software deployments or move one hundred percent to the cloud. At the same time, IGEL supports large-scale endpoint enterprises as well. Using the IGEL Universal Management Suite (UMS), IT can easily configure up to 300,000 IGEL OS-powered devices from a single console. This makes management – no matter the environment size – seamless and easy.
Make users happy. Bottom line is, no benefit is more important than the delightful experience of users. Joint Citrix and IGEL customers get the rich, productive user experience employees expect, on any device, anywhere.
Work securely and seamlessly from Anywhere with IGEL, Citrix Workspace and Citrix Cloud. As IGEL Velocity Experts and Citrix Platinum partners, Enterprise Solutions best knows why IGEL and Citrix work so well together and can deliver these benefits to your organisation.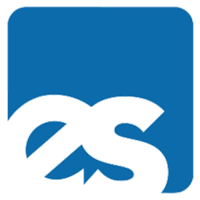 Enterprise Solutions is an award winning trusted advisor for IT solutions and Managed Services, specialising in the End-User Compute space. We are in our 25th year and I'm pleased to say that we have added real business value to our customers in this period. Our aim is to help customers achieve their business goals, but since business goals are ever changing, IT needs to be too; so we assist clients remain as IT agile as they need to be!
User experience is key and we offer workspace solutions to help our clients give their users the work-life balance they crave, using our underlying expertise's, solutions and services; Citrix, Microsoft and Managed services.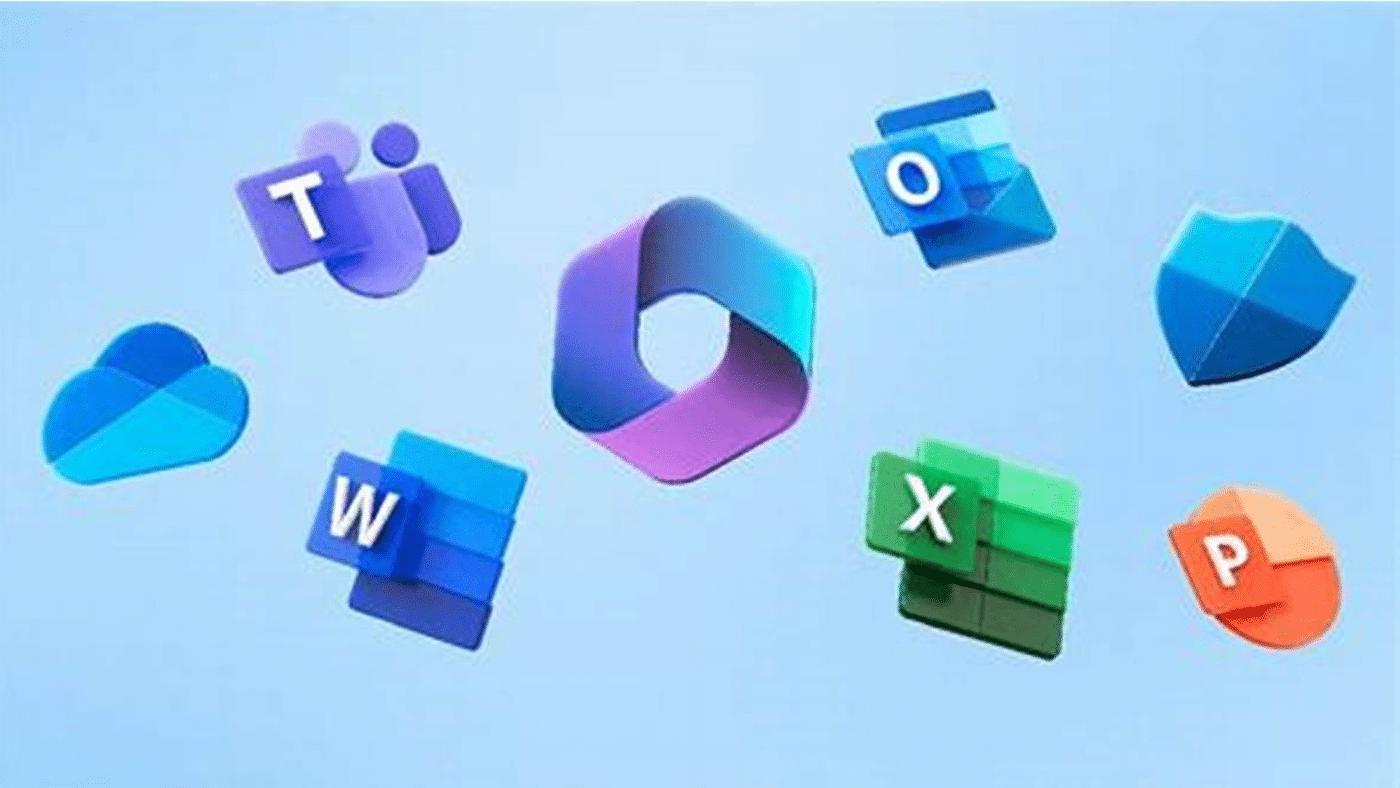 Microsoft 365 Copilot: AI-Power for Your Business
Microsoft 365 Copilot is a new AI-powered service that helps you create and manage content across your organisation. With Copilot, you can generate high-quality text, images, and videos for your documents, presentations, websites, and social media posts. Learn how Copilot can help you optimise your content, and revolutionise your content creation process today!