Empower your employees with Windows Virtual Desktop eBook
Employees require constant connectivity, better flexibility, and specialized tools for their roles in order to stay productive. Windows Virtual Desktop is the remote desktop solution that will empower your employees to stay productive, no matter where they are working from. Are your tools up to the challenge? Download the eBook to find out more.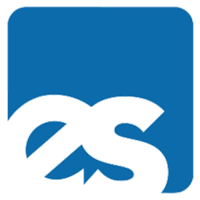 Enterprise Solutions is an award winning trusted advisor for IT solutions and Managed Services, specialising in the End-User Compute space. We are in our 25th year and I'm pleased to say that we have added real business value to our customers in this period. Our aim is to help customers achieve their business goals, but since business goals are ever changing, IT needs to be too; so we assist clients remain as IT agile as they need to be!
User experience is key and we offer workspace solutions to help our clients give their users the work-life balance they crave, using our underlying expertise's, solutions and services; Citrix, Microsoft and Managed services.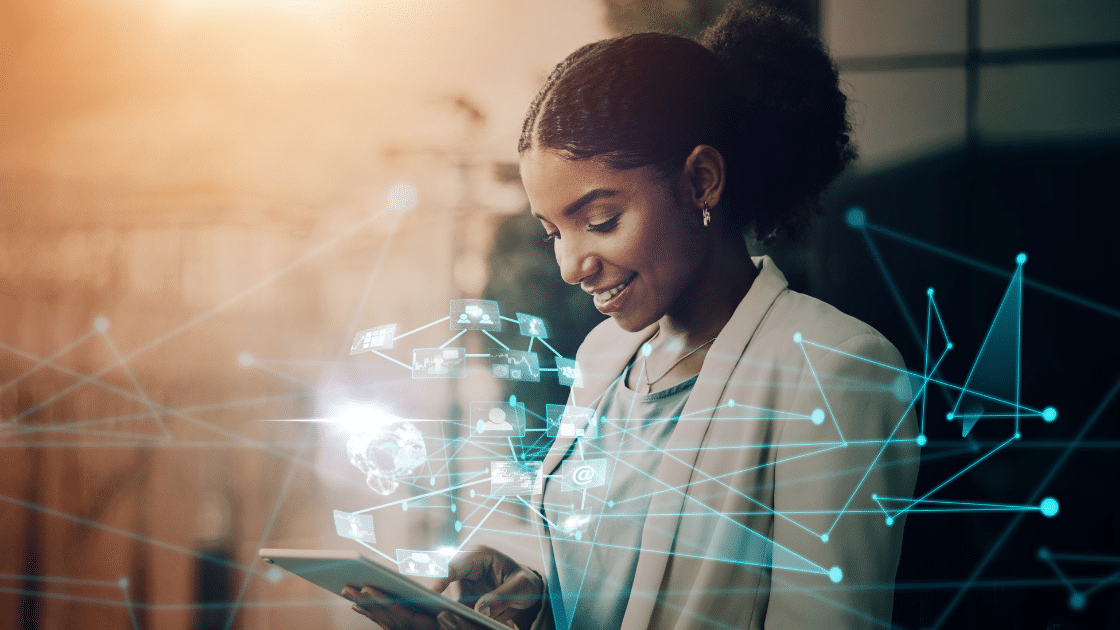 What's new and next with Citrix
Keep up with what's new with Citrix. Here you can also see some of the latest updates and with some links to additional resources and how-to tips and tricks.