One of Ireland's leading law firms, William Fry, upgrades to Citrix Workspace for consistent high performance, anywhere. Take a look at the case study to see how Enterprise Solutions enabled William Fry to empower employees to work securely from anywhere.
Based in Dublin, Grace is responsible for all things marketing and social media. When she isn't busy running the social and digital worlds of Enterprise Solutions, you can usually find her on Instagram or trying not to correct your grammar.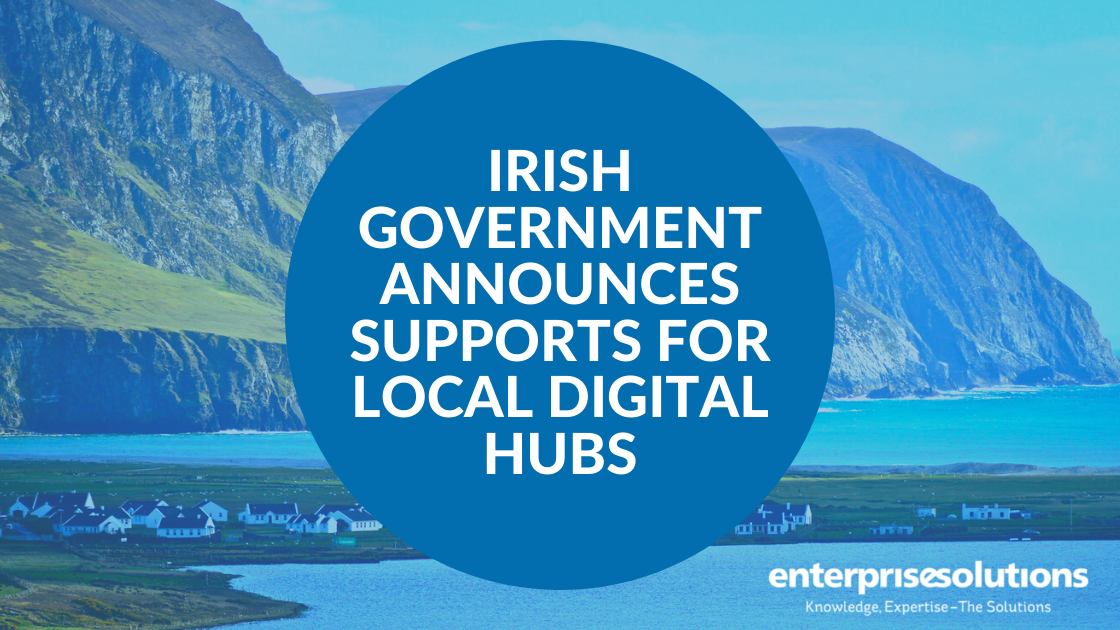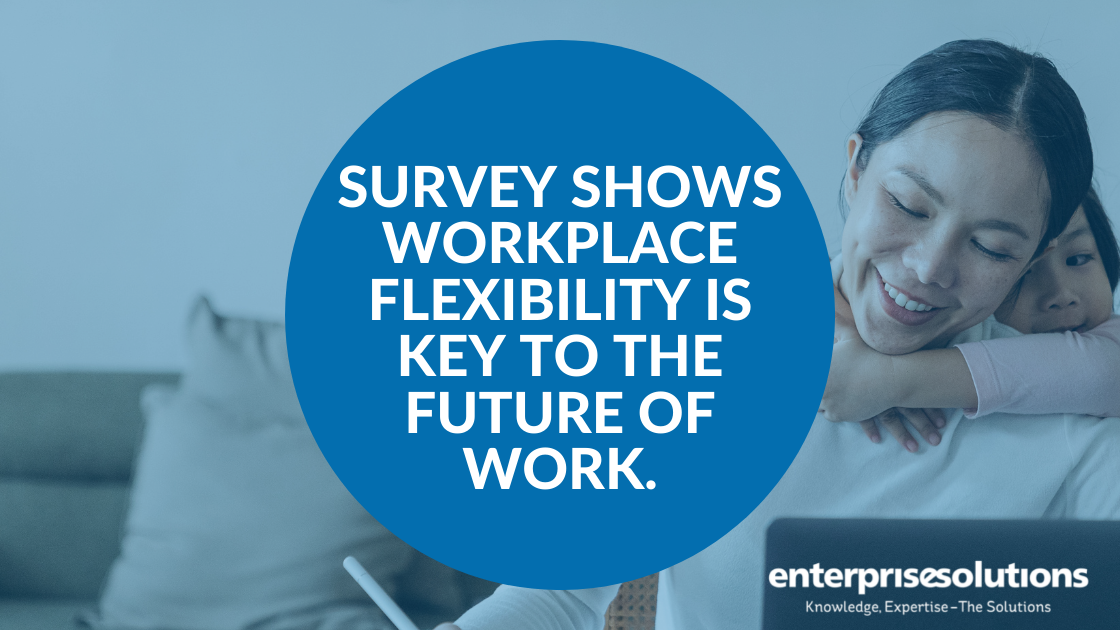 Workplace flexibility is key to the future of work.
Offices around the world continue to open for business, and while many companies expect employees will eventually return full time, new research suggests this isn't likely to happen due to the need for workplace flexibility.