One of Ireland's leading law firms, William Fry, upgrades to Citrix Workspace for consistent high performance, anywhere. Take a look at the case study to see how Enterprise Solutions enabled William Fry to empower employees to work securely from anywhere.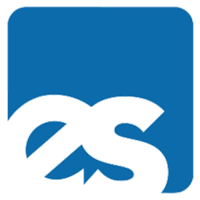 Enterprise Solutions is an award winning trusted advisor for IT solutions and Managed Services, specialising in the End-User Compute space. We are in our 25th year and I'm pleased to say that we have added real business value to our customers in this period. Our aim is to help customers achieve their business goals, but since business goals are ever changing, IT needs to be too; so we assist clients remain as IT agile as they need to be!
User experience is key and we offer workspace solutions to help our clients give their users the work-life balance they crave, using our underlying expertise's, solutions and services; Citrix, Microsoft and Managed services.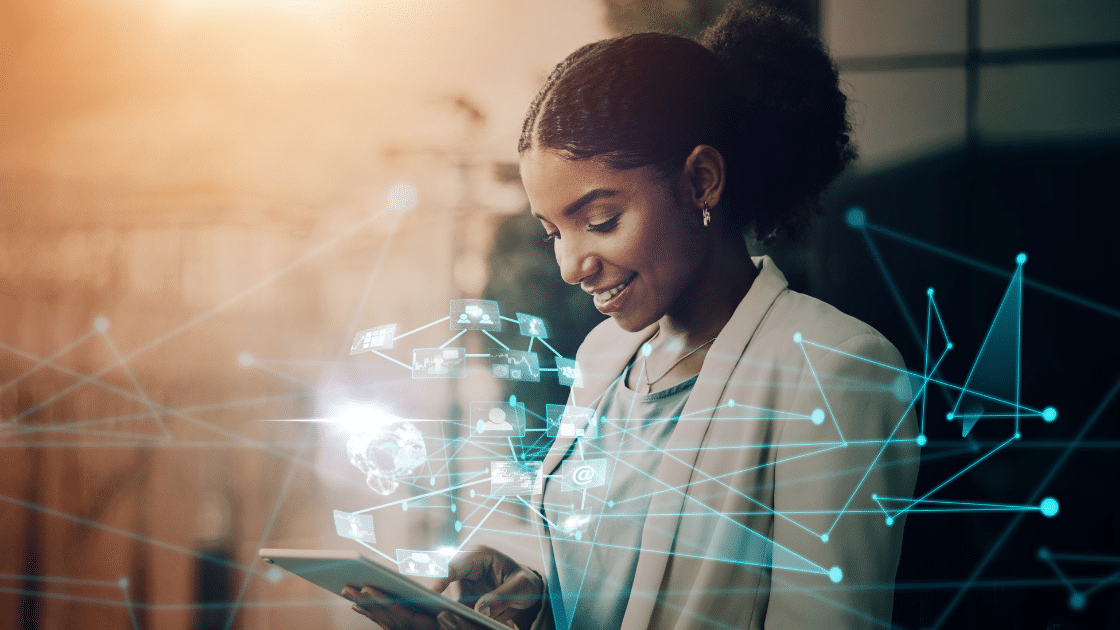 What's new and next with Citrix
Keep up with what's new with Citrix. Here you can also see some of the latest updates and with some links to additional resources and how-to tips and tricks.