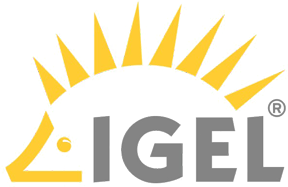 Every Virtual Desktop Deserves the Ultimate Endpoint – Secure and Rich UX
As IGEL Velocity Experts & Citrix Platinum partners Enterprise Solutions know why IGel & Citrix work so well together.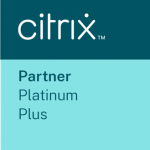 What makes IGEL OS & Citrix the winning combination?
Citrix and IGEL solutions complement business goals, as they lead to:
Nimble remote office or hybrid working solution deployment

Enhances workspace virtualization and digital transformation projects

Cloud adoption acceleration

RoI assistance by extending the life endpoints bought during pandemic

Create IT helpdesk & administrative efficiencies

Reduce endpoint management and patching routines

IT Budget assisted with cost-efficiencies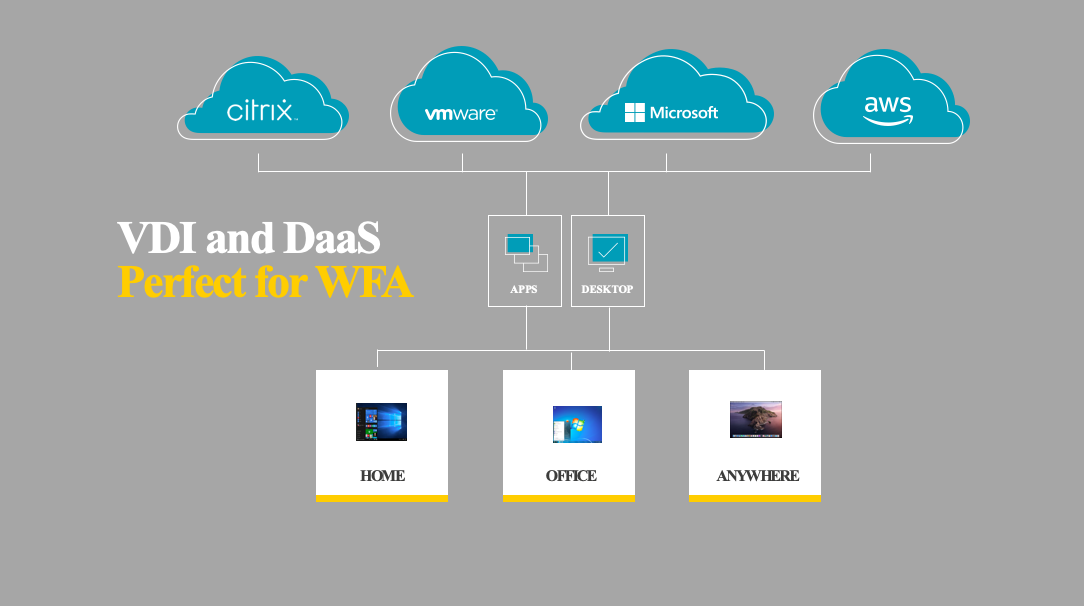 IGEL allows remote workforces to thrive whilst giving organisations a platform they can fully manage & secure.
Why IGEL + Citrix?
For over three decades Citrix has helped thousands of IT teams stay ahead of evolving demands. Its agile and reliable virtualization technology and cloud services simplify IT management and increase security— all while creating a seamless user experience. IGEL and Citrix are transforming how people work through creative collaboration. Together we deliver a powerful integrated solution for secure, fast and frictionless access to cloud and virtualized workspaces from any IGEL OS-powered endpoint.
No more expensive hardware refresh cycles, just new-found efficiency, empowerment and scale.
Incredible starts here.
Accelerated
Advantage
Enable a fast and easy transition to the next generation of cloud workspaces every modern business needs. No risks or delays, only rapid advantage.
Simplified
Management
One IT expert can easily keep thousands of desktops secure, updated and available, letting you deploy staff and budget elsewhere.
Eco
Thinking
Cut your carbon footprint by 40% by invigorating your existing PCs and reduce your impact on the planet.
Proven
Results
Take a look at the results we've achieved for ambitious blue-chip clients like Standard Life. What can we do for you?