Upcoming Changes to Citrix Digital Workspace Licensing
Citrix have announced that as of Oct. 1, 2020, they will no longer be selling perpetual licensing for on-premises deployments of Citrix Virtual Apps and Desktops (CVAD) and Citrix Workspace Bundle (which includes CVAD), in favour of on-premises subscription-based licensing.
As a Citrix Platinum Partner, we are happy to answer any questions or any concerns you have about this announcement. Hopefully, the Q&A below in this blog explains what this means for you as a Citrix customer, but we can review your license portfolio, to advise on your specific next steps.
---
What does this mean?
As of October 1st 2020, you will only be able to purchase on-premises software solutions as a subscription. Citrix will be discontinuing the ability to purchase Digital Workspace perpetual licenses.
On-premise subscription offerings have been expanded to cover all non-networking products since June 8th. There will be no impact to your existing on-premises perpetual licenses you own today, no change to maintenance and perpetual maintenance will be renewable for customers through 2021 and beyond. From a technology point of view, there will be no changes either. It is business as usual. The existing functionality and update models for on-premises deployments remain the same and there will now be a simple co-existence of licensing models/types.
The licensing change means you will be able to add more users but will need to buy on-premises subscription licenses on a yearly or multi-yearly basis.
The new subscription model gives you the choice of deployment, location, and purchasing options creating a far more flexible environment.
---
Why is Citrix making this change?
Gartner has stated that "By 2022, more than 80% of software providers will change their primary business model from traditional license and maintenance to subscription models, regardless of whether the software resides on-premises or in the cloud". This statement alone insinuates that this is simply where the industry is heading.
Citrix is making this change to accommodate and facilitate your needs. Some of the benefits that you will see are:
A low upfront cost of entry
Financial flexibility between CapEx and OpEx
Simplified procurement process
Predictable costs
Better customer/partner/vendor alignment
---
What should I do now?
With all this information it could be confusing as to where this leaves you.
To put it simply, there are three key actions that can be taken in co-ordinance with this change from Citrix.
Firstly, plan ahead. As not all organisations are in a position to make this transition yet it is important to have a game plan and understand where you stand come October 1st. If you have current perpetual licenses there will be no change to these at all nor your ongoing Customer Success Services agreements. That said, if you are looking to expand and want to hold on to the perpetual model for new licenses you must do so before October 1st.
Second of all, you can make the transition from the traditional on-premise licenses to Citrix Cloud licenses. This transition will simply change your existing on -premise licences and convert them to subscription based models. On the other hand, if you're not ready to take the plunge and unsure of moving to the cloud, it is expected that Citrix will offer transition solutions to remain on-premises. This meaning that your existing perpetual licensing can be converted to subscription while remaining on-premise.
And last but not least, you can simply just do nothing. If you are a satisfied customer with your perpetual licensing and on-premise deployment. Citrix will not be terminating support for on-premise licences so you can just sit back, relax and not worry about it.
A huge benefit of this transition is that it's great timing to look at migrating to Citrix Workspace on Citrix Cloud. Citrix cloud includes an abundance of benefits:
Simplified Business Continuity & Disaster Recovery
Hybrid Cloud Flexibility for Business Agility
Fast, easy access to new features & functionality
Faster time-to-value & broader workspace service integration
Efficiently manage cloud IaaS costs & consumption
---
Let us help your business mitigate the impact of this licensing change. Our team is standing by and ready to help so please don't hesitate to get in touch via email or filling out our contact form.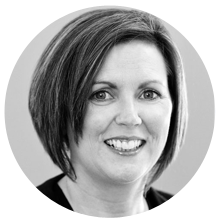 As Sales Manager, Niamh's passion for facilitating flexible workstyles stems from the importance of work-life balance to her personally. Working daily with companies that are looking to embrace a digital transformation gives Niamh invaluable insights on what can be achieved though embracing market leading technologies.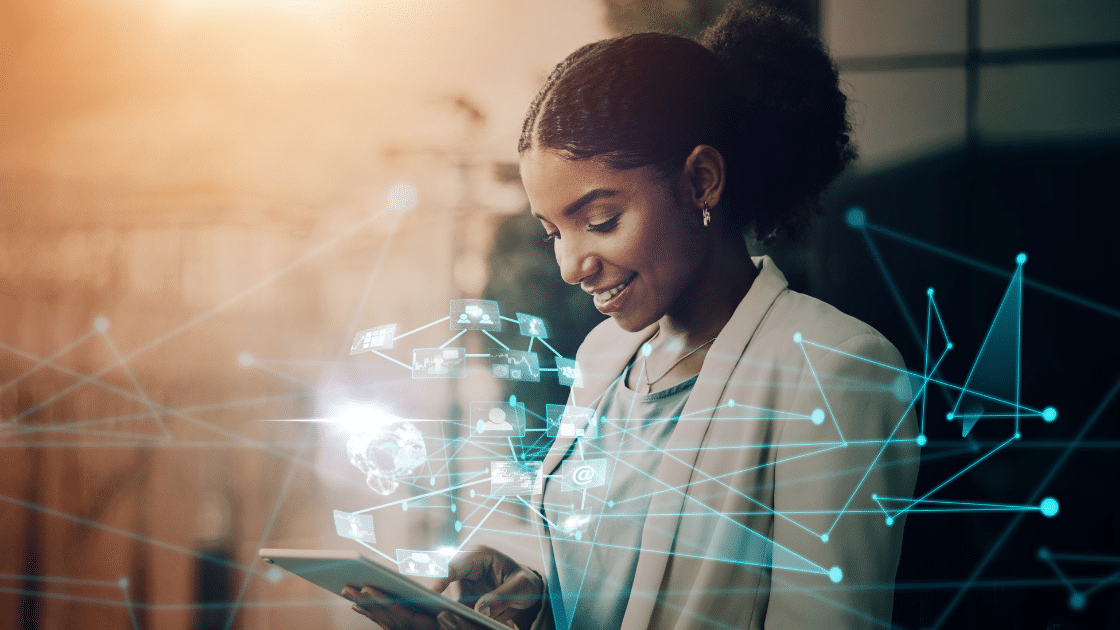 What's new and next with Citrix
Keep up with what's new with Citrix. Here you can also see some of the latest updates and with some links to additional resources and how-to tips and tricks.