Webinar: Working securely or working remotely?
Companies have to re-think organizational policies in the first few months of 2020 to enable a global workforce to work from home. Security policies that forbid activities including taking corporate systems out of the protections of the corporate office, working with highly-sensitive information at home, extending the enterprise network to personal devices, and using unapproved software have all been stretched. It's time to restore balance – and to begin both working remotely and working securely.
---
In this webinar, Kurt Roemer, Citrix Chief Security Strategist, will explore:
Balancing employee experience and agility with appropriate work from home usage of highly-regulated data and sensitive intellectual property.
Options for enhancing confidentiality, integrity, availability and safety across situations, endpoints, networks, apps – and browsers.
Designing for compliance, resiliency, assurance and visibility – while being continuously audit-ready.
Incorporating workspace policies to enable the workforce to be continuously situationally aware and contextually risk-appropriate.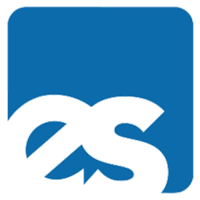 Enterprise Solutions is an award winning trusted advisor for IT solutions and Managed Services, specialising in the End-User Compute space. We are in our 25th year and I'm pleased to say that we have added real business value to our customers in this period. Our aim is to help customers achieve their business goals, but since business goals are ever changing, IT needs to be too; so we assist clients remain as IT agile as they need to be!
User experience is key and we offer workspace solutions to help our clients give their users the work-life balance they crave, using our underlying expertise's, solutions and services; Citrix, Microsoft and Managed services.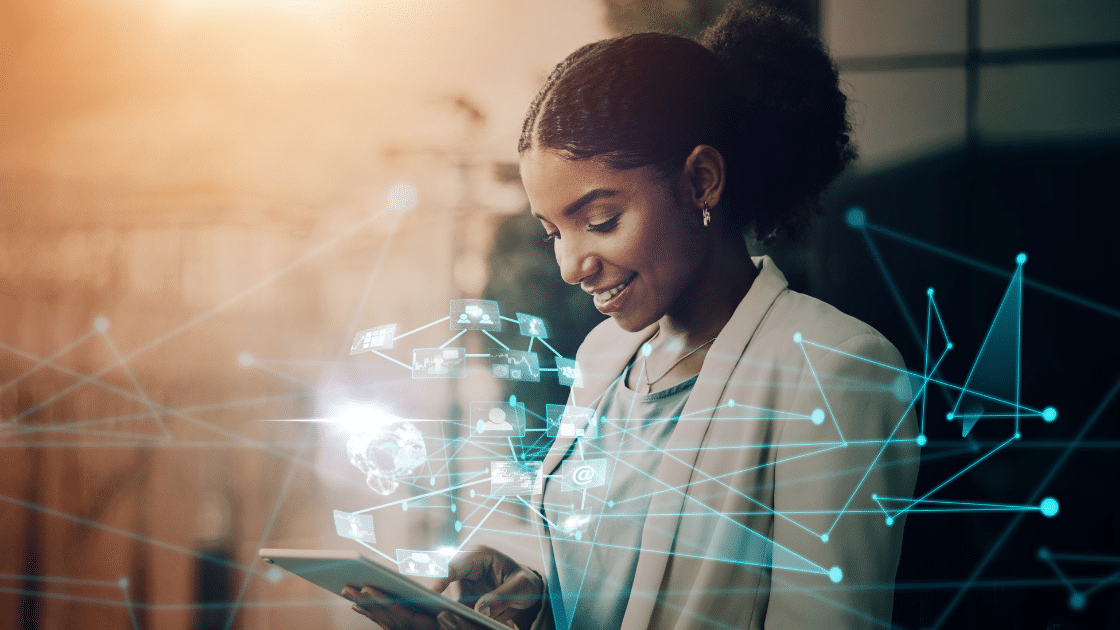 What's new and next with Citrix
Keep up with what's new with Citrix. Here you can also see some of the latest updates and with some links to additional resources and how-to tips and tricks.