The Citrix Cloud Success Program Partnership
The movement to cloud from an on-premise environment is an exciting journey for all companies, the promises of an 'evergreen' backend that doesn't have the requirement for updates or patches are music to an IT Manger's ears – but what's stopping it from happening?
Introducing the Cloud Success Programme from Citrix, a complimentary service that aligns a dedicated in-house Customer Success Manager (CSM) to aid in the adoption and utilisation of your cloud licensing, thereby enabling you to realise the full potential and ROI from your subscription.
Enterprise Solutions are proud to have been selected by Citrix as a featured EMEA partner to participate in the launch of this program. Having completed weeks of training and certifications, we are excited to be the first Irish CSM partner ready to help you on your journey to cloud.
---
What do CSM'S do?
1) Review use cases and business goals
Success comes in many shapes and sizes. As a CSM Preferred partner, we are dedicated to defining what success looks like to you, and making it a reality. We work closely with our customers to develop their Citrix Cloud use cases and set clear cloud goals.
2) Creating a unique success plan
Once we've established what you need to achieve, we will use our unrivalled experience of Citrix Cloud implementations to create your success plan. Your success plan will outline business objectives, cloud goals, implementation phases and key milestones and metrics. As well as providing a clear path to cloud success, your plan will ensure the project stays on track.
3) We help you drive adoption
Like any good navigator, we're coming along for the ride. We understand that the journey doesn't stop when a solution is implemented. Driving customer adoption is the only true way for ROI to be fully realised and value to be seen in the Citrix Solution.
Customer success has always been a huge part of the Enterprise Solutions message, every time we provide a Citrix solution to a new or existing customer, we are with them from the start of the journey. The Partner CSM program provides us with more 'tools in our belt' so that we are even more equipped to assist and support your business.
---
At Enterprise Solutions our team went through an Instructor-Led Training from the Citrix Customer Success Management Team, completed a 13-week onboarding program, and increased our customer's active usage of Citrix Services by closely working with them to drive adoption through our unique success plans. These results were back up by positive NPS (net promoter score) from our Citrix customers.
We are extremely excited to offer this service to our new and current customers while they pursue their cloud ambitions.
We at Enterprise Solutions understand that the journey doesn't stop once you're set-up, driving adoption and increasing active usage is something we have always strived to do even before this program was introduced by Citrix but now we equipped with even more tools to aid our customers in realising their full potential.
---
Enterprise Solutions are a fully certified Citrix Cloud Success Partner – the only one in Ireland. Think of a Cloud Success Manager as your Citrix cloud license project manager who will offer guidance on the use of Citrix subscription services, provide access to digital planning tools and resources, and loop in technical resource if you're struggling to migrate your users from on-prem to cloud licensing and need assistance surpassing technical roadblocks. Once you're set-up, we'll work together driving adoption and increasing active usage, ensuring your goals are met.
To get started, contact us today.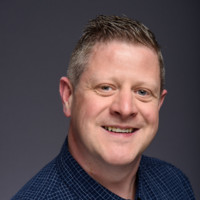 Shane O'Neill is a Citrix CTP/ EUC Architect here at Enterprise Solutions. He loves automation. Shane is constantly coding in C# and PowerShell to create new tools to make his life and that of other Citrix admins easier, and to fill in the gaps in automation and reporting that Citrix doesn't currently provide. Holding certifications in Citrix, VMware and Hyper-V, Shane was named one of the first Citrix Technology Advocates in 2016 and has recently been awarded the title of Citrix Technology Professional, one of only 60 worldwide in 2019.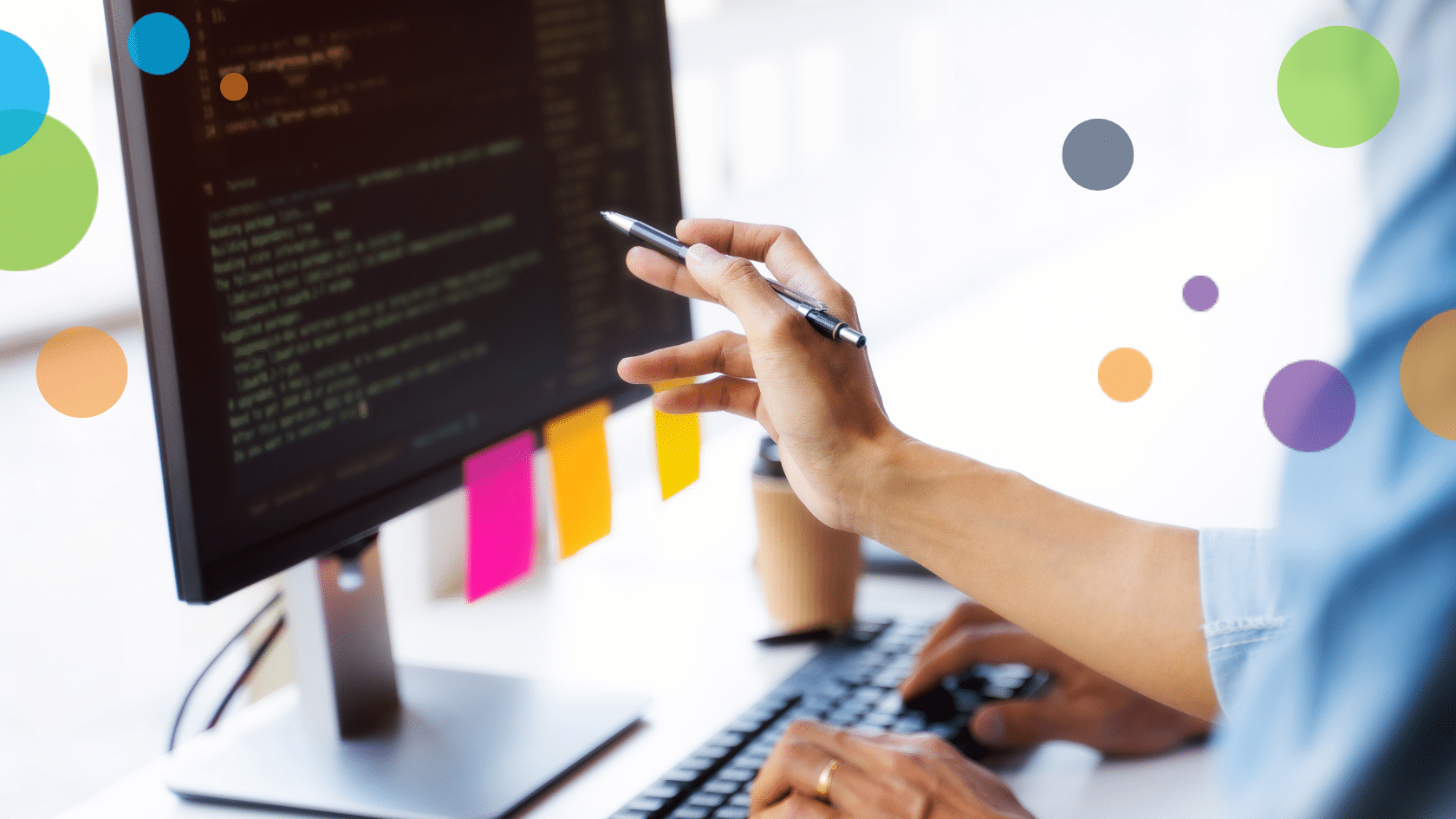 Citrix will no longer support NetScaler Firmware version 12.1
On the 30th of May, Citrix will no longer support NetScaler Firmware version 12.1 when it officially finishes its support. This means that this version of Citrix ADC will no longer be supported, leaving users with the options of either upgrading or migrating to a newer version.