Celebrating the New Enterprise Solutions Technology Demo Centre & Office Space
---
We are delighted to officially announce the opening of our Technology Demo Centre and expanded office space in Sandyford. The complete office has been renovated and repurposed to provide both collaborative and 'quiet' workspaces for our expanded team.
Enterprise Solutions has been in business for over 23 years; we are very proud of this, of how our team and our services have steadily grown during these many years.
Not only have we recently launched a new website and branding, but we have also been busy expanding and updating our corporate offices in Sandyford, Dublin 18. Having resided in Furze Road for over 20 years, due to a much larger Enterprise Solutions team we have expanded our office space.
Alongside this expansion, Enterprise Solutions have built a dedicated Technology Demo Centre where we can now demonstrate the many solutions we provide to our clients. Here, our expert team will facilitate training and demos to showcase the best in business technology and allow you to see and try these solutions first-hand. We imagine this multi-purpose space will be a busy spot as it will also accommodate internal training and vendor presentations.
The team is excited about the expansion, and to celebrate Enterprise Solutions had an official opening on February 6th. We would like to thank all those who could join us last Thursday to celebrate an exciting expansion for Enterprise Solutions. We firmly believe that this is the start of a new and exciting phase of business for the Enterprise Solutions team, and we thank all of our customers and partners for their ongoing support throughout the years. Your business is what has allowed our business' continued growth.
We look forward to welcoming existing and new clients to look around our new premises, we think you'll agree that it's a fantastic, modern upgrade. Here's to the future, from all of us at Enterprise Solutions.
Keep an eye on our LinkedIn and Twitter pages for more pictures and tours of the new space.
---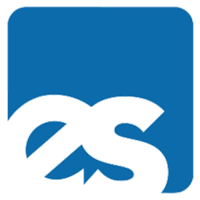 Enterprise Solutions is an award winning trusted advisor for IT solutions and Managed Services, specialising in the End-User Compute space. We are in our 25th year and I'm pleased to say that we have added real business value to our customers in this period. Our aim is to help customers achieve their business goals, but since business goals are ever changing, IT needs to be too; so we assist clients remain as IT agile as they need to be!
User experience is key and we offer workspace solutions to help our clients give their users the work-life balance they crave, using our underlying expertise's, solutions and services; Citrix, Microsoft and Managed services.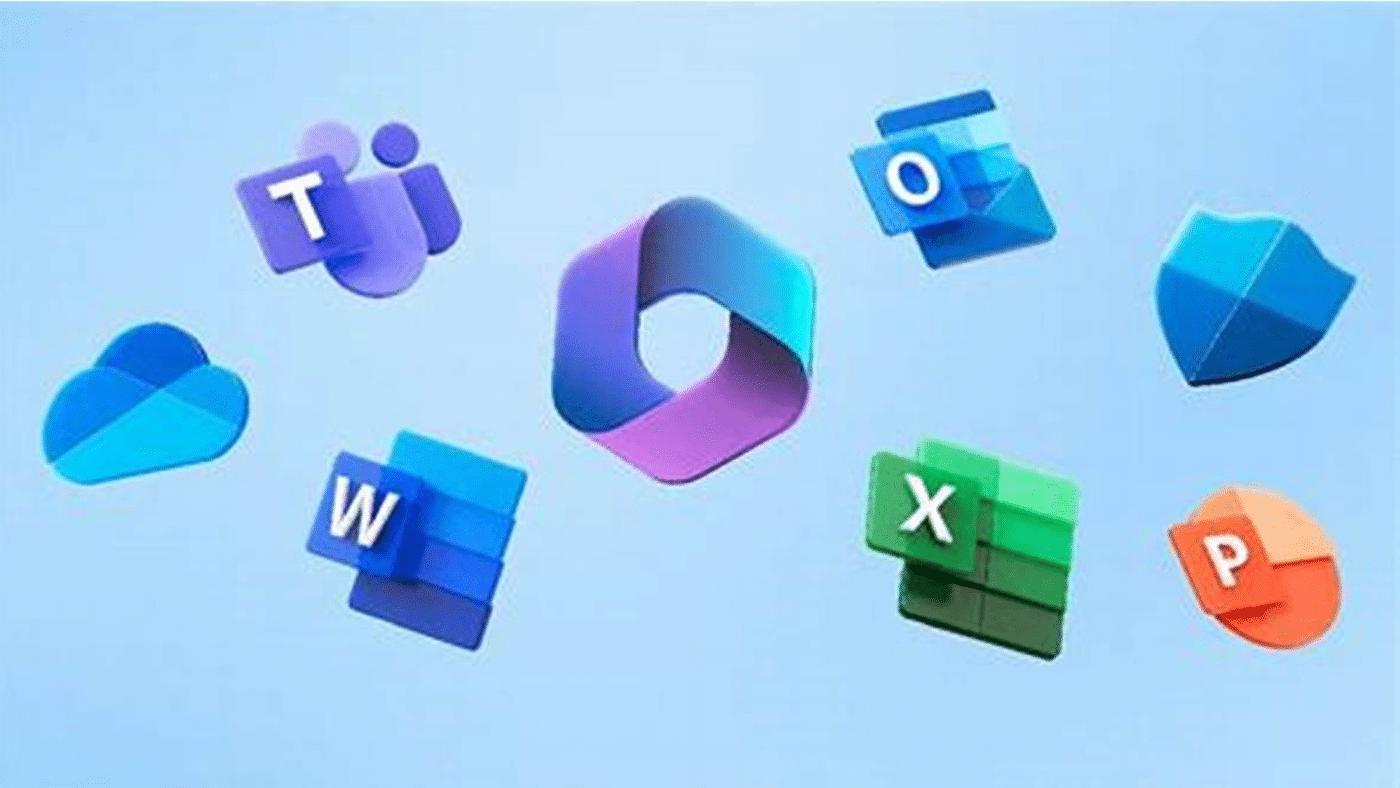 Microsoft 365 Copilot: AI-Power for Your Business
Microsoft 365 Copilot is a new AI-powered service that helps you create and manage content across your organisation. With Copilot, you can generate high-quality text, images, and videos for your documents, presentations, websites, and social media posts. Learn how Copilot can help you optimise your content, and revolutionise your content creation process today!