How To Work Smarter In 2020
New Year. New decade. A great time to shake up the way you do things and nix outdated legacy practices (especially if you're still running Windows 7…).
Let's look at a few things that small and medium enterprises (SMEs) can do to make sure they're firing on all cylinders – from a technology and a soft skills' perspective.
Flexible Working
Yup, we've talked about this a lot previously. While it's true there are many benefits to setting up an environment that lets employees work from wherever they are (by migrating servers to the cloud and ensuring devices are secured with single sign-on etc), businesses should also be flexible in giving employees time for themselves during office hours too.
From a technology standpoint, this can mean enabling access to social media accounts, personal email, or even allowing personal calls on company mobiles. After all, employees that feel valued are more loyal and committed.
Make Productivity Count
Conversely, longer office hours don't necessarily equate to harder-working staff. Quite the opposite, in fact. So, as part of a broader move towards greater flexibility, consider giving employees more oversight – and ownership – of their personal productivity.
Microsoft 365's MyAnalytics software is ideal for this. Not only does it provide individual employees with a dashboard view of their work pattern statistics (such who they interact with as well as the duration of meetings, calls, and chats); but AI-powered suggestions help employees easily earmark time to focus on deep work – and ultimately build healthier working patterns.
Encourage Collaboration
Real-time remote collaboration has finally become possible. In fact, it's now commonplace. There are many different ways colleagues and customers can interact online.
For example, communications software like Microsoft Teams function as both call and messaging platforms – somewhere that conversations, documents, ideas, and images can be easily shared between colleagues.
Additionally, tools like OneDrive give users remote (cloud-hosted) server and folder access; enabling colleagues to collaborate in real time on the same Word, Excel, or PowerPoint documents.
Showing That People Matter
Ultimately, for SMEs working smarter means empowering your employees to do their best work. This isn't about pandering to them; it simply means trusting them enough to make the right decisions about how they want to work.
While technology goes a long way to give employees the tools they need to manage their work/life balance; time and space are just as important to helping them maintain their wellbeing.
If people feel they matter and are valued for their contributions, and are given the freedom to operate on their own terms rather than some preset 'office hours', you'll soon start to reap the rewards as a business owner.
Contact Enterprise Solutions about improving your UX (user experience) in 2020!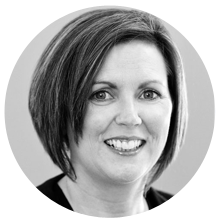 As Sales Manager, Niamh's passion for facilitating flexible workstyles stems from the importance of work-life balance to her personally. Working daily with companies that are looking to embrace a digital transformation gives Niamh invaluable insights on what can be achieved though embracing market leading technologies.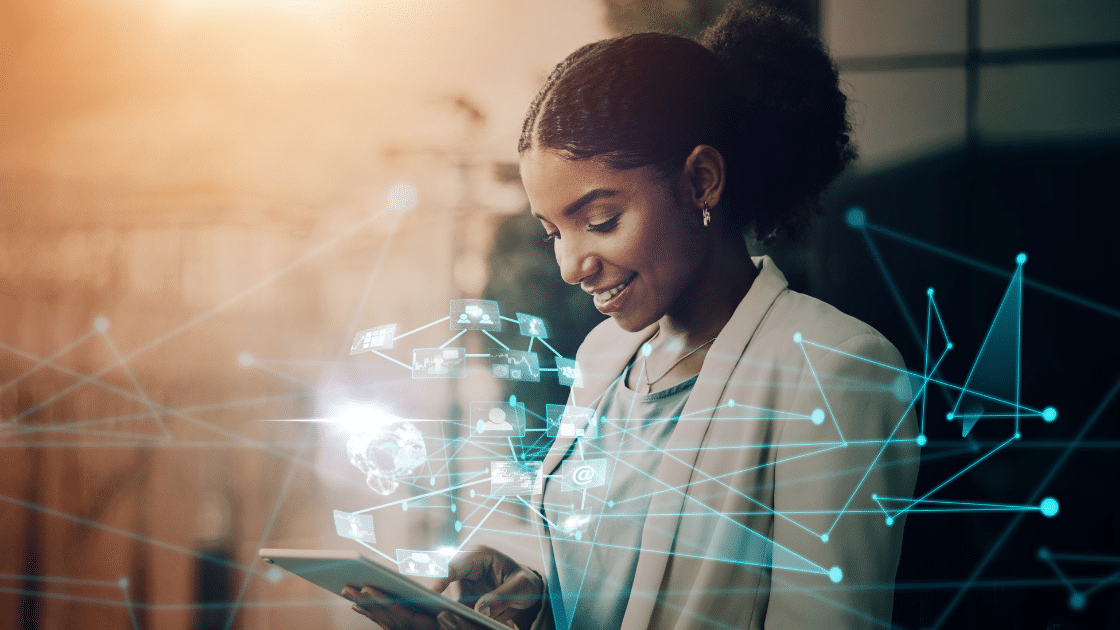 What's new and next with Citrix
Keep up with what's new with Citrix. Here you can also see some of the latest updates and with some links to additional resources and how-to tips and tricks.