3 Ways Citrix Workspace Empowers Your Employees
The way we work has changed, whether your business is on a digital transformation journey, or are just starting the process – technology, trends, workstyles, and employees are all demanding a user-friendly, accessible way of working. With the prevalence of technology in our lives, the user experience of work applications can hinder productivity when they don't match the ease of those we use in our everyday lives. When employees are forced to use complex, hard-to-use applications, they become frustrated and less productive.
Citrix Workspace allows users to access all their resources—SaaS apps, web apps, Windows Apps, Linux apps, desktops, and data through a single pane of glass. Citrix introduces intelligent features to the workspace which extend these capabilities by adding machine learning-fuelled micro-apps and workflows, universal search, and virtual assistance.
App Overload
Applications in businesses were sought after to increase productivity and speed up collaboration. However, this rise has led to everything being done via an app meaning that in order to do a full day's work your employees are required to interact with numerous different applications over the course of a day. The business uses core applications delivered to all users, each department uses specific applications on top of this, and then you have collaborative and communicative applications to ensure your employees can keep in touch about all of this. Before you realise, you have got dozens in use across your organisation (according to an Okta report the average is 112) and when that happens, things start to get a bit messy.
In the spirit of simplicity, here are three reasons why Citrix Workspace intelligence is beneficial for your business:
Digital Distractions
Today you have a jam-packed schedule. Your emails are bombarding you, you have a to-do list a page long and more actions being allocated as the day goes on. We have all been there, and have often wished for a 'Do Not Disturb' sign for your desk.
What we don't consider in this scenario is how app notifications can have the same effect. During the average day, we get distracted and are forced to switch between apps, email, and messaging channels more than 400 times. This means that about every 40 seconds, our flow is being disrupted causing productivity to take a nosedive.
Employees spend 20% of their time searching for information while utilizing 4 or 5 key functions in about 80% of all business applications.
Citrix Workspace with intelligence creates a hub where users can access all their business apps — SaaS, web, Windows, Linux, desktops, and data – through a single pane of glass. This means they can get to the information they need without constantly switching between apps or having non-critical notifications interrupting their day, leaving that critical uninterrupted time to focus.
"Where did I save that?"
If you've ever spent ten minutes looking for that one important email, it won't surprise you to hear that the average information worker spends nearly 20 percent of their working week looking for internal information or colleagues who can help.
In the meantime, there is a simpler way. To counter the game of 'hunt the data', Citrix Workspace with intelligence has a universal search capability that allows users to look for information across all files and apps using simple keywords. Results returned will include app resources, SaaS apps, desktops, and files. With app and data sprawl a problem for all organisations, this functionality offers an immediate efficiency win.
Important tasks vs Urgent tasks
According to research by RescueTime, we spend 40.1% of our day spent multitasking with communication tools. Being constantly connected makes it hard to differentiate between what's important to get done vs what an app makes us think is urgent. And when not being pinged by a notification, we typically check our mobile devices every 6 minutes (based on some people I know, that report is being generous!). This presents a significant risk that employees could miss dealing with business-critical communications or tasks.
One thing that Citrix Workspace with intelligence does well here is provide virtual assistance. Accessed via the Workspace app or Microsoft Teams, it can be used to respond to commands such as, "Show all open high priority tickets" or, "What absences are pending my approval?". The system then analyses these requests and responds based on data taken from across all back-end applications. The really smart thing is that it can even be used if you don't know what back-end application processes the relevant request.
One team to support you
The Enterprise Solutions team are on hand to support you with everything IT-related. Whether it's helping your business to drive productivity or simplifying your workflows to enable your employees to work at their best, there's just one team to call. What could be simpler than that?
Get in touch today to learn more about simplifying your employee experience with Citrix Workspace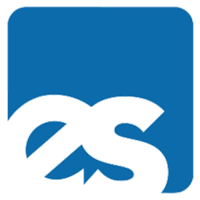 Enterprise Solutions is an award winning trusted advisor for IT solutions and Managed Services, specialising in the End-User Compute space. We are in our 25th year and I'm pleased to say that we have added real business value to our customers in this period. Our aim is to help customers achieve their business goals, but since business goals are ever changing, IT needs to be too; so we assist clients remain as IT agile as they need to be!
User experience is key and we offer workspace solutions to help our clients give their users the work-life balance they crave, using our underlying expertise's, solutions and services; Citrix, Microsoft and Managed services.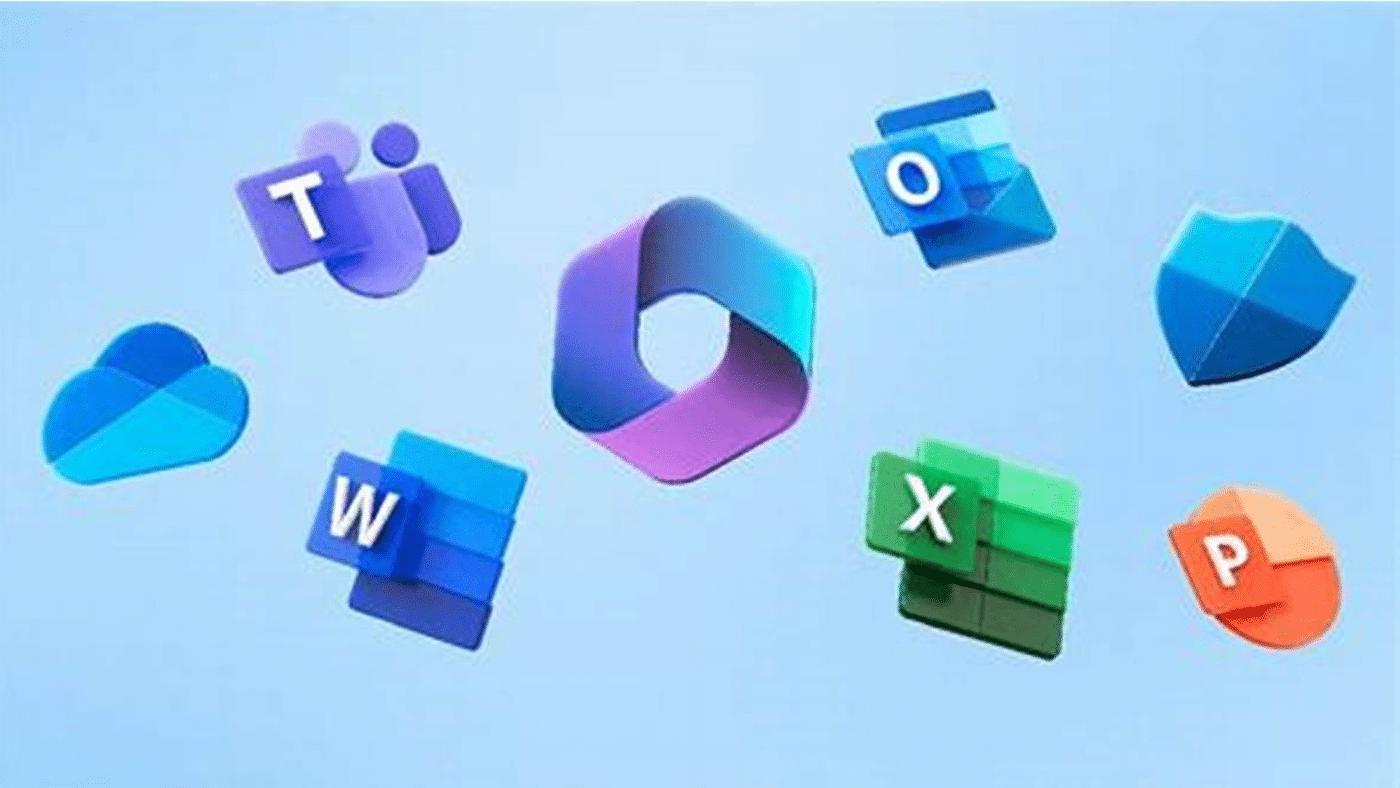 Microsoft 365 Copilot: AI-Power for Your Business
Microsoft 365 Copilot is a new AI-powered service that helps you create and manage content across your organisation. With Copilot, you can generate high-quality text, images, and videos for your documents, presentations, websites, and social media posts. Learn how Copilot can help you optimise your content, and revolutionise your content creation process today!