Is Your Business Winterproof?
Imagine, if you will, that some unforeseen inclement weather disrupts your working week. Nothing severe, just a couple of inches of snow – which, if you live in Ireland, is pretty much guaranteed to bring the entire nation to a grinding halt (!).
With everyone struggling to get into the office, as nice as it'd be to give everyone a few days off, the reality is that your business needs prevail. So they'll need to work from home.
But just how well set up is your business for this scenario? Is it winterproof? Can it work just as efficiently outside the office as inside of it.
Here are a few things to consider.
Accessibility Matters
The first thing small and medium businesses need to consider is ensuring employees have access to everything they need. While many will have a work laptop, in the event that they can't get to the office they may not have it with them – and therefore won't have access to drives and important documents.
However, if your business has a cloud service up and running and a Bring Your Own Device (BYOD) policy, then there's a better chance that they'll already have access to all of the information and communication tools that they use at work each day; enabling them to carry on 'business as usual' wherever they are.
Virtual apps and desktops as well as SaaS and web apps are ideal in this scenario as they allow users to access their applications using any device in the event a disaster renders offices useless.
For workers in modern digital workspaces, the advanced technology behind an SD-WAN ensures a superior user experience. It enables reliable, secure access to cloud apps, including bandwidth-intensive real-time solutions for VoIP and video. SD-WAN is essential to enabling consistent workflows across multiple devices, cloud services and locations.
Productivity Means Collaboration
From a cold, hard, business perspective, productivity is what counts the most and keeping teams connect is critical when working apart. Luckily, there's stacks of software designed to help employees get the most from their working day – regardless of their location. Importantly, collaboration tools utilise cloud technology to provide near-instant access to critical functions and documents.
Tools like Microsoft Teams, OneDrive, and Outlook go a long way to giving users the real-time interactivity they need. Not only can they see, hear, and chat with their colleagues; they can also collaborate on documents, share ideas, and save everything they create to one central set of folders – that everyone has access to.
Just As Secure
The main issue with on-premise servers is that every piece of data needed is secured well on-site. This means that the server itself is the main point of failure. But data security doesn't just apply to physical servers. Companies operating in the cloud can rest assured that their data's just as safe when employees are working elsewhere.
Thanks to single sign on and multi-factor authentication (MFA) individual devices are the main point of failure. This is arguably more beneficial from a security standpoint as essentially, only registered users with the right permissions and passwords can access company data.
And should a device be stolen, those in charge of the company's identity or access management can simply remove permissions from the user's device.
Given all of these different methods, it's clear that employees can be just as efficient and secure in the day-to-day work on a snow day – as no matter what winter brings, your business can still function without a hitch.
And if your remote setup works well when the going gets tough… why not actively encourage it more regularly? After all, research shows that remote working makes employees happier and more productive. Even on snow days when they're stuck indoors.
As Citrix Platinum Partners and Microsoft Gold Partners, Enterprise Solutions is uniquely qualified to help your business prepare for the unexpected and ensure your IT is there to support employees when they need it most.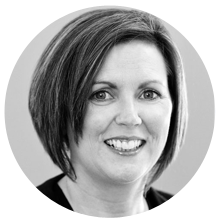 As Sales Manager, Niamh's passion for facilitating flexible workstyles stems from the importance of work-life balance to her personally. Working daily with companies that are looking to embrace a digital transformation gives Niamh invaluable insights on what can be achieved though embracing market leading technologies.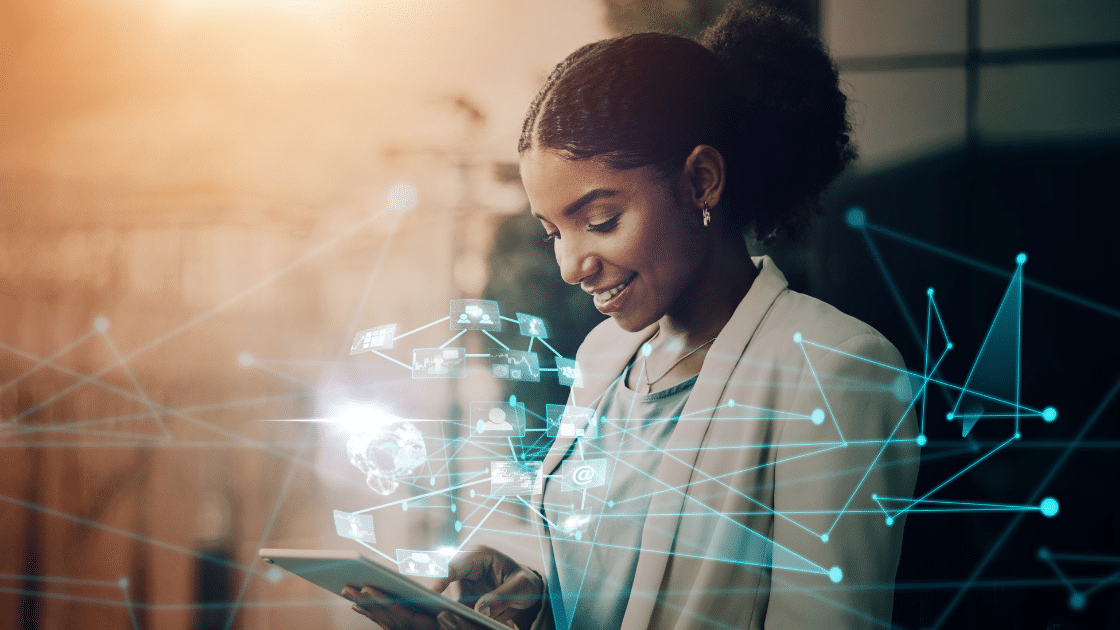 What's new and next with Citrix
Keep up with what's new with Citrix. Here you can also see some of the latest updates and with some links to additional resources and how-to tips and tricks.