Hybrid cloud security with zero trust solutions.
The growth in hybrid work creates challenges for IT admins everywhere. How do you keep remote workers safe? How do you protect endpoints? What do you do about unmanaged devices? How do you secure sensitive corporate data and resources while still providing a great employee experience?
Hybrid work isn't going away. According to research from Fieldwork by Citrix and Pulse, 100 percent of IT leaders surveyed say they're going to adopt a hybrid work model for the foreseeable future. That means organizations must manage those challenges.
The threat of breaches, hackers, malware, and more requires constant vigilance by IT and security teams, and a traditional, network-centric approach isn't good enough. A zero-trust security approach, anchored by Citrix Secure Private Access, provides the hybrid cloud security you need, whether your environment is in the cloud, on premises, or a mix of both, helping keep your apps secure and your people productive.
Traditional security approaches — VPNs — give users access at the network level. But once bad actors get in, they can free run of the network and can cause irreparable damage to your organization. A zero-trust approach requires continuous verification, and IT can provide "just enough" access only to the resources employees need to do their work.
With Citrix Secure Private Access, your IT team can protect your users and their access to applications with identity and context aware adaptive access, taking into account more metrics from more sources to assign an exact level of trust before granting precise access using unique and granular controls to mitigate insider or external threats. Built-in features like remote browser isolation and data loss prevention delivered via a powerful enterprise browser make Citrix a viable solution for your evolving hybrid cloud security strategy. As Platinum Partner, Enterprise Solutions have the expertise to work with Citrix, their product and you to deliver your organisation a hybrid work model with the world's leading Zero Trust vendor.
Watch our on-demand webinar to hear why your organisation should be considering Zero Trust by Design .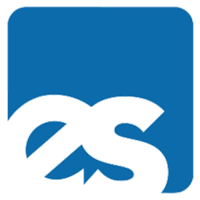 Enterprise Solutions is an award winning trusted advisor for IT solutions and Managed Services, specialising in the End-User Compute space. We are in our 25th year and I'm pleased to say that we have added real business value to our customers in this period. Our aim is to help customers achieve their business goals, but since business goals are ever changing, IT needs to be too; so we assist clients remain as IT agile as they need to be!
User experience is key and we offer workspace solutions to help our clients give their users the work-life balance they crave, using our underlying expertise's, solutions and services; Citrix, Microsoft and Managed services.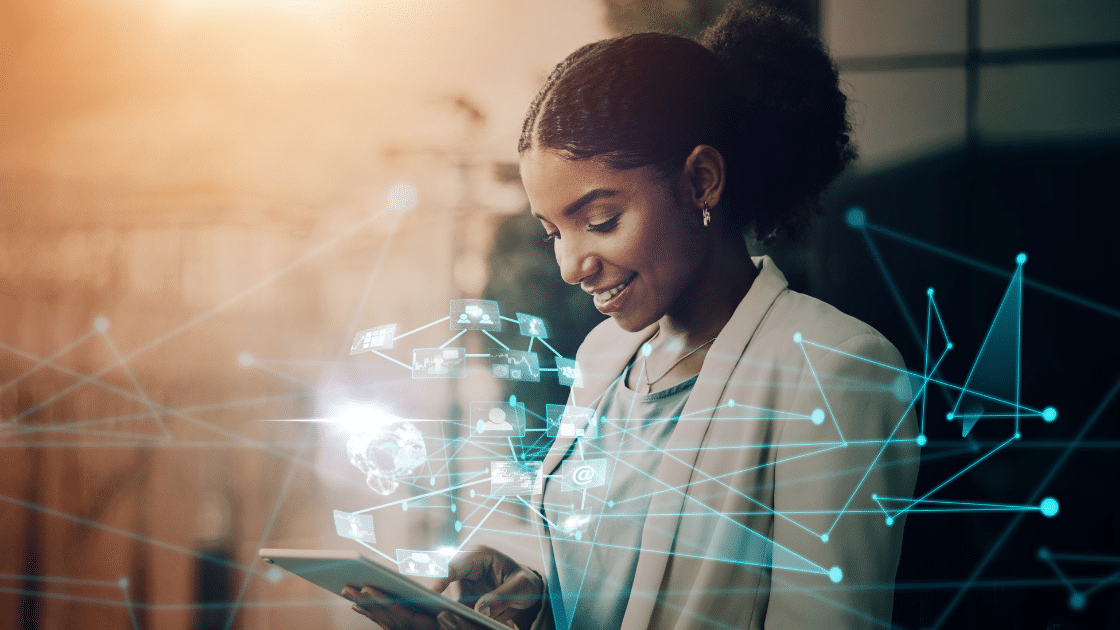 What's new and next with Citrix
Keep up with what's new with Citrix. Here you can also see some of the latest updates and with some links to additional resources and how-to tips and tricks.