Reasons to migrate to Citrix Daas on Microsoft Azure
Hybrid work is here to stay, and IT managers must balance PC management that not only
meets security requirements but also provides employees with resources to get work done
without inconvenience.
Companies that run the Citrix Daas service with Microsoft Azure have seen improved desktop management and security. Cloud flexibility has helped reduce support calls, IT resource needs, and other costs while also increasing agility. End users, including remote and hybrid workers, benefit with reduced issues and interruptions.
1. Migrate on your terms
When migrating to the cloud, datacenter investments may keep you grounded. Only Citrix cloud services enable you to manage existing on-premises Citrix deployments alongside new Windows Virtual Desktop VMs in Azure. Deploy a hybrid cloud mix of technologies or go all-in with a fully cloud-hosted deployment, so you can make the most of existing datacenter investments while leveraging the cost savings benefits of Citrix Cloud with Azure and Windows Virtual Desktop.
2. Simplify management & adapt faster
Using the Citrix centralized management plane, business disruptions don't have to mean service interruptions. In times of global uncertainty, or even routine maintenance, you can deploy additional workloads on Azure across multiple regions or data centers. Scale to the cloud with flexible IT management, maintaining on-premises investments, resources, and policies. Simply put, you can extend the reach of IT while maintaining business continuity and keeping users productive.
3. Accelerate Azure time-to-value with Citrix Cloud
Deploying traditional software on-premises can be complex and time consuming. Hardware procurement delays, manual installation, configuration, and staging steps all take up valuable time and resources. But with streamlined cloud-based deployment and operations tools, customers can increase the speed with which services can be deployed. Citrix Cloud services on Microsoft Azure vastly reduce (or eliminate) the costs and delay associated with deployment, so customers can quickly serve their internal line-of-business customers. When migrating Citrix workloads to Azure, customers can save up to 30-50% on operational costs over three years.
4. Deliver secure workspace experiences
Stop spending hours installing the latest feature updates, security enhancements, and performance optimizations. Using our service offerings, your key Citrix infrastructure components are always up to date. Your end users always get the best experience, and your environment stays secure without having to manually run updates and patches. The Citrix real-time policy engine adapts to changing access conditions, including location, identity, device, and threats. Adaptive security and performance settings are automatically applied on-premises and in Azure.
5. Maximise ROI
With dynamic workload management tools that help you balance on-premises and cloud deployments; you can optimize operating expenses while delivering a high-performance environment for your users. Burst to cloud from on-premises when needed, maximizing the utilization of your current datacenter investments and keeping the CFO off your back. Additionally, optimize Microsoft Teams and Office 365 to take collaboration to the next level. Unlock up to 70% savings over three years by leveraging Citrix Cloud with Windows Virtual Desktop as compared to a legacy, on-premises Citrix and Microsoft deployment.
Read more about some of the business benefits and cost saving that can be made
Talk to our experts about the best approach your organisation should take when migrating to Citrix Daas on Microsoft Azure.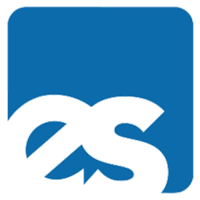 Enterprise Solutions is an award winning trusted advisor for IT solutions and Managed Services, specialising in the End-User Compute space. We are in our 25th year and I'm pleased to say that we have added real business value to our customers in this period. Our aim is to help customers achieve their business goals, but since business goals are ever changing, IT needs to be too; so we assist clients remain as IT agile as they need to be!
User experience is key and we offer workspace solutions to help our clients give their users the work-life balance they crave, using our underlying expertise's, solutions and services; Citrix, Microsoft and Managed services.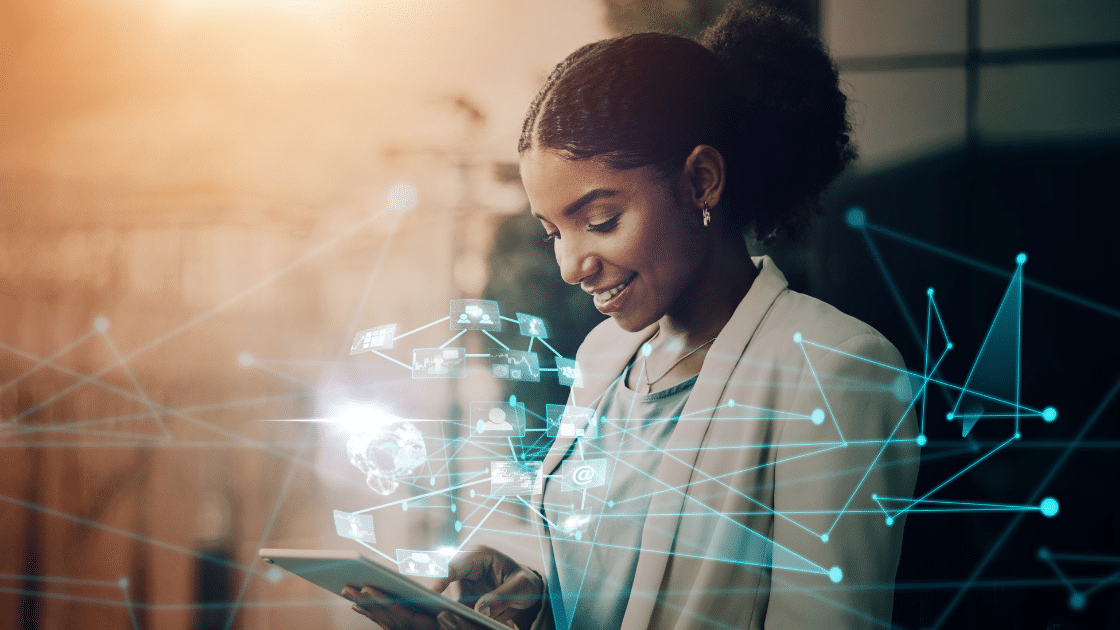 What's new and next with Citrix
Keep up with what's new with Citrix. Here you can also see some of the latest updates and with some links to additional resources and how-to tips and tricks.