Transforming how people work from any device, anywhere.
IGEL and Citrix are transforming how people work by providing access to applications and data from any device, anywhere.

Together, they deliver a powerful integrated solution for secure, fast, and frictionless access to cloud and virtualised workspaces from any IGEL powered endpoint.

IGEL and Citrix technologies create the "perfect pair" allowing organisations and their people to embrace a new way to work, and realize a range of benefits, including:

– Zero Trust Security
– Increased employee productivity and collaboration
– Sustainable IT
– Accelerate and unlock the move to the cloud

Citrix Desktop as a Service (DaaS) ensures that your desktop, applications and data are securely hosted either in your datacentre or in the cloud.

IGEL provides a lightweight and secure, managed operating system which allows seamless access to Citrix workspace.

Both Citrix and IGEL can significantly reduce cap-ex and operational costs, deliver a great end-user experience, and help reduce your organisations carbon footprint.

As IGEL Velocity Experts and Citrix Platinum partners, Enterprise Solutions know why IGEL and Citrix work so well together. Talk to our experts about how your organisation and can get the most out of this "Perfect Partnership".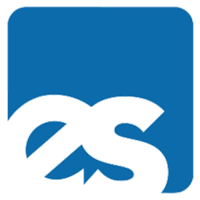 Enterprise Solutions is an award winning trusted advisor for IT solutions and Managed Services, specialising in the End-User Compute space. We are in our 25th year and I'm pleased to say that we have added real business value to our customers in this period. Our aim is to help customers achieve their business goals, but since business goals are ever changing, IT needs to be too; so we assist clients remain as IT agile as they need to be!
User experience is key and we offer workspace solutions to help our clients give their users the work-life balance they crave, using our underlying expertise's, solutions and services; Citrix, Microsoft and Managed services.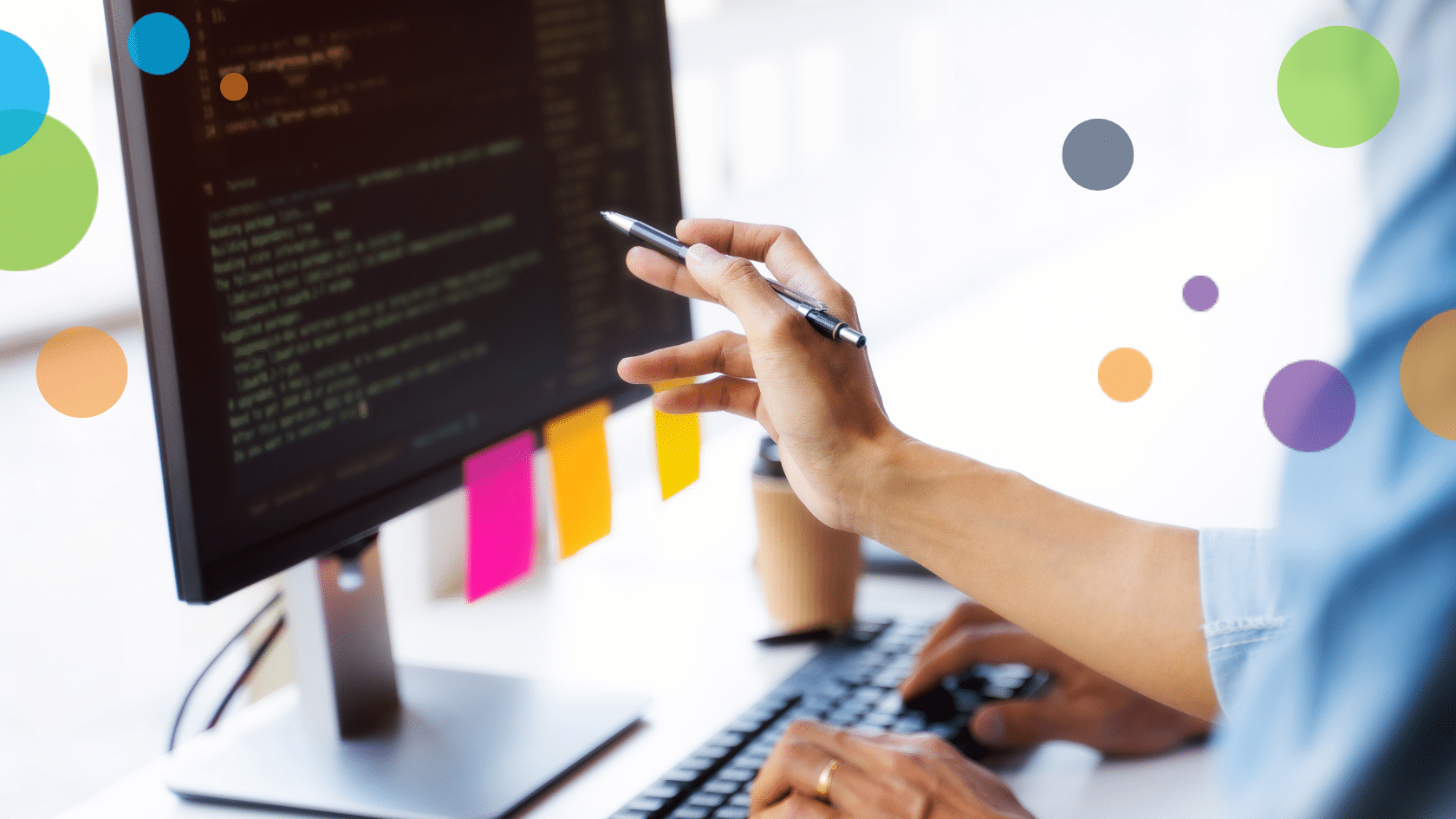 Citrix will no longer support NetScaler Firmware version 12.1
On the 30th of May, Citrix will no longer support NetScaler Firmware version 12.1 when it officially finishes its support. This means that this version of Citrix ADC will no longer be supported, leaving users with the options of either upgrading or migrating to a newer version.