How to Choose the Right Virtualisation Solution for You
Understanding Your Virtualisation Options: Azure Virtual Desktop vs Remote Desktop vs Virtual Machines
The digital workforce now views flexibility as a necessity. The ability to work from anywhere underpins our current business environment. While several IT solutions have been instrumental in facilitating this new working model, perhaps none have been so fundamental as virtualisation technologies.
What is virtualisation?
Virtualisation technology allows users to separate operating systems from the underlying hardware, creating a software-based (or virtual) representation of computer systems, servers, networks and applications. Organisations can then run more than one virtual system on a single server. This essentially means that essential business resources can be virtually replicated and accessed wherever an employee is working from.
What are your virtualisation options?
There are three key virtualisation technologies that your business should be aware of: virtual machines, remote desktops and virtual desktops. We'll help you to differentiate between them and assess their benefits.
Virtual machines
Virtual machines (VMs) are computer resources that use software, rather than hardware, to run programs and deploy applications. Many different virtual machines can run on a physical host machine. However, each virtual machine will run its own operating system and functionality separately from the other VMs on the same host machine. This helps to save physical space, time and management costs.
Remote desktops
Remote desktops allow users to access a physical computer's desktop remotely, from anywhere. Remote desktops are part of Microsoft's terminal servers. Users will establish a connection to one or more centralised terminal servers within the terminal server environment. The user's application will then run directly on the terminal server rather than in a virtual desktop environment.
Virtual desktops
Virtual desktops are reliant on virtualisation software, which separates the operating systems, applications, data and processing power from a computer's underlying hardware and makes it remotely accessible. Virtual desktops can be hosted either on-premises or in the Cloud and users can access a virtual desktop from any compatible device via the Internet.
Virtual desktops empower employees to work fully flexibly from a familiar environment – their user experience is identical to how it would be if they were operating from the office. By comparison, remote desktop users sometimes have to use terminal server desktops. Virtual desktops also allow for a high degree of personalisation as they are made up of collections of virtual machines that can be used to serve different individuals or departments within a business.
Which virtualisation solution is right for your business?
Hugely capable virtual desktop solutions, like Azure Virtual Desktop (AVD), have taken the virtualisation environment by storm. Azure Virtual Desktop is not only hugely flexible, enabling your employees to work from anywhere, it has a range of other impressive benefits too, including scalability, cost-effectiveness and efficient management – to name just a few.
AVD can be dynamically scaled up or down depending on how your usage fluctuates. As it operates with a consumption-based, pay-as-you-go pricing model, cost-efficiency is built right in. Additionally, managing your Azure Virtual Desktop environment is simplified by the built-in native and third-party monitoring functions. This makes issue identification and resolution far more efficient.
At Enterprise Solutions, our team is equipped with the expertise and experience to find the best virtualisation solution and AVD environment for your business. For more information on the business benefits of Azure and to discover how it compares to legacy solutions such as Remote Desktop Services, download our battlecard today.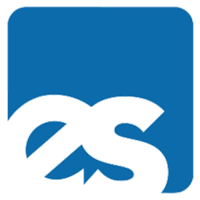 Enterprise Solutions is an award winning trusted advisor for IT solutions and Managed Services, specialising in the End-User Compute space. We are in our 25th year and I'm pleased to say that we have added real business value to our customers in this period. Our aim is to help customers achieve their business goals, but since business goals are ever changing, IT needs to be too; so we assist clients remain as IT agile as they need to be!
User experience is key and we offer workspace solutions to help our clients give their users the work-life balance they crave, using our underlying expertise's, solutions and services; Citrix, Microsoft and Managed services.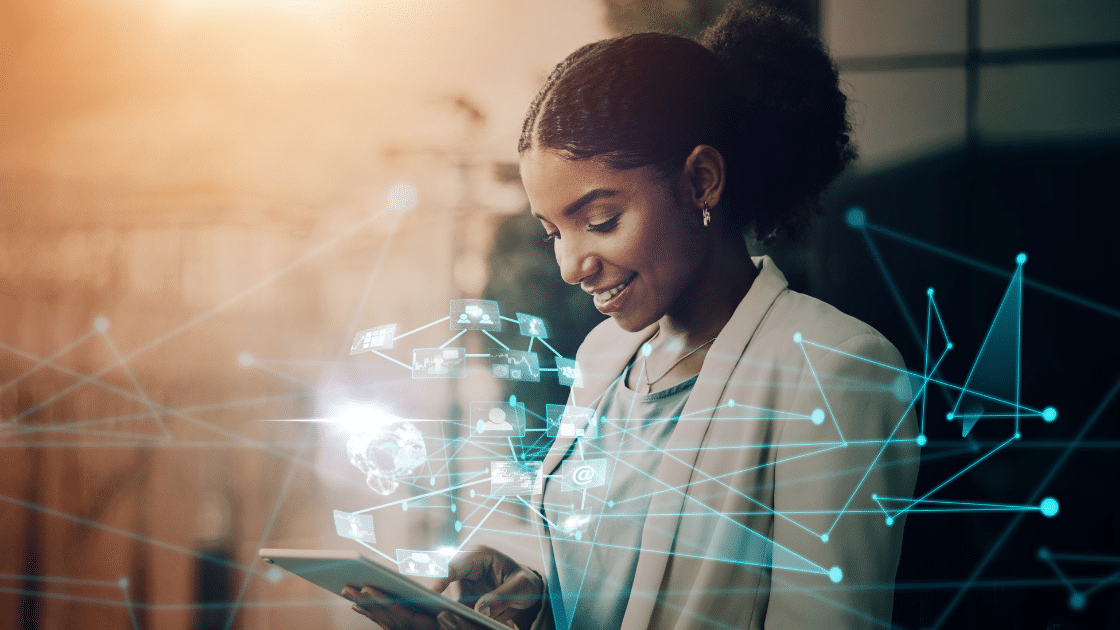 What's new and next with Citrix
Keep up with what's new with Citrix. Here you can also see some of the latest updates and with some links to additional resources and how-to tips and tricks.