Highlights from Disrupt Munich
Firstly, it was great to be back at a real life in-person event again and going to Munich to IGELs DISRUPT event was a brilliant way to return to the event scene. Like giddy kids going back to school after summer holidays, it was amazing to catch up with so many people that myself and my travel partner, Derek hadn't seen in person since before the dark times.
Labelled as the only event focused solely on EUC, DISRUPT didn't disappoint. It was insightful, with some really impressive thought leaders and informative sessions announcing industry and product updates.
So what happened? Let's give you a brief overview of what I picked up from DISRUPT:
IGEL looking at simplicity and efficiency
IGEL released OS12 and in tandem with that, they are releasing UMS 12. This aligns the versioning between the two products. This alignment will ease the onboarding process for new devices and has been made very simple with these updates. Users can be up and running within 90 seconds. They did the dreaded live demo for this, which really show us a very user friendly onboarding process that enabled the users to very quickly be up and running. All a user has to do is connect to the WIFI, set the time zone and then enter their credentials to complete the onboarding, IMPRESSIVE.
IGEL also announced their new COSMOS cloud services. These are a set of cloud management services that include onboarding, an app portal, licensing, IDM connector, insight service and the customer portal.
For me, the licensing and for app portal were the two that I was most interested in. The app portal mean that endpoints will also have the capability to download directly from the Internet which will be great for remote managed endpoints.
A Focus on Hybrid from Citrix
Research has shown Citrix, that a vast majority of their customers will always require a mixture of on-premises and cloud.
With this in mind, they highlighted their new universal licensing and how great it would be for customers running workloads anywhere in the world with this licence. I think it would really simplify things for customers.
Their new Web Studio that they developed for management in Citrix Cloud will be coming to on-premises deployments.
And Secure Private Access will also be coming to on-premises.
Also,
With Storefront and Workspace, Citrix will align these two together and it will be the same experience across both. A fresh look and feel is coming for Workspace and will be rolled out on a per user/group basis. It's a nice clean interface. Users will also have the ability to see their sessions activity from it and log themselves out from there if they choose to do so.
 
All in all, Derek and I both found DISRUPT really worthwhile, with excitement in the air from the word go, there was flying drones, interesting insights, technology updates and even a rock band, what's not to love??? Would I go again next year??? YES, ABSOLUTELY.
If there is of the above that you would like to know more about please feel free to reach out to me or one of my colleagues in Enterprise Solutions. Email us – asktheexpert@enterprise-solutions.ie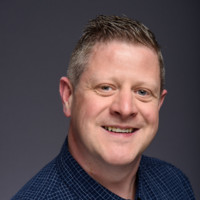 Shane O'Neill is a Citrix CTP/ EUC Architect here at Enterprise Solutions. He loves automation. Shane is constantly coding in C# and PowerShell to create new tools to make his life and that of other Citrix admins easier, and to fill in the gaps in automation and reporting that Citrix doesn't currently provide. Holding certifications in Citrix, VMware and Hyper-V, Shane was named one of the first Citrix Technology Advocates in 2016 and has recently been awarded the title of Citrix Technology Professional, one of only 60 worldwide in 2019.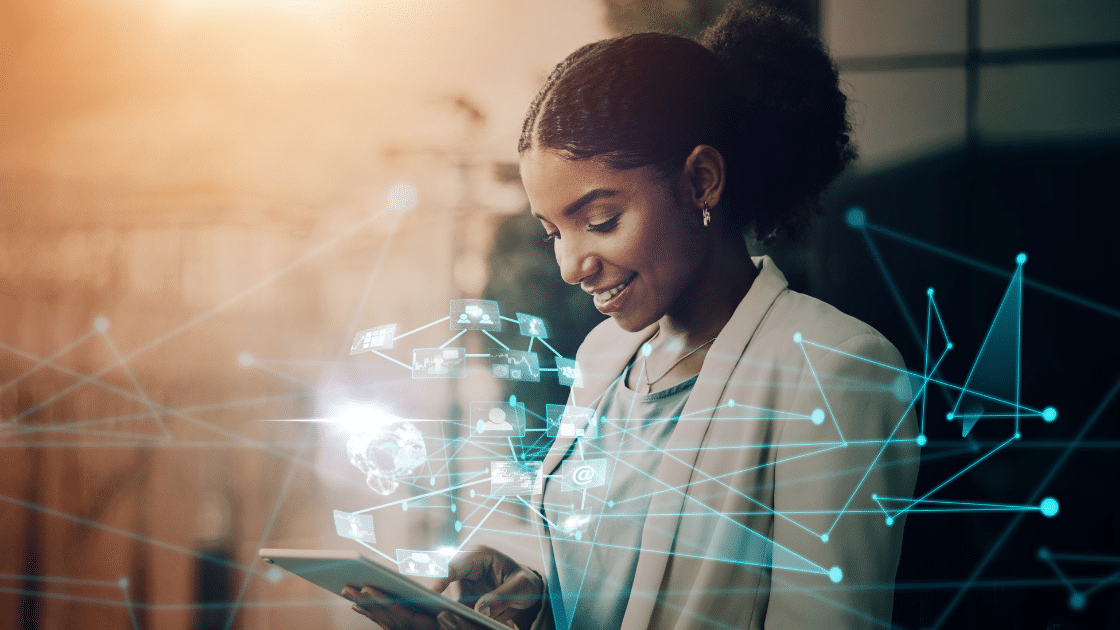 What's new and next with Citrix
Keep up with what's new with Citrix. Here you can also see some of the latest updates and with some links to additional resources and how-to tips and tricks.