Enterprise Solutions shortlisted for IT Architect award.
Enterprise Solutions have been shortlisted for the IT Architect of the year award at this years Tech Excellence Awards.
The IT Architect of the year award is to honour an individual or a team responsible for an outstanding IT architecture project or a distinguished contribution to the advancement of the profession in Ireland.
Our team of Architects engage with business leaders to help shape the future of End User Computing technologies, they enable secure hybrid workstyles, provide valuable input on business needs and feedback on product strategy. Our IT Architects team are well versed and accredited with all our partners' technologies. They are influential members of peer groups that assist in the evolution of future digital workspaces.
See some of our projects:
The awards take place in the Royal Marine Hotel, Dun Laoghaire on the 25th of May.
Best of luck to all nominees and hope to see you there.
About Tech Excellence Awards:
The Tech Excellence Awards are Ireland's badge of honour in the IT industry. Now in its 20th year, this Awards programme recognises excellence not only in implementing tech solutions, but also in the business of marketing and implementing technology for business.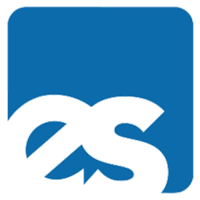 Enterprise Solutions is an award winning trusted advisor for IT solutions and Managed Services, specialising in the End-User Compute space. We are in our 25th year and I'm pleased to say that we have added real business value to our customers in this period. Our aim is to help customers achieve their business goals, but since business goals are ever changing, IT needs to be too; so we assist clients remain as IT agile as they need to be!
User experience is key and we offer workspace solutions to help our clients give their users the work-life balance they crave, using our underlying expertise's, solutions and services; Citrix, Microsoft and Managed services.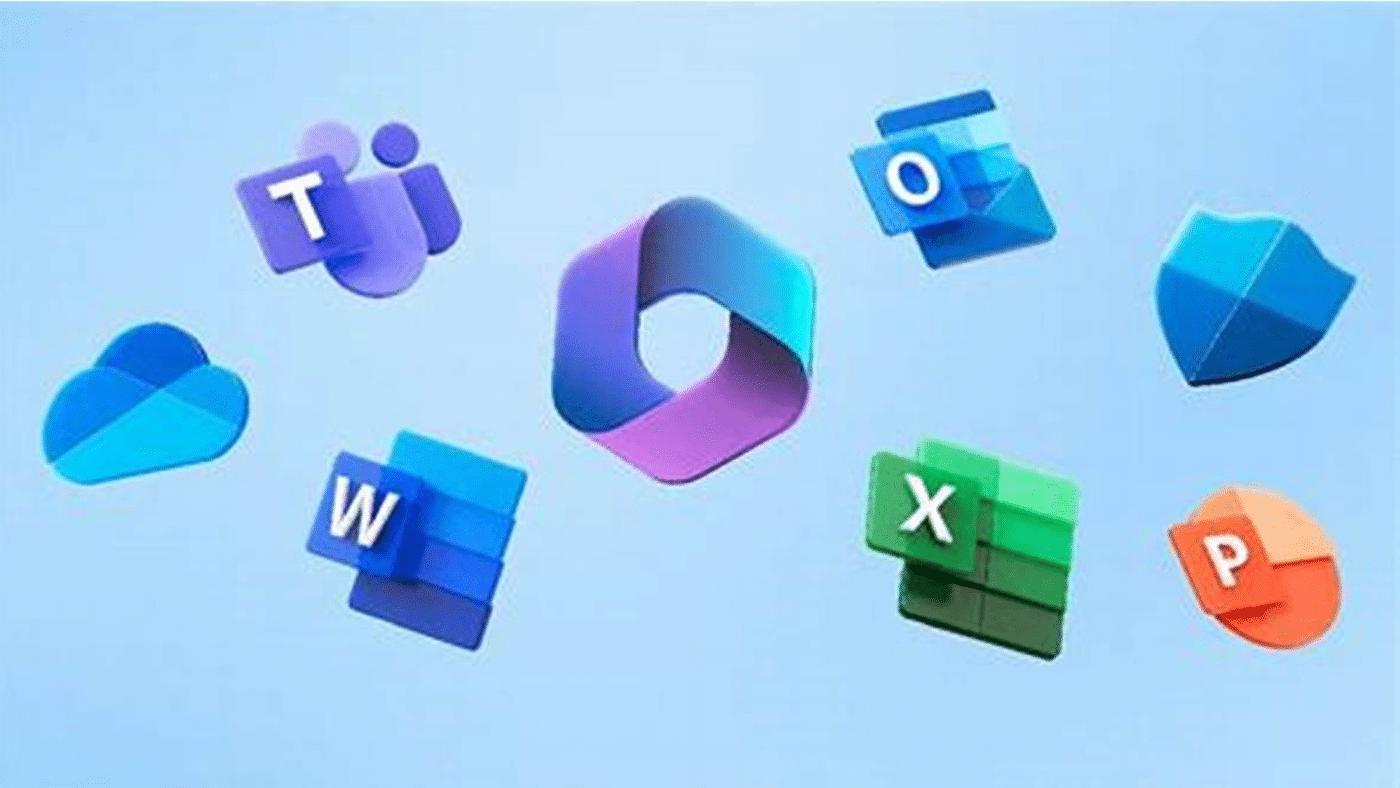 Microsoft 365 Copilot: AI-Power for Your Business
Microsoft 365 Copilot is a new AI-powered service that helps you create and manage content across your organisation. With Copilot, you can generate high-quality text, images, and videos for your documents, presentations, websites, and social media posts. Learn how Copilot can help you optimise your content, and revolutionise your content creation process today!