The Great Office Return? – The Hybrid Model Is Here To Stay
With restrictions lifting and the country set to re-open in the coming months, many workplaces are looking at bringing staff back to the office in an effort to return to "normal". Last week, Goldman Sachs became one of the first large corporations to recall employees back to the office this coming June and end remote working. However, recalling employees to the office may not be the way to return to "normal", as normal has certainly changed! The new normal is hybrid working. This model is here to stay, and it can work effectively for your business.
Hybrid working means a blend of on-site and off-site working for employees. The Irish Government plan to promote hybrid working for employees, allowing people more flexibility to choose how, where, and when they work. Recently, Vodafone, one of Ireland's leading telecommunications companies have introduced a 40:60 hybrid model by implementing a flexible working policy for employees. Bank of Ireland also plan to move to a hybrid model after a survey revealed that "91 per cent preferred a more flexible way of working post-Covid".  As remote and hybrid working becomes more prominent, employers need to put policies in place to best manage and support it. Also, with the new Government Code of Practice on the Right to Disconnect, employers must adhere to this policy that supports the employee's right to switch off from work outside of normal working hours.
---
What are the benefits of hybrid working?
Hybrid working allows employees to truly experience the work-life balance that "normal" office-based work doesn't always allow for, especially if there is a commute. Also, many people enjoy hybrid working as they can attend the office a few days per week and have the comfort of working from their own home on other days. This flexibility can allow people to spend more time with family, get a walk in at lunchtime and be at home when they finish their workday with no commute. This hybrid model contributes to employee wellbeing and productivity.
For potential employers, a hybrid working environment allows them access to a wider talent pool with the best employees that is not restricted by geography. Remuneration is no longer the only thing that matters to potential employees; people want to see that employers care for their staff, promote work-life balance, are modern and technologically savvy.
The other advantage for current employers is retention rates of current employees. According to Joanne Redmond, Ibec's Head of Employment Law Services, "putting your people first makes for happy people, and happy people impact your bottom line." .
---
How can IT help you maintain communication and company culture?
Communication and maintaining company culture will be key in the implementation of a successful hybrid working model. The office is a social hub where the team can interact with one another and make small talk. After all, your colleagues become friends as we spend a large amount of time with them! Therefore, to keep the team engaged with one another on the day's employees are working from home, it's essential that your technology can enable this.
Microsoft Teams is an excellent tool to help maintain relationships with your employees and colleagues. You can interact with colleague's face to face with video calls. One thing that the Marketing Department here at Enterprise Solutions has incorporated to their week to ensure the team get to talk about things non-work related is a Friday morning virtual office from 9am-1pm via Teams. They leave their cameras on and work through their tasks and can chat to one another, just like they would if they were in the office!
Maintaining employee productivity is essential. With Microsoft Teams, you can securely access and share files in real time as well as keeping notes, documents, and sharing your calendar. Also, our DaaS solution, My VirtualWorkspace, is a digital workspace that offers employees freedom and security to complete their duties anytime, anywhere, on any device. This means employees can log on to their workspace and carry out their day to day duties, easily. Enterprise Solutions deliver this enterprise level solution but without the need for a large up front investment as we offer this solution on a pay per user, per month, model. This means that SMB's can have the same level of security, mobility and collaboration as Ireland's largest companies.
Being part of a company is not just about the work we do; it's about being a part of a team, the relationships we build, the skills we learn and the support we receive to grow and develop. Enter Microsoft Viva; an "employee experience platform" that provides people with tools to empower them. Microsoft Viva brings together "communications, knowledge, learning, resources, and insights". This platform enables you to foster relationships with colleagues and maintain a culture where people and teams are empowered to be their best from anywhere. As an employer, it supports the wellbeing of your employees with a range of other benefits including:
Viva Topics automatically organises content across your organization, making it easy to find information.
Viva Connections enables modern engagement to keep everyone connected and informed.
Viva Learning makes it easier for employees to learn formally and informally while they work.
Viva Insights provides data-driven and protected insights & recommendations to help improve employee productivity and wellbeing.
---
So, in conclusion:
It's fair to say that "the pandemic has accelerated the future of work by decades. How companies deal with this will impact how they attract and retain talent for years" says Joanne Redmond. To determine what will work best for your organisation and your employees, open up the lines of communication – ask for feedback, do surveys and then look at ways you can deliver on this.
If you'd like some assistance in implementing a modern hybrid working structure that will work for your organisation and employees, get in touch with us at www.enterprise-solutions.ie or by email info@enterprise-solutions.ie
---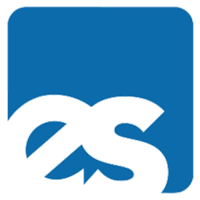 Enterprise Solutions is an award winning trusted advisor for IT solutions and Managed Services, specialising in the End-User Compute space. We are in our 25th year and I'm pleased to say that we have added real business value to our customers in this period. Our aim is to help customers achieve their business goals, but since business goals are ever changing, IT needs to be too; so we assist clients remain as IT agile as they need to be!
User experience is key and we offer workspace solutions to help our clients give their users the work-life balance they crave, using our underlying expertise's, solutions and services; Citrix, Microsoft and Managed services.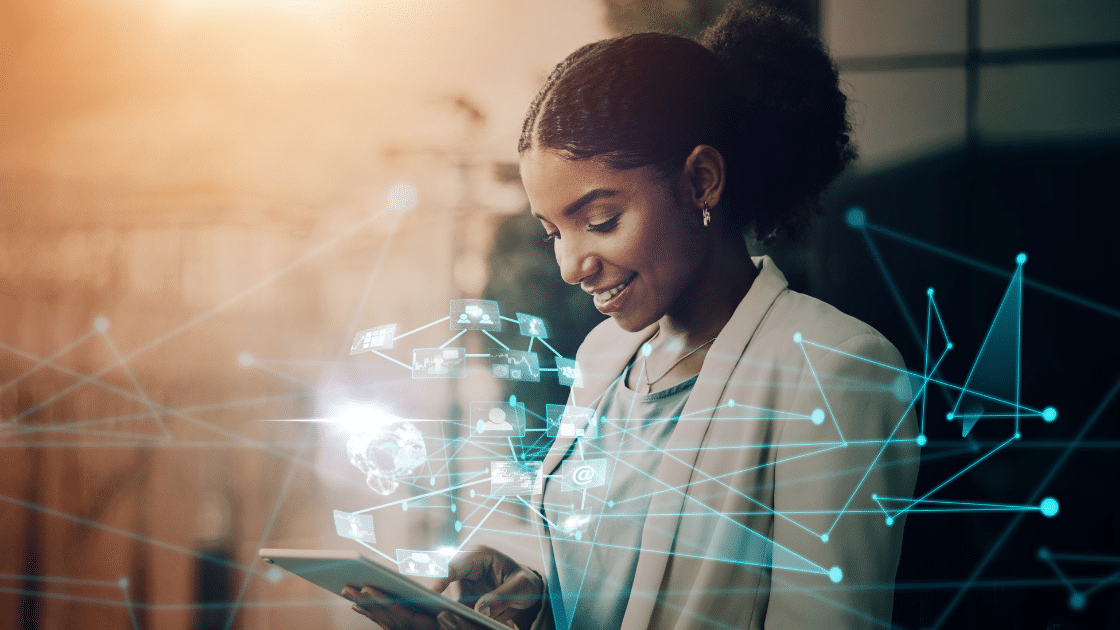 What's new and next with Citrix
Keep up with what's new with Citrix. Here you can also see some of the latest updates and with some links to additional resources and how-to tips and tricks.