Simplify cloud migration and modernization journey with Microsoft Azure
Digitization is a priority for business leaders worldwide, no matter what industry they are in cloud migration and modernization is a necessity. Over the last decade and more, cloud has proved to be vital in realizing digital transformation agendas.
Today, as the world transitions into our post-pandemic reality, it's clear that cloud continues to be instrumental in helping businesses accelerate digital strategies. Many organizations realize cloud is a critical component within their overall technology portfolio.
The benefits of cloud
It's the cloud's inherent properties, such as elasticity, scalability, and high availability, that have made it so attractive for businesses. Organizations looking to bolster their resiliency find the high availability of the cloud very beneficial, as well as the ability to create backup and disaster recovery solutions in simpler and lower-cost ways than is possible on-premises.
In the early days of cloud computing, business leaders may have worried about the security of cloud resources. Today, however, Microsoft Azure offers a path that enables organizations to provide greater protection across both cloud and on-premises environments through robust security and threat detection services.
Resiliency and security are just two of the benefits that cloud brings. There are others, too, from sustainability to accelerated time to market to modernization and innovation—many more than we have space to cover here.
Paths to migrate or modernize or both
Getting started with cloud is all about migration and modernization. The two approaches are closely interrelated: migrations provide the foundation for elastic, scalable, and secure infrastructure, while modernization utilizes that foundation to innovate legacy applications to be more agile or offer richer user experiences. The big question for many organizations is, "Where do we start?"
One of the noteworthy advantages of Azure is that it allows you to move to the cloud and execute your migration and modernization initiatives at the pace that makes sense for your business. Azure solutions for hybrid estates enable IT teams to manage mixed estates of on-premises and cloud resources more easily, applying consistent management and governance controls across both. That flexibility permits you to maintain some resources on-premises, even as you move other resources to the cloud, without extra complexity.
Simplifying the management of diverse IT environments is more important than ever in today's digital world. A Flexera "State of the Cloud Report" notes that 82 percent of enterprises today have a hybrid cloud strategy and 92 percent have multi-cloud strategies. Azure was built to support the need for flexibility so you can have the agility and innovation of the cloud in your on-premises environments for a holistic, seamless, and secure approach that's consistent across on-premises and cloud resources.
Expand your cloud value
Once in the cloud, you'll be able to take advantage of numerous opportunities to increase the value of your initial investment. Just as application modernization can follow (or integrate with) your earliest migration, there are other ways to use the cloud to advance your digital goals.
For example, you might build on your new cloud infrastructure to modernize your data estate. Azure's data and analytics services help you unify data from multiple sources so that you can get richer and more actionable business insights from your data.
The benefits of using data as a strategic asset are significant. A 2020 Harvard Business Review study found that organizations that embrace data to drive digital transformation experience:
54% increase in revenue performance
62% improvement in customer satisfaction
44% faster time to market
54% increased profit results
You can also choose to explore a number of other opportunities, such as:
Using cloud to accelerate innovation
Increasing security and compliance
Driving consistency across hybrid IT estates
Get started today
Enterprise Solutions can offer guidance to make planning and executing your cloud migration and modernization strategy easier. Along with Microsoft, we offer a free data and infrastructure assessment that will help you understand and plan your cloud transition needs. Read more about the assessment here.
Learn more by downloading our Migration and Modernization eBook here.
---
References:
Data and Infrastructure Migration Assessment from Microsoft (enterprise-solutions.ie)
How to Lead a Data-Driven Digital Transformation, Harvard Business Review
Trends in Cloud Computing: 2022 State of the Cloud Report | Flexera Blog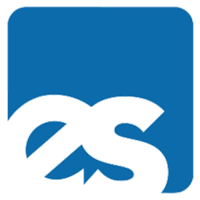 Enterprise Solutions is an award winning trusted advisor for IT solutions and Managed Services, specialising in the End-User Compute space. We are in our 25th year and I'm pleased to say that we have added real business value to our customers in this period. Our aim is to help customers achieve their business goals, but since business goals are ever changing, IT needs to be too; so we assist clients remain as IT agile as they need to be!
User experience is key and we offer workspace solutions to help our clients give their users the work-life balance they crave, using our underlying expertise's, solutions and services; Citrix, Microsoft and Managed services.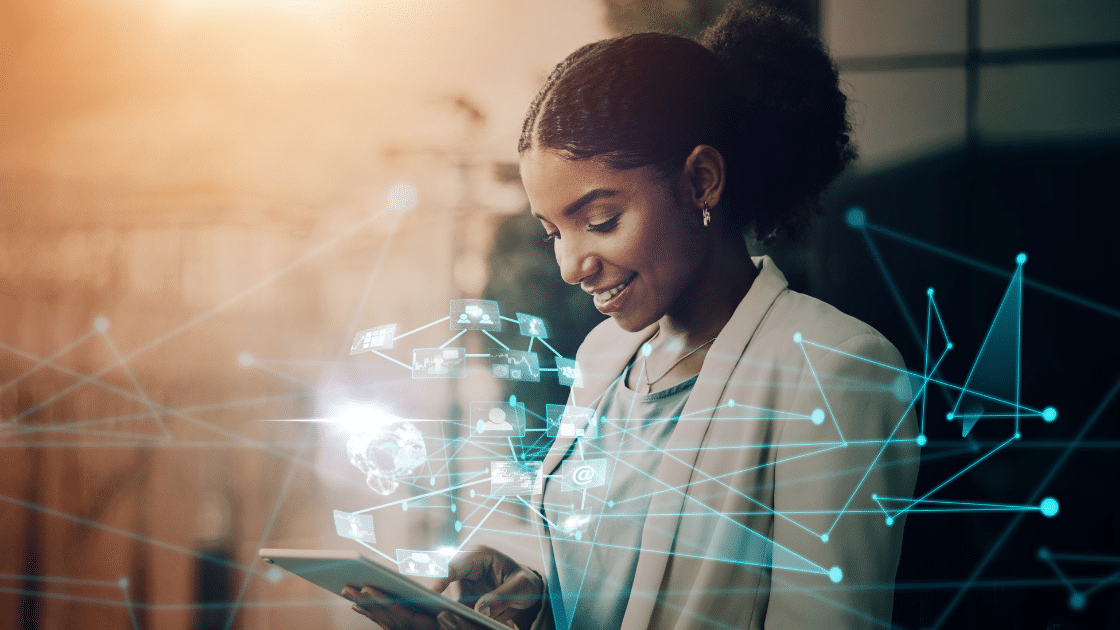 What's new and next with Citrix
Keep up with what's new with Citrix. Here you can also see some of the latest updates and with some links to additional resources and how-to tips and tricks.