Overview of Cloud Services
The benefits of Cloud Computing are now very well understood but ensuring you realise these benefits can be more complex. Enterprise Solutions have vast experience assisting companies with their cloud journey. Cloud services fall under three main categories, Infrastructure as a Service (IaaS), Platform as a Service (PaaS), and Software as a service (SaaS).
With a robust, twenty-one year heritage as one of Ireland's leading IT service providers, Enterprise Solutions stands at the forefront of Cloud Technology provisioning; architecting clouds that enable clients to redefine their strategies, increase efficiency and create agility.
Infrastructure-as-a-Service
IaaS allows for the flexibility, reliability and scalability that many businesses seek with the cloud, and removes the need for hardware in the office. This makes it ideal for small and medium sized organisations looking for a cost-effective IT solution to support business growth. IaaS is a fully outsourced pay-for-use service and is available as a public, private or hybrid infrastructure.
Platform-as-a-Service
PaaS deploys the infrastructure and software framework, but businesses can develop and run their own applications. Web applications can be created quickly and easily, and the service is flexible and robust enough to support them. PaaS solutions are scalable and ideal for business environments where multiple developers are working on a single project, or for situations where an existing data source (such as CRM tool) needs to be leveraged.
Software-as-a-Service
SaaS involves the deployment of software over the internet via subscription or a pay-per-use model. It is a valuable tool for CRM and for applications that need a lot of web or mobile access – such as mobile sales management software. SaaS is managed from a central location so businesses don't have to worry about maintaining it themselves, and is ideal for short-term projects.
Delivering cloud services
When deciding how to leverage cloud services, your business must also decide which type of environment works best for the business: Public cloud, Private cloud, or a mix of both! We will alleviate this pain by assessing your current architecture before determining which environment will work best for you.
SaaS, IaaS, and PaaS are all examples of public cloud-based services with the biggest benefit being the ability to share resources at scale, allowing your organisation to offer employees more capabilities than would likely be possible alone.
With a Private cloud services model, apps and data are made available through your organisation's own internal infrastructure. The platform and software serve one company alone, and for those companies that work with highly sensitive data, such as those in the healthcare and banking industries, can often use private clouds to leverage advanced security protocols and extend resources in a virtualised environment, as needed.
Our Enterprise Cloud Suite
Your organisations can turn any infrastructure, both virtual and physical, into reliable, scalable and elastic Cloud resources. Put simply, we turn your current environment into a hybrid cloud environment.
Rather than use dedicated infrastructure and continue to add data centre resources, a move to cloud-based services provide the agility businesses continue to need, offering an economical way to access superior enterprise class solutions and support.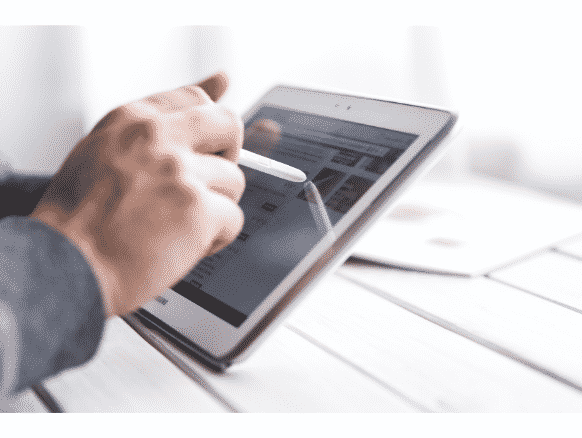 A Cloud Based Desktop
By outsourcing a hosted desktop infrastructure (VDI) to us, we will manage your complete IT environment and take full responsibility for all data storage, backup, security and upgrades. Because we use Citrix Cloud and Microsoft Azure to power our cloud based desktop, we can deliver applications that are traditionally not 'cloud-ready'. There's also no more need for on-site servers and no local software left to manage – all you need to do is plug-in and pay on-demand.
Enterprise Solutions provide hosted desktop solutions across a wide range of industries all over Ireland. Our cloud experts have moved Accountants, Solicitors, Engineers, Architects and many other professional services to a cloud based desktop solution.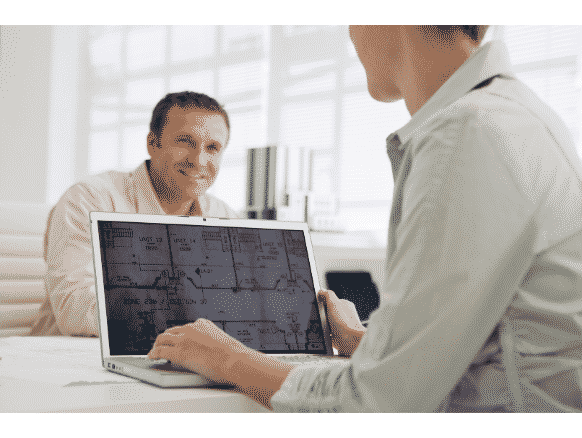 Your Cloud Journey
Many businesses are looking to adopt Cloud technologies, whether this is to improve flexibility, leverage enterprise-class functionality, or reduce management overheads. Our team can reduce the complexity of moving to the Cloud, designing a solution, implementing it and managing the environment for you.
Enterprise Solutions can provide access to a portfolio of hosted services via "the Cloud," offering a solution where investments are small, and risks are low even though the services on offer are of the highest quality in terms of infrastructure, reliability, security and accessibility.
Design
By working with you, we can understand the business drivers behind your cloud adoption project, and ensure we design with these in mind. Our proven experience and expertise allows us to combine Private Cloud, Public Cloud or Hybrid Cloud solutions to provide a seamless design to manage business applications in hosted cloud environments.
Build
Our specialist licensing knowledge coupled with our Cloud Architects and deployment engineers ensures that we can build the cloud you need - now. Sized for what you currently require, it can be easily scaled to suit future needs. Our bespoke service includes everything from initial environment setup to user adoption.
Manage & Maintain
Post design and delivery on any cloud-hybrid combination, the on-going performance, availability, scalability, security and governance are managed. With a highly skilled team, we will be responsible for managing and monitoring the availability, productivity and network security of your cloud environment.