The Final Stop on the Road to Leadership: Part 6
It was the final day of the AIB Growth Academy, and the sense of nervous butterflies was difficult to ignore. Our brief for today was to prepare a 6-minute presentation answering 3 questions;
What challenges have you overcome since starting AIB Women in Enterprise Growth Academy

Project yourself forward – It's now 2020 – What have you done for the past 12 months to continue with the application of learning in Leadership?

What do you feel more careful of? Most self-aware of leading yourself and leading your people in the next 12 months?
Those who know me well will completely understand the challenge it was for me to be capable of condensing all I had to say into 6 minutes ….
I completed my presentation with the help of Grace, my Marketing Hero, and a timed trial run with a couple of the team. Such a laugh, I was like a road runner. Ross, one of the newest members to our team, offered some constructive criticism to slow down, stay on point and smile.
Anyway, the day of reckoning was upon us – and as I entered the room for our 7 am start, an overwhelming feeling of emotion hit me. Sadness that this was the last day, thankfulness for this amazing opportunity that has been gifted to me, gratitude to all my fellow leaders for the endless support throughout the whole experience, my sense of indebtedness to Joanna and her team for opening my world beyond my own thoughts. The room was alive; obviously, my fellow leaders were struggling with their own sense of occasion.
It's impossible to find the words to describe the next few hours. It is safe to say that I have never experienced anything quite as amazing. The circle of trust that has been formed between these amazing ladies in the room was solid. We all started this journey with a ray of mixed emotions, from fear to loneliness; from excitement to worry; from dreams to reality. Each brave leader took their turn describing their own personal leadership journey over the past 6 months. The unexpected journey of self-discovery, the pains of lessons learned, the excitement and plans of things to come. Raw honesty from each person in the room, it was absolutely liberating.
In brief, my answers to the questions were:
1. What challenges have you overcome since starting AIB Women in Enterprise Growth Academy?



Communication.
Sometimes I struggle to find a solution to issues and implement the change needed to resolve the issue completely. But during our second week, we were armed with the tools I needed to tackle this. 
Action Plan:
Individual department meetings to ensure that everyone's voice was heard.
Explain to each team member how we all needed to take a step back and look at our personal Core Values to ensure that they aligned with the Enterprise Solutions Core Values of Respect, Accountability, Diligence, Integrity and Customer Commitment.

Creating a Core Values Presentation running continuously in two areas of the office, reminding all members of the team to live through our Core Values.  

Daily Huddle 9.9.9 – Daily department debriefing each morning at 9.09 for 9 minutes. Each member of the team highlights their agenda for the day. By implementing the huddle, there has been an immediate improvement in open communication throughout the company. This method of communication has been proven to be the most valuable meeting a company can have.
Uncomfortable Conversations: My own leadership
This has been highlighted as an area of personal weakness in my own Leadership and something that I needed to rectify immediately. I have discovered that I allow too much waffle, too much grey area, issues circling around indefinitely, complete lack of consistency, clarity, and direction. This can result in a feeling of resentment and confusion due to lack of Leadership.
Action Plan:
It was clear that I needed to put all the tools I had been armed with into action and immediately change this. To enable me to take this action I needed to have courage, be brave, strong, ensure I listened correctly and have open honest communication. Ensure that I lived our Core Values daily to enable me to have these uncomfortable conversations fairly and efficiently. My goal will always be to ensure that we can come to the best satisfactory answer and solution possible for all parties involved.

I need to be cognitive of different people's perceptions. No two people look at an issue and see the same problem or solution. I need to ensure that all parties are looking at the whole picture and that we hold open honest conversations so issues can be backed up with facts.

Encourage the team to align themselves with our Company Core Values.
2) Project yourself forward – It's now 2020 – What have you done for the past 12 months to continue with the application of learning in Leadership?
By June 2020, I hope to see that the continuous improvement in open communication is evident company-wide and that our company culture continues to improve. I hope to have run a 'Disc Workshop' for the whole company. Disc is a personal assessment tool used to improve work productivity, teamwork, leadership, sales, and communication. Disc measures your personality and behavioural style. Disc profiles describe human behaviour in various situations, for example how you respond to challenges, how you influence others, your preferred pace and how you respond to rules and procedures. I personally found this amazing and believe it would be of great benefit moving forward.

By June 2020, the continuous improvements company-wide have ensured top class customer satisfaction with all our team living through our Company Core Values and our customers aware that are always Enterprise Solutions priority.

Implement – Xero. Simplify the process of our financial administration and empower our Financial team.
3) What do you feel more careful of? Most self-aware of leading yourself and leading your people in the next 12 months?
Being cognitive while leading myself and others. 
My own personal self-awareness starts with my wellbeing. Stop waiting for the right time as it will never come. Start to implement change immediately. Starting with small changes, every day and then the big changes will fellow.

Consistency – in every aspect of my life both personally and professionally. I need to show my team that we all need to be consistent in what we do.

Remember to stay positive, honest, confident and knowledgeable communicator.

Nobody can do everything perfectly ensure that we use the 80/20 rule, and this will improve productivity.
My Goal is to lead my Team of Hero's to be Superhero's
The greatest change over the next 12 months, will come from me empowering my team, encouraging them to be brave and trusting them to lead,

ensuring amazing results.
 I would like to take this opportunity to say a big Thank You to my amazing support team in Enterprise Solutions. Over the past 6 months, they have embraced the numerous changes that I have introduced. With Niamh O'Donovan, my Sales Manager, and Shane Garry, my Technical Director, being slightly skeptical of my action plan, they trusted and supported me. They allowed me to lead and the outcome has been amazing. Improving open communication is an ongoing task, and in Enterprise Solutions, we will continue to actively work on improving this by living our Core Values day after day.
I want to give a final thank you to Catherine, Lorraine and AIB Bank for their sponsorship of the Women in Enterprise Growth Academy. To Joanne, Sarah-Lyn and all the team in the Entrepreneurs Academy for all of their support, encouragement, and guidance in providing such a fantastic opportunity for me, and my fellow leaders, on this journey to leadership.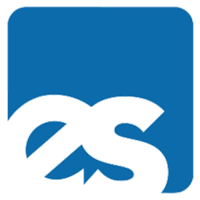 Enterprise Solutions is an award winning trusted advisor for IT solutions and Managed Services, specialising in the End-User Compute space. We are in our 25th year and I'm pleased to say that we have added real business value to our customers in this period. Our aim is to help customers achieve their business goals, but since business goals are ever changing, IT needs to be too; so we assist clients remain as IT agile as they need to be!
User experience is key and we offer workspace solutions to help our clients give their users the work-life balance they crave, using our underlying expertise's, solutions and services; Citrix, Microsoft and Managed services.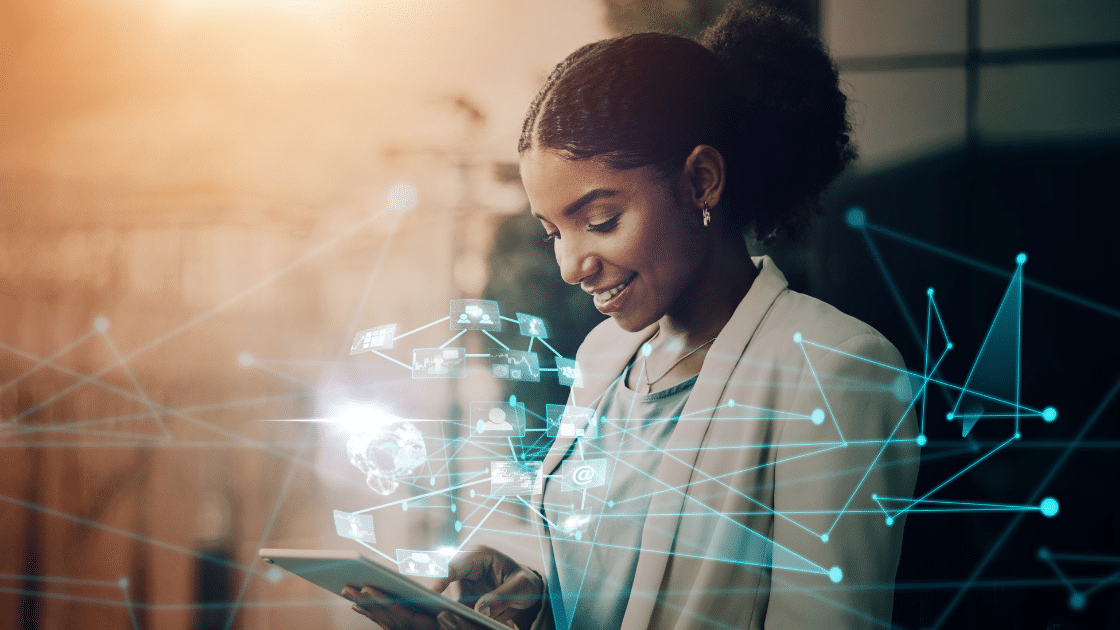 What's new and next with Citrix
Keep up with what's new with Citrix. Here you can also see some of the latest updates and with some links to additional resources and how-to tips and tricks.