Optimise FSLogix with ControlUp Monitoring
If you operate a virtual application or virtual desktop environment (for example Citrix or Microsoft AVD), you may be using FSLogix profile containers to help deliver an optimum user experience (such as consistently fast logon times). If you are running Microsoft Office 365 (i.e. Exchange online), Teams or OneDrive in a virtual environment, you should be using FSLogix Office containers. Since Microsoft's acquisition of FSLogix a few years ago, the use of the technology has grown steadily. This is largely due to the increased adoption of virtual desktop technologies (aka VDI) and Office 365.
Put simply
If you are using modern Microsoft Office applications in a virtual desktop then you should be using FSLogix. Although FSLogix is relatively straightforward to install and configure, the ongoing management of it can be a bit tricky. With FSLogix, the trade off for an excellent user experience is an increase in disk space requirements. The Profile and Office containers can consume several gigabytes per individual user. Thus, it is pertinent to keep any eye on who is consuming what disk space and to perform regular housekeeping to ensure the disk space is being used optimally. Here is where it get's tricky! There is no native management console or GUI for FSLogix. Rather, it is necessary to interrogate the FSLogix folders and files the old school way using File Explorer (or similar) and housekeeping requires the use of PowerShell commands. The 'out of the box' management approach may be feasible in a small-scale environment, but it will not scale well at all. Plus, it provides no insights on FSLogix performance. If only there was a better way……

Enter ControlUp!
Enterprise Solutions have been advocates of ControlUp for many years, particularly for virtual desktop and virtual application environments. Recognising the prevalence of FSLogix, ControlUp has introduced FSLogix integration in version 8.8 onwards. This is a fantastic development as it now means there is a graphical interface for FSLogix. This enables administrators to see the FSLogix configuration (and importantly any misconfiguration) at a glance and to easily view individual users' FSLogix disk characteristics (such as health, current size, white space, compaction size).
Furthermore, ControlUp can provide performance insights for the FSLogix containers and use its automation engine to provide a self-healing capability. In short, the ControlUp FSLogix integration provides a graphical interface which depicts the health of the FSLogix estate, reports disk space usage and compaction status, identifies user containers that may need attention, and provides FSLogix performance insights. This is a game changer for FSLogix customers and is another compelling reason to deploy ControlUp in your virtual environment.

Contact Enterprise Solutions to learn more about FSLogix and ControlUp. Or if you are an existing ControlUp customer, contact us if you need assistance upgrading to ControlUp version 8.8.
You can watch recent webinar on how ControlUp works brilliantly with FSLogix –
[Webinar] Shed Light into the Black Box of FSLogix with ControlUp VDI and DaaS Monitoring – Thank you – ControlUp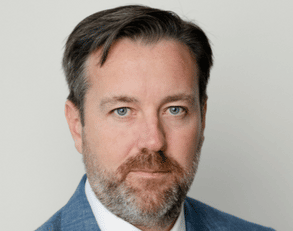 Shane is Enterprise Solutions Technical Director, where he leads the technical team. Shane understands client's business goals and translates those objectives into technical solutions that deliver real business benefits and return on investment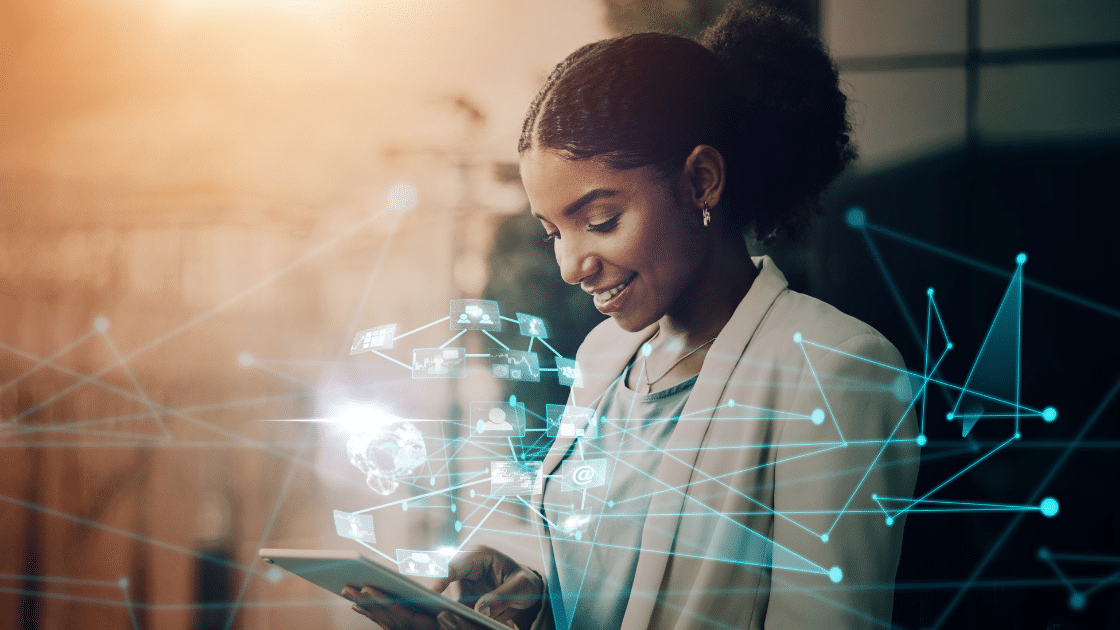 What's new and next with Citrix
Keep up with what's new with Citrix. Here you can also see some of the latest updates and with some links to additional resources and how-to tips and tricks.