New Citrix Universal subscription licence
Citrix have announced a new Citrix Universal licencing model. During a recent group transformation, Citrix has become a business unit of Cloud Software Group. Throughout this process, the Citrix teams undertook an in-depth analysis of their current portfolio of offerings to determine how to better serve the needs of their customers. You can read more about Citrix's new strategy and product innovations updates here.
Citrix are going to focus first and foremost on application and desktop delivery. In support, they want to optimise their investments to prioritise customer experience and value in these key areas:
Accelerating investment in core technologies, such as HDX, provisioning, admin experience, and StoreFront,
Innovation of adjacent, high-demand solutions, like zero trust, SaaS and web access, and monitoring and analytics,
Expansion of Citrix world-class support, including direct integration into the Citrix Engineering team for a seamless experience.
Citrix have listened to partners and customers and they have highlighted the importance of hybrid flexibility and choice, So partners and customers have the ability to deploy and manage application and desktop workloads anywhere, on premises, in the cloud, or both.
Operating in this "hybrid mode" is not just a transitory state on the journey to the cloud, it's a destination for thousands of organisations. Citrix are making it easier than ever for organisations to reach that desired destination. That's why they have announced their new Citrix Universal subscription is available beginning March 8, 2023!
The Benefits of Citrix Universal Subscription
With Citrix Universal subscription licences, organisations have the freedom to use Citrix management infrastructure on premises, deploy the infrastructure on a public cloud of choice, and leverage the cloud services control in any combination. Additionally, regardless of where a organisation hosts its Citrix infrastructure, the ability to put applications and desktop workloads on premises or in a public cloud is on available. This flexibility is unmatched in the industry and perfectly suited for this era of hybrid, distributed workforces.
Different management and deployment options with Citrix Universal subscription:
Citrix Universal subscription licences combine the best aspects of cloud-based Citrix DaaS services and Citrix Virtual Apps and Desktops deployments. Organisations can support and optimise apps and data that need to remain on premises while bursting other workloads to the cloud and taking advantage of offloading cloud management to Citrix and other public cloud providers. We are also continuously adding new features to both cloud and on-premises deployments to improve user experience, security, and flexibility. Citrix Universal will be the primary path to receive software updates and technical support benefits moving forward.
Below are answers to a few common questions about Citrix Universal subscription licences and what they mean for you and your organisation.
How do you get Citrix Universal subscription licences?
If existing subscriptions are due for renewal, or a current Citrix Virtual Apps and Desktops perpetual licenced customer, contact one of our account managers in Enterprise Solutions for more details.
If you already own Citrix DaaS with hybrid rights, you can continue to renew these licences. Later in 2023, Citrix DaaS with hybrid rights entitlements will automatically become Citrix Universal licences.
How does Citrix Universal differ from hybrid rights?
With Citrix Universal subscription, organisations are able to use both IT-managed Citrix Virtual Apps and Desktops as well as Citrix DaaS cloud services for the duration of the subscription. This is different from hybrid rights where organisations had a limited timeline to migrate to the cloud. Additionally, organisations can run their Citrix Universal environments on premises, in an IT-managed "lift and shift" public cloud, a private cloud, or with Citrix DaaS cloud services. They also can mix "customer-managed" components with cloud services.
Future of on-premises perpetual licencing
Citrix believe their new Citrix Universal licences are the best Citrix offering to serve their customers moving forward, delivering greater flexibility, and feature-rich solutions. To ensure all of Citrix's customers benefit from the new Universal subscription, Citrix are now retiring perpetual software maintenance for their larger customers, and will be providing special transition to the Citrix Universal subscription pricing.
Citrix DaaS and Citrix Virtual Apps and Desktops are available with Citrix Universal subscription licencing
Citrix Universal editions of Citrix DaaS cloud and Citrix Virtual Apps and Desktops:
Citrix Universal Advanced includes Citrix DaaS Advanced and Citrix Virtual Apps Advanced
Citrix Universal Advanced Plus includes Citrix DaaS Advanced Plus and Citrix Virtual Apps and Desktops Advanced
Citrix Universal Premium includes Citrix DaaS Premium and Citrix Virtual Apps and Desktops Premium
Citrix Universal Premium Plus includes Citrix DaaS Premium Plus and Citrix Virtual Apps and Desktops Premium
Transiting from an existing Citrix licence to Citrix Universal
Citrix has specific transition paths from on-premises perpetual Citrix Virtual Apps and Desktops and perpetual Citrix Workspace Bundle and Suite editions. There are no specific transition paths from cloud subscriptions to the new Citrix Universal licences. Organisations are able to add hybrid rights to existing cloud-based Citrix DaaS editions.
For organisations with existing Citrix Virtual Apps and Desktops on-premises term subscriptions or Citrix DaaS cloud subscriptions, organisations can continue to renew or expand those licences or buy Citrix Universal licences upon the time of renewal.
The launch Citrix Universal subscription, is a redesigned package that will replace the former Citrix DaaS with hybrid rights offering, with no restrictions on how organisation can deploy Citrix or where organisations host workloads.
Learn More!
If you have any questions please contact one of our Citrix or procurement experts to help you understand Citrix's new Universal licencing model. You could also ask about what Citrix Platinum Partners discount you can get with your new universal subscription.
Contact us on – asktheexpert@enterprise-solutions.ie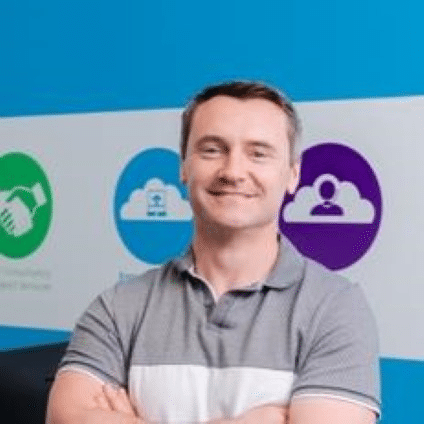 As Marketing Manager, Conor takes joy in bringing news, blogs and industry innovations to Enterprise Solutions readership.  He has a keen interest in all new innovative software and devices.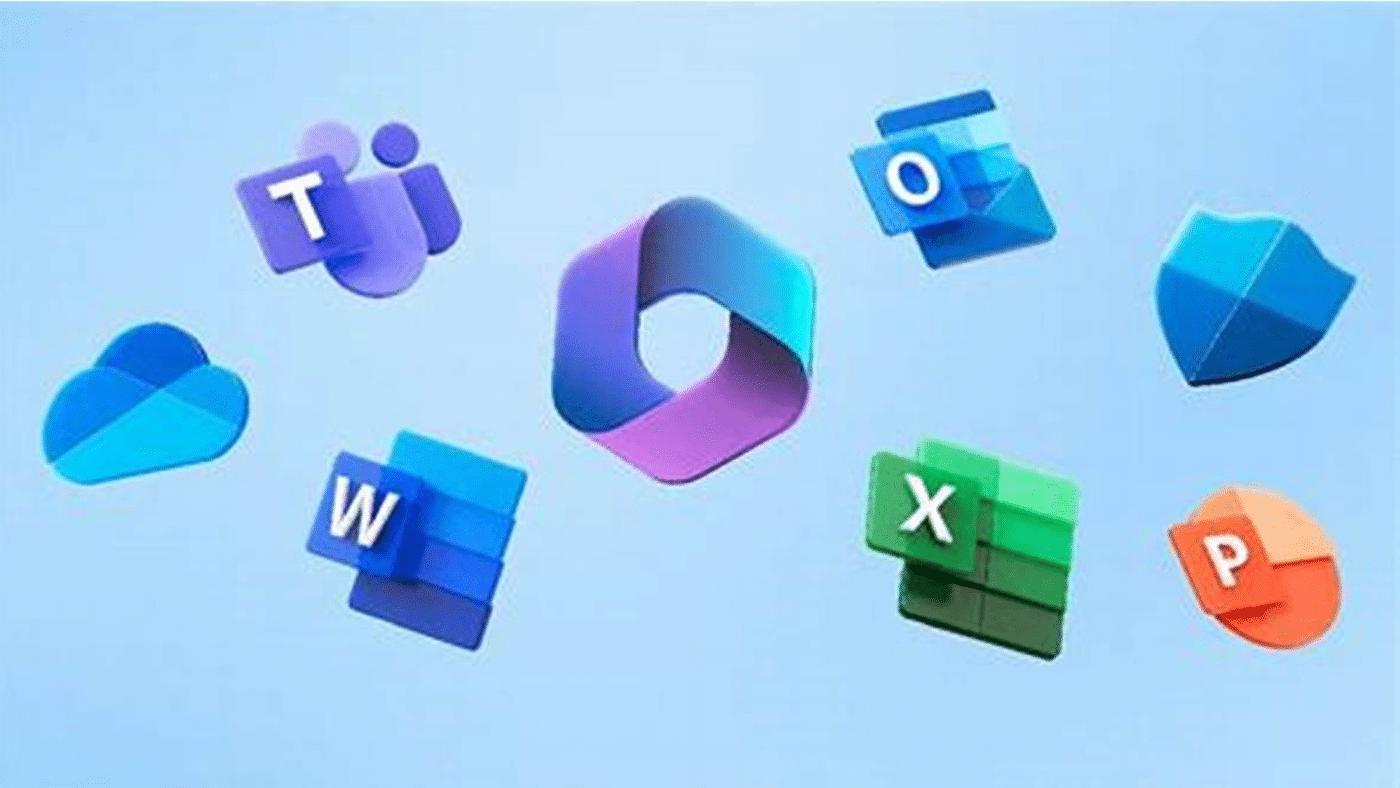 Microsoft 365 Copilot: AI-Power for Your Business
Microsoft 365 Copilot is a new AI-powered service that helps you create and manage content across your organisation. With Copilot, you can generate high-quality text, images, and videos for your documents, presentations, websites, and social media posts. Learn how Copilot can help you optimise your content, and revolutionise your content creation process today!