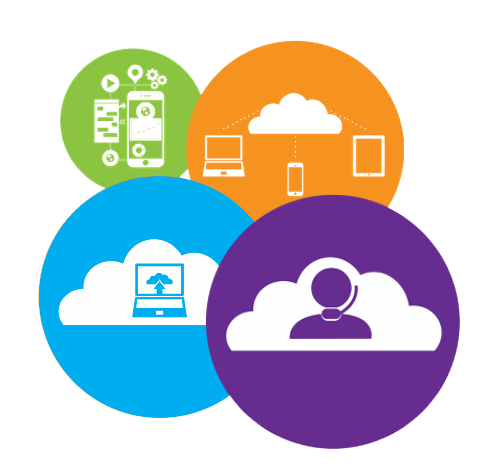 Largest Citrix Team In Ireland
Proactive IT Managed Service
Citrix Partner Accreditations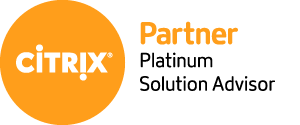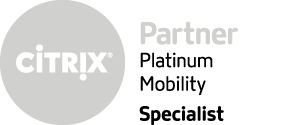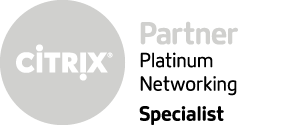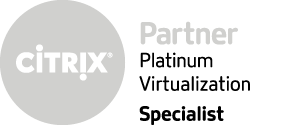 "To achieve our goal, Aer Lingus recognised that we needed to update our IT infrastructure, which began with an upgrade of our outdated desktop environments."

"Enterprise Solutions proposed an offering that complemented our cloud transformation objectives and will provide business benefits to the company into the future.

"Business will continue to happen and deadlines will always have to be met, regardless of technology going down or not being able to get to an office."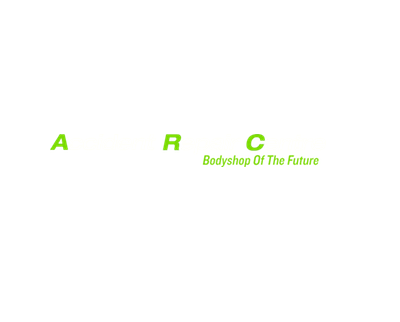 "The hosted desktop solution implemented by Enterprise Solutions has increased security, productivity and has made our business ready for the future."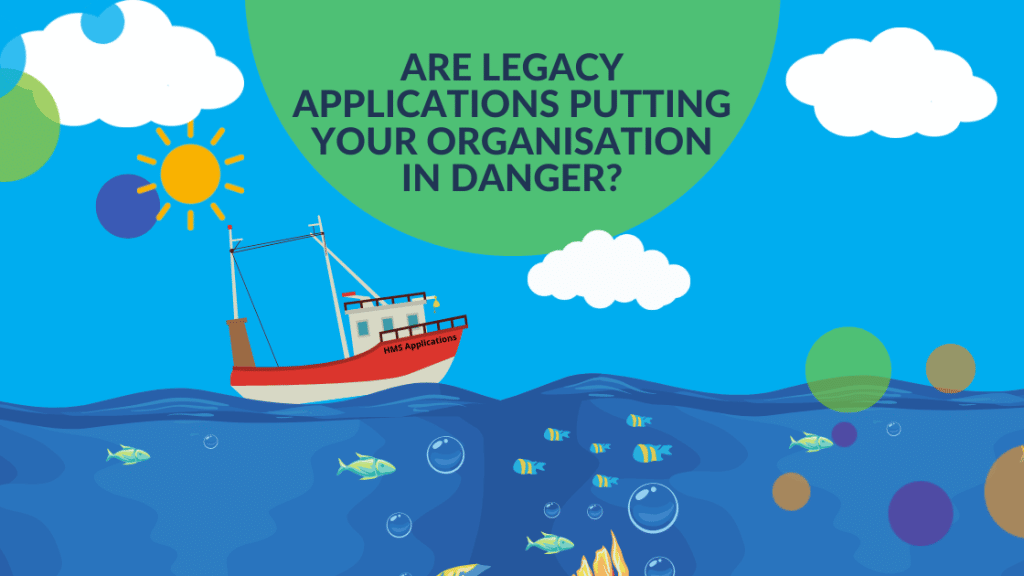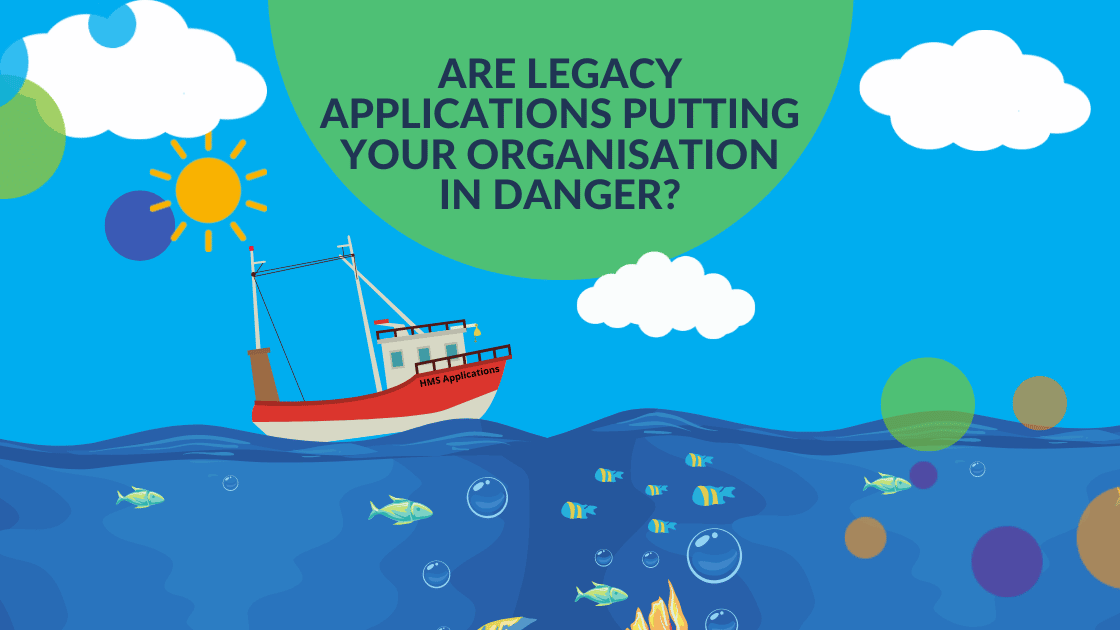 Applications are the life blood of any EUC environment. Without the applications that enable the users to perform their business functions, the EUC environment would just be some expensive infrastructure. Applications however can also be one of the single biggest challenges that face the infrastructure owners and create very big headaches when they fall in …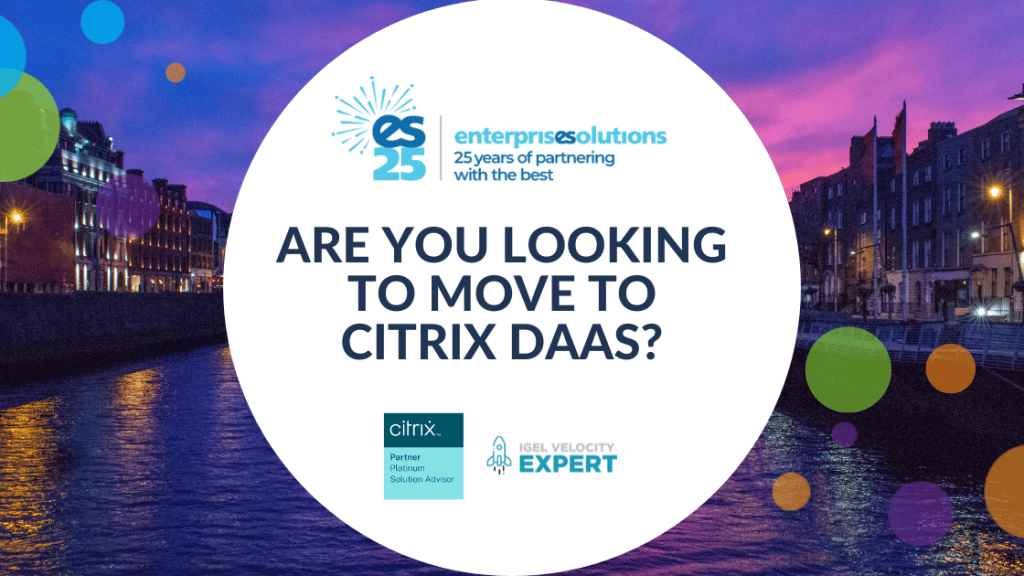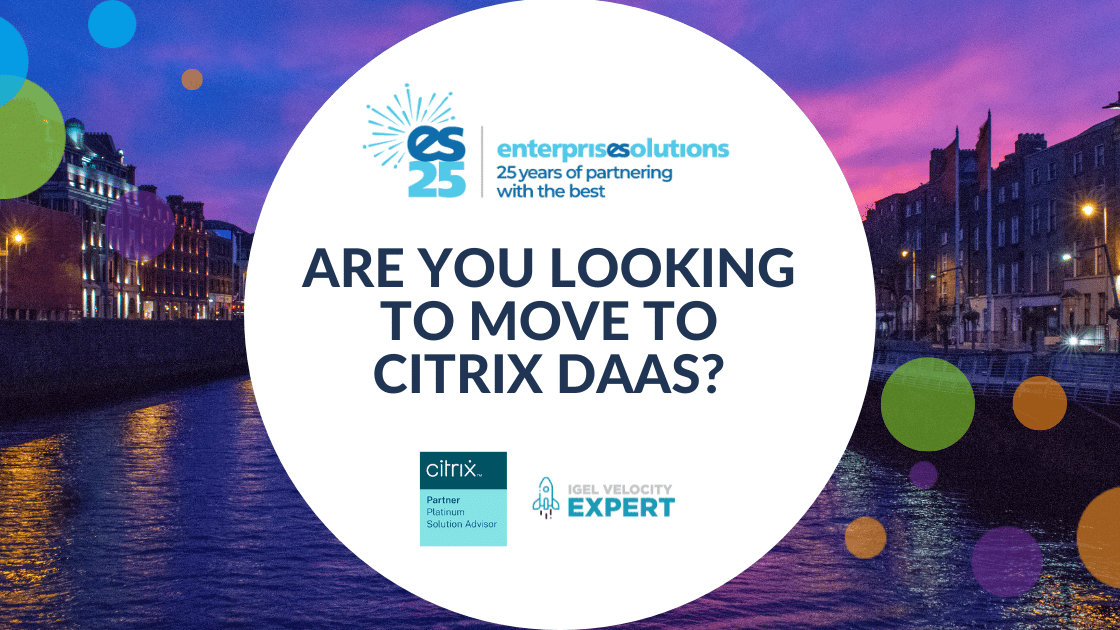 Whether you are staying on premises or moving to the public cloud, the right technology can help unlock and accelerate your move to a virtual workspace.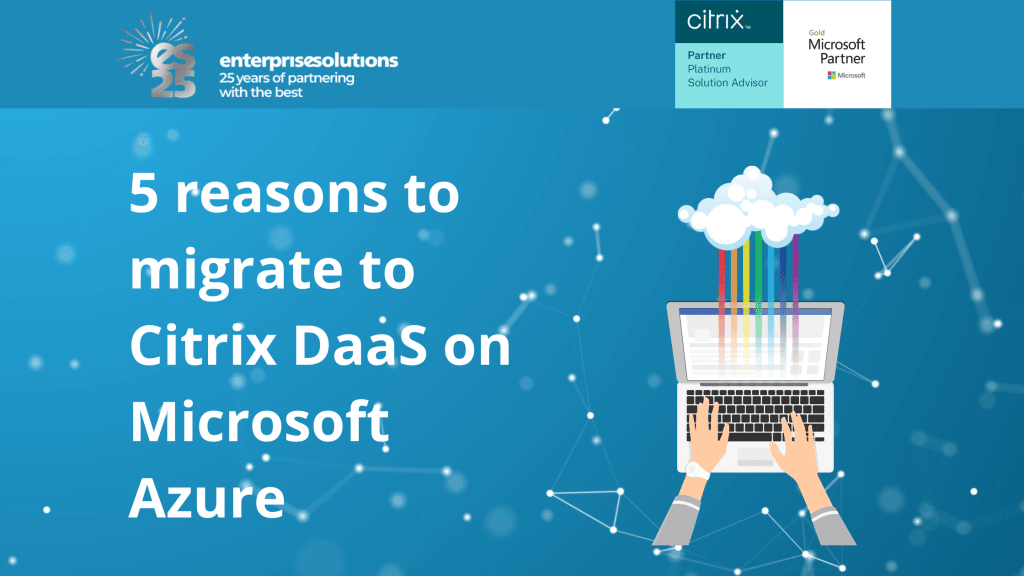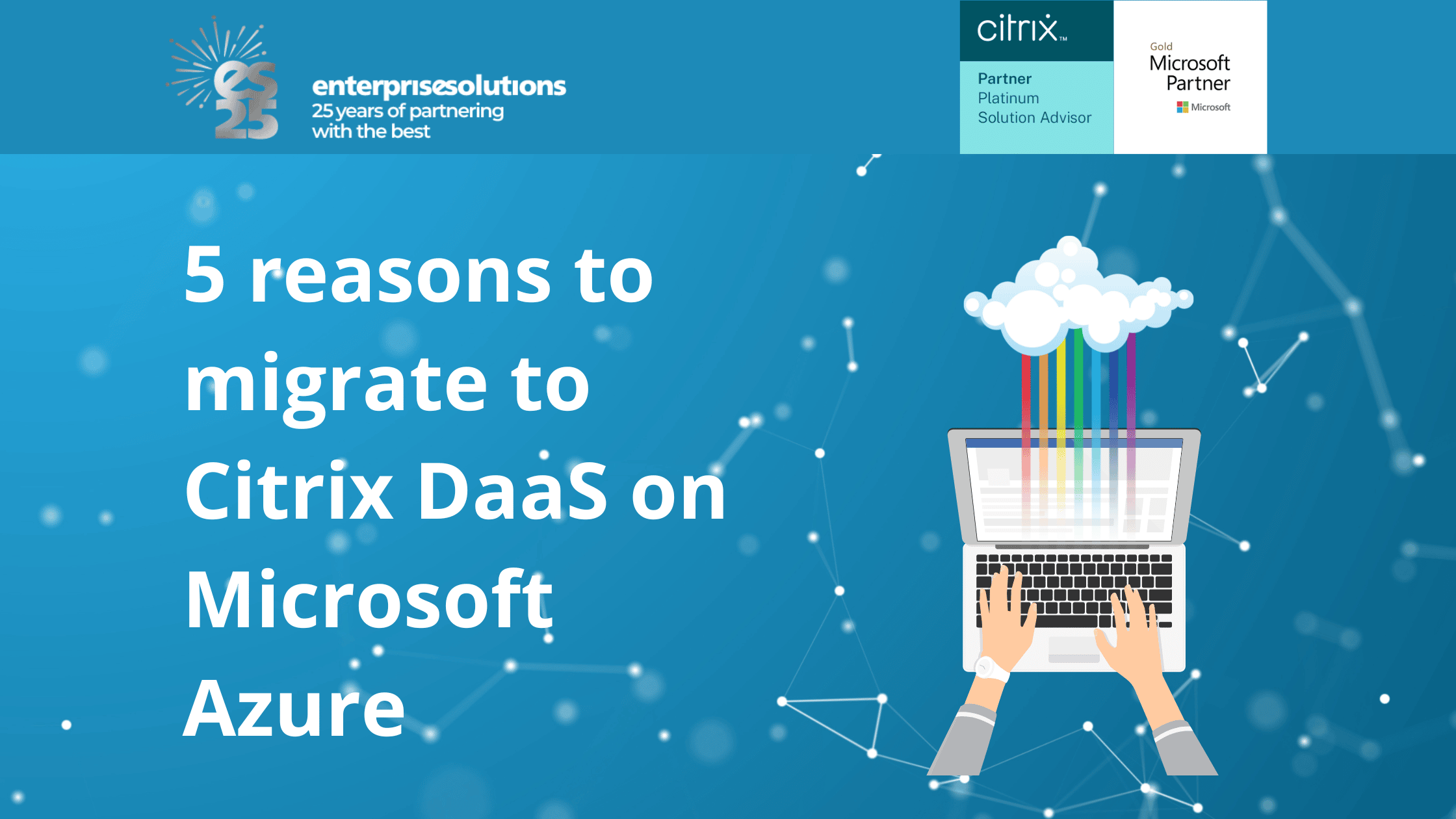 Companies that run the Citrix Daas service with Microsoft Azure have seen improved desktop management and security. Cloud flexibility has helped reduce support calls, IT resource needs, and other costs while also increasing agility. End users, including remote and hybrid workers, benefit with reduced issues and interruptions.