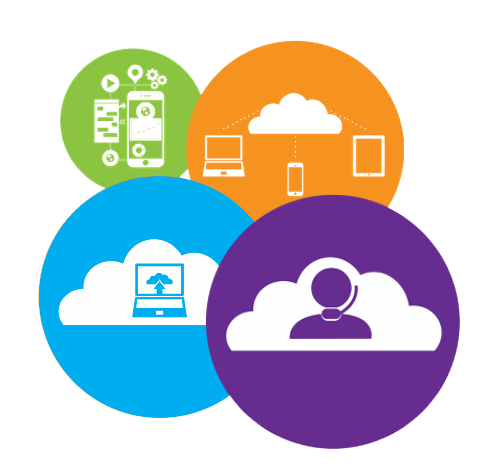 Largest Citrix Team In Ireland
Proactive IT Managed Service
Citrix Partner Accreditations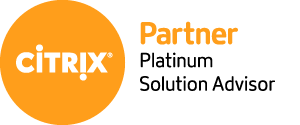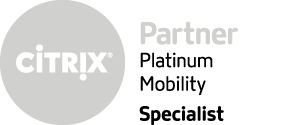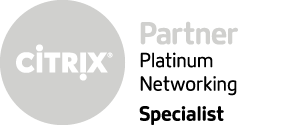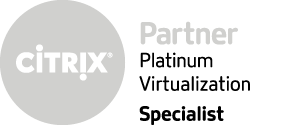 "To achieve our goal, Aer Lingus recognised that we needed to update our IT infrastructure, which began with an upgrade of our outdated desktop environments."

"Enterprise Solutions proposed an offering that complemented our cloud transformation objectives and will provide business benefits to the company into the future.

"Business will continue to happen and deadlines will always have to be met, regardless of technology going down or not being able to get to an office."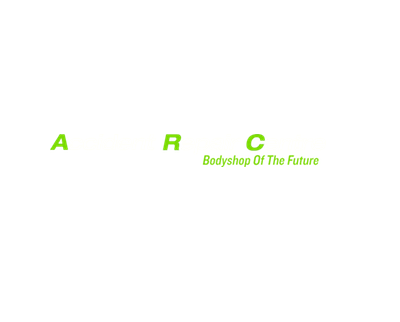 "The hosted desktop solution implemented by Enterprise Solutions has increased security, productivity and has made our business ready for the future."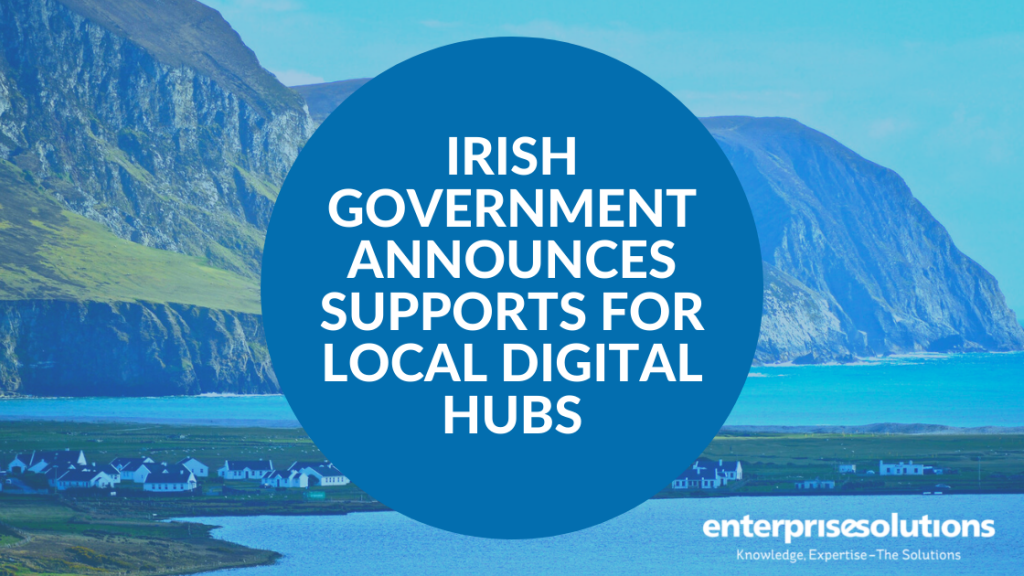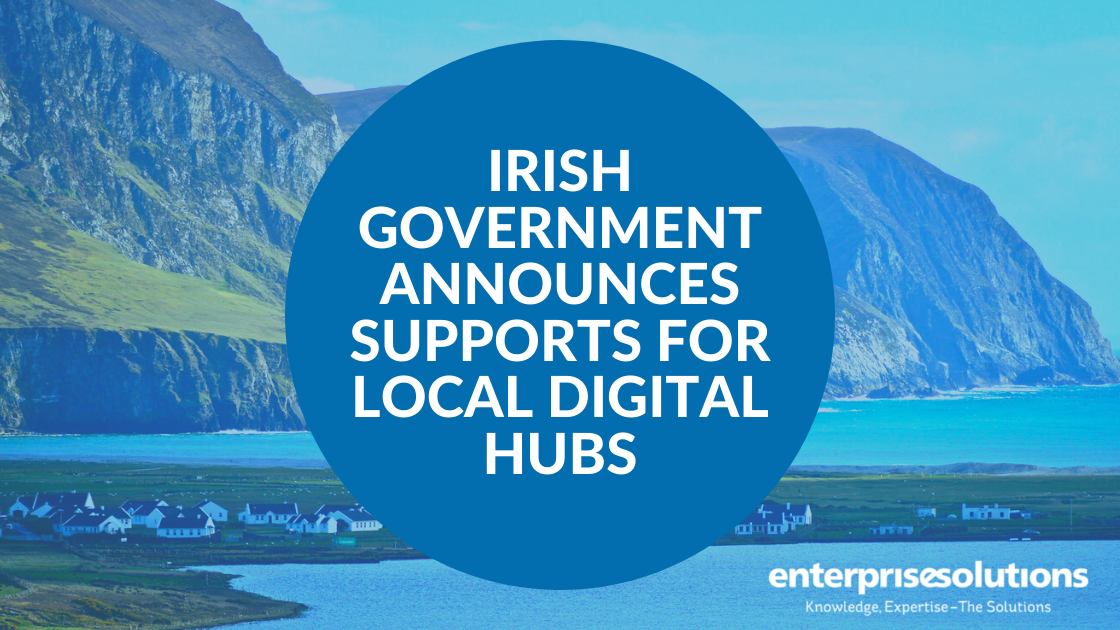 Government supporting for local digital hubs with a voucher scheme giving users access to at least 10,000 hot desks free of charge.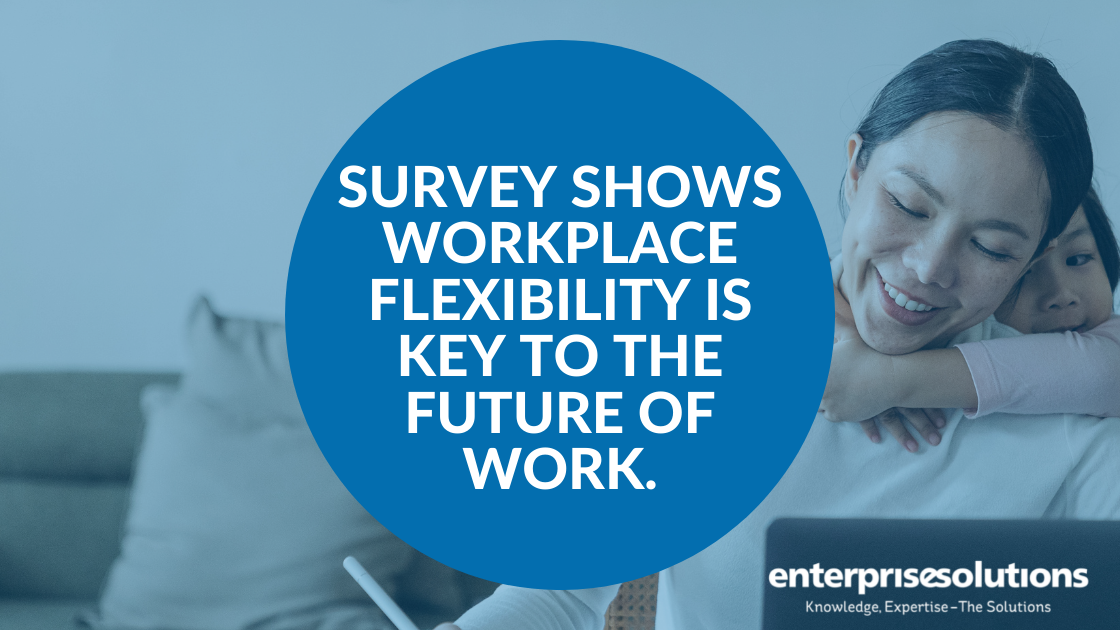 Offices around the world continue to open for business, and while many companies expect employees will eventually return full time, new research suggests this isn't likely to happen due to the need for workplace flexibility.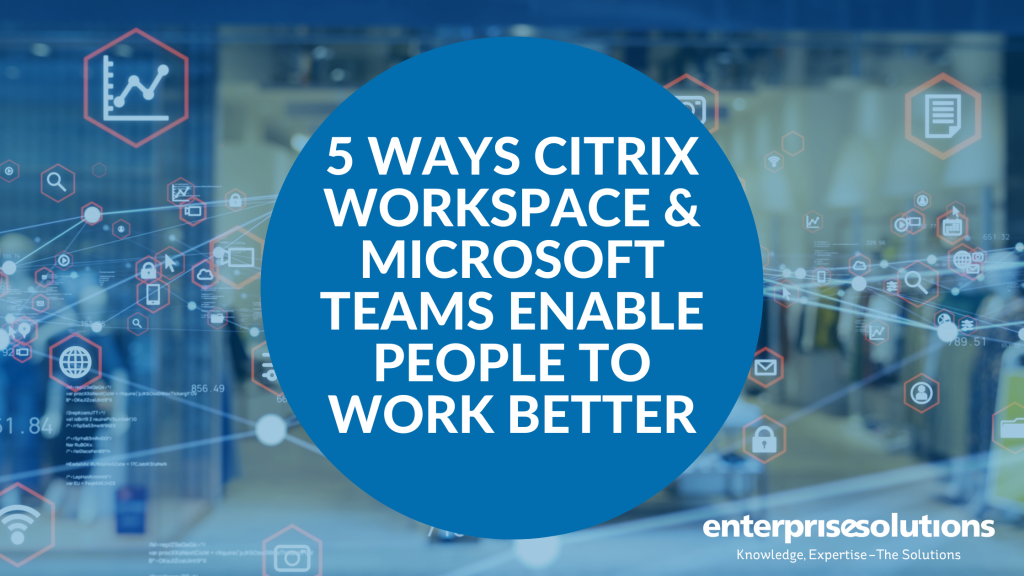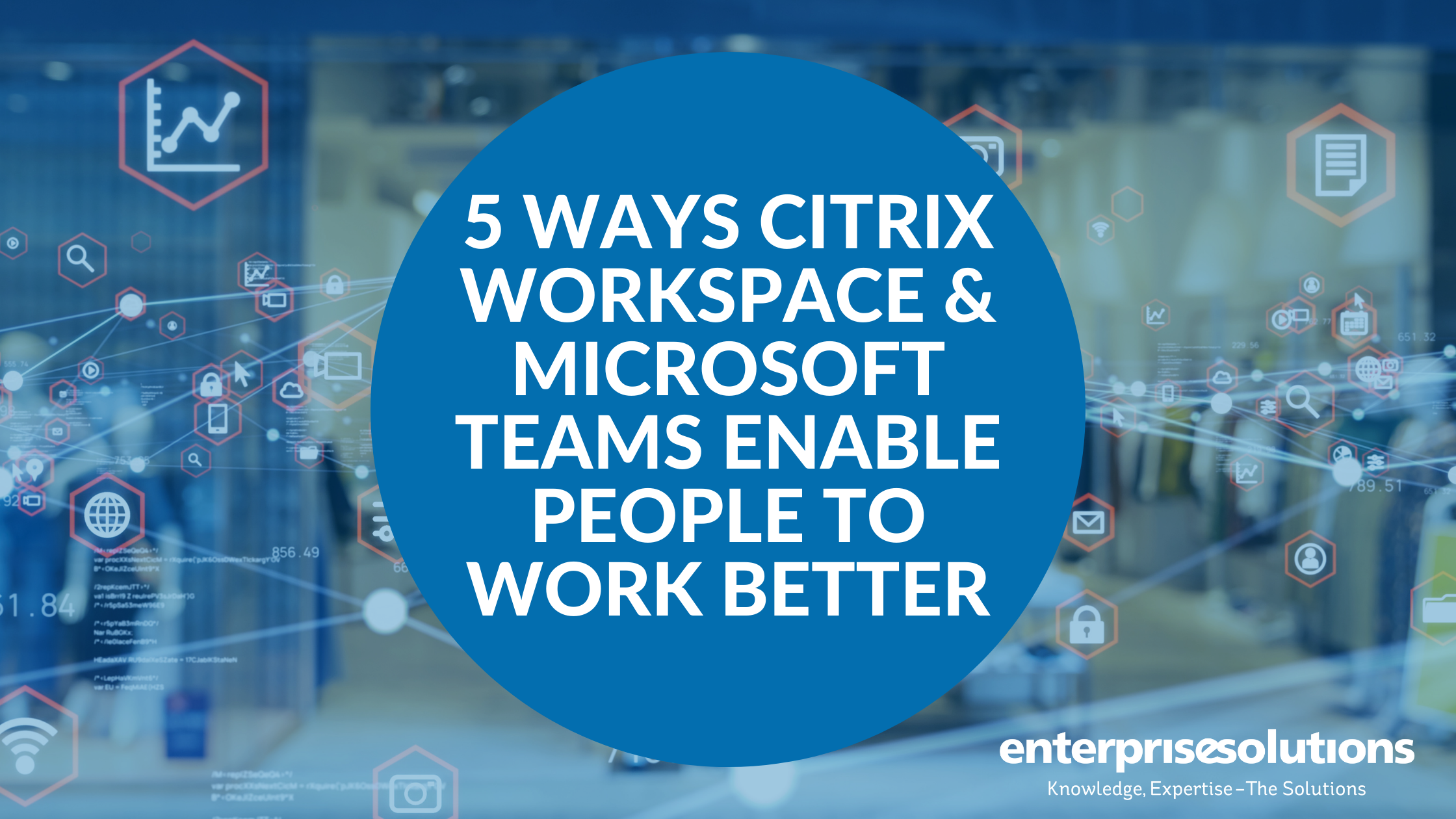 Read about 5 ways Citrix Workspace & Microsoft Teams enable people to to do their best work