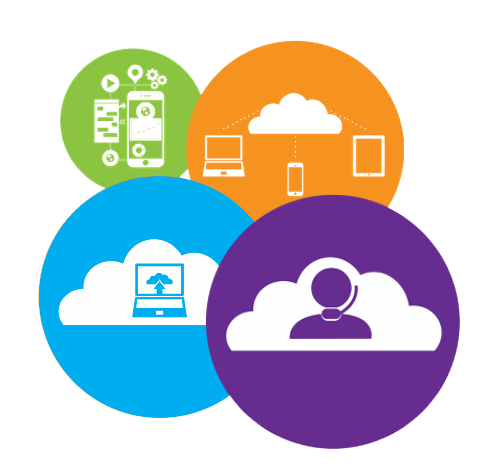 Largest Citrix Team In Ireland
Proactive IT Managed Service
Citrix Partner Accreditations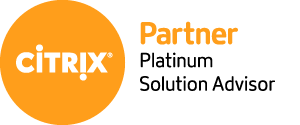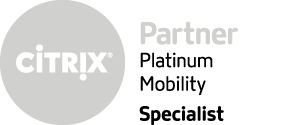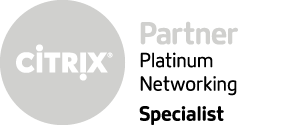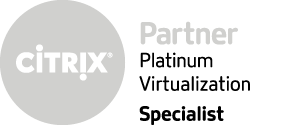 "To achieve our goal, Aer Lingus recognised that we needed to update our IT infrastructure, which began with an upgrade of our outdated desktop environments."

"Enterprise Solutions proposed an offering that complemented our cloud transformation objectives and will provide business benefits to the company into the future.

"Business will continue to happen and deadlines will always have to be met, regardless of technology going down or not being able to get to an office."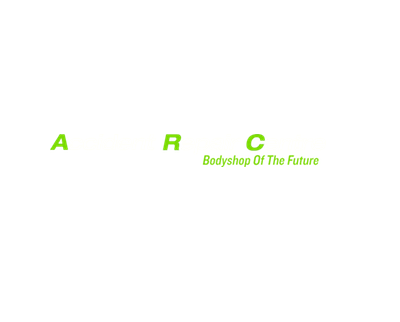 "The hosted desktop solution implemented by Enterprise Solutions has increased security, productivity and has made our business ready for the future."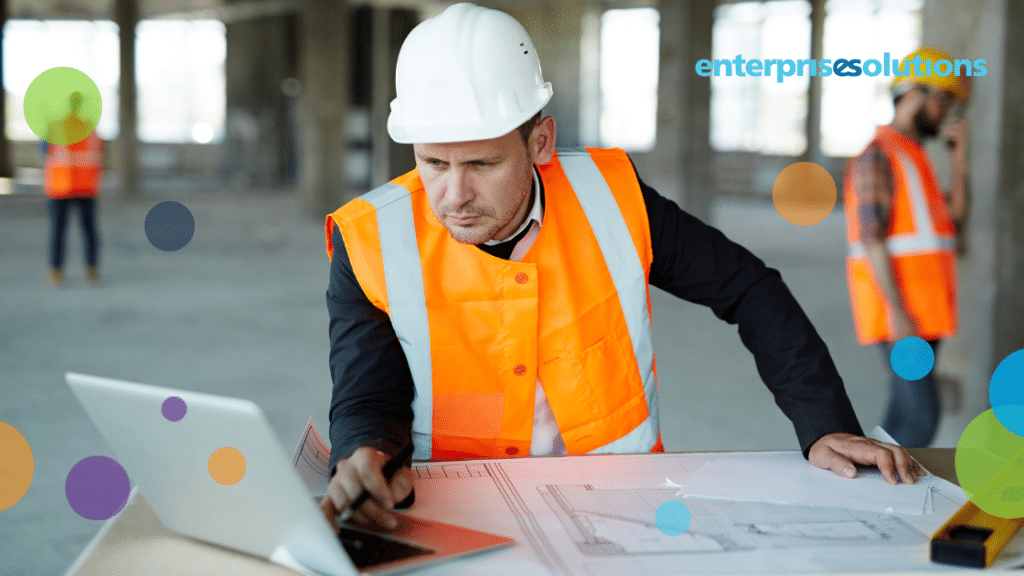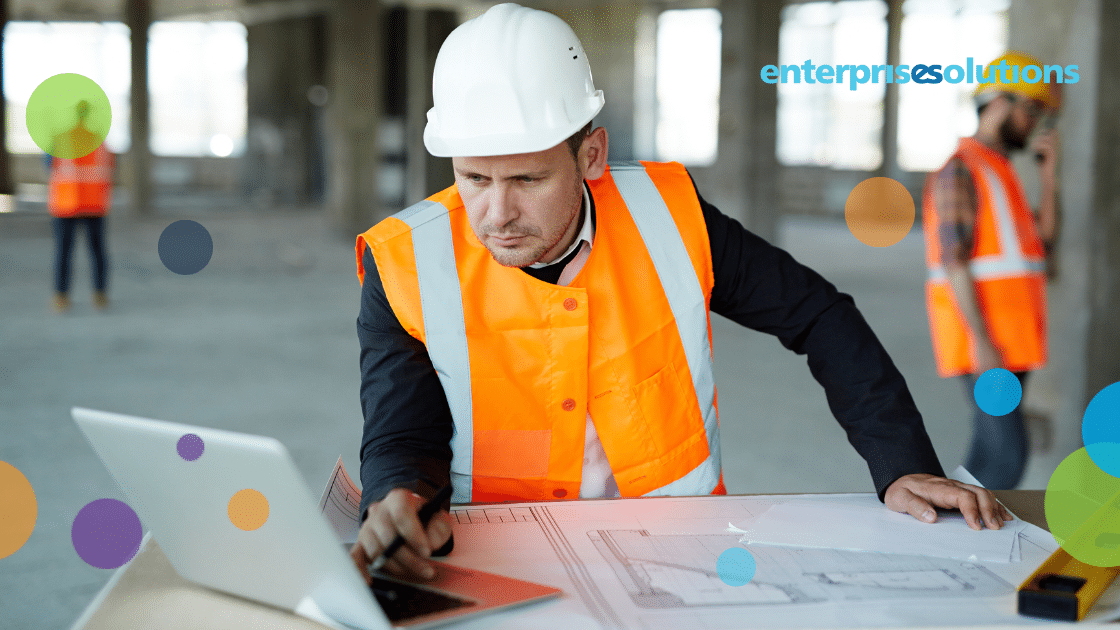 With the current housing crises needing to be addressed and the skylines in Ireland peppered with cranes, the construction industry is in the midst of a modern day "gold rush." The race to build housing and other needed essential infrastructure is leading to operational challenges in the construction industry, and that IT is no stranger to. …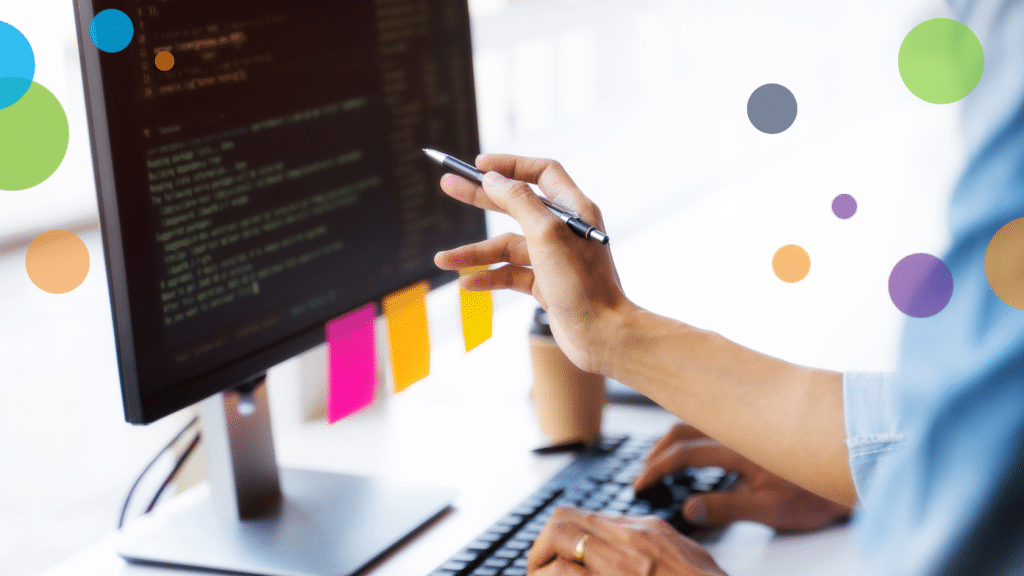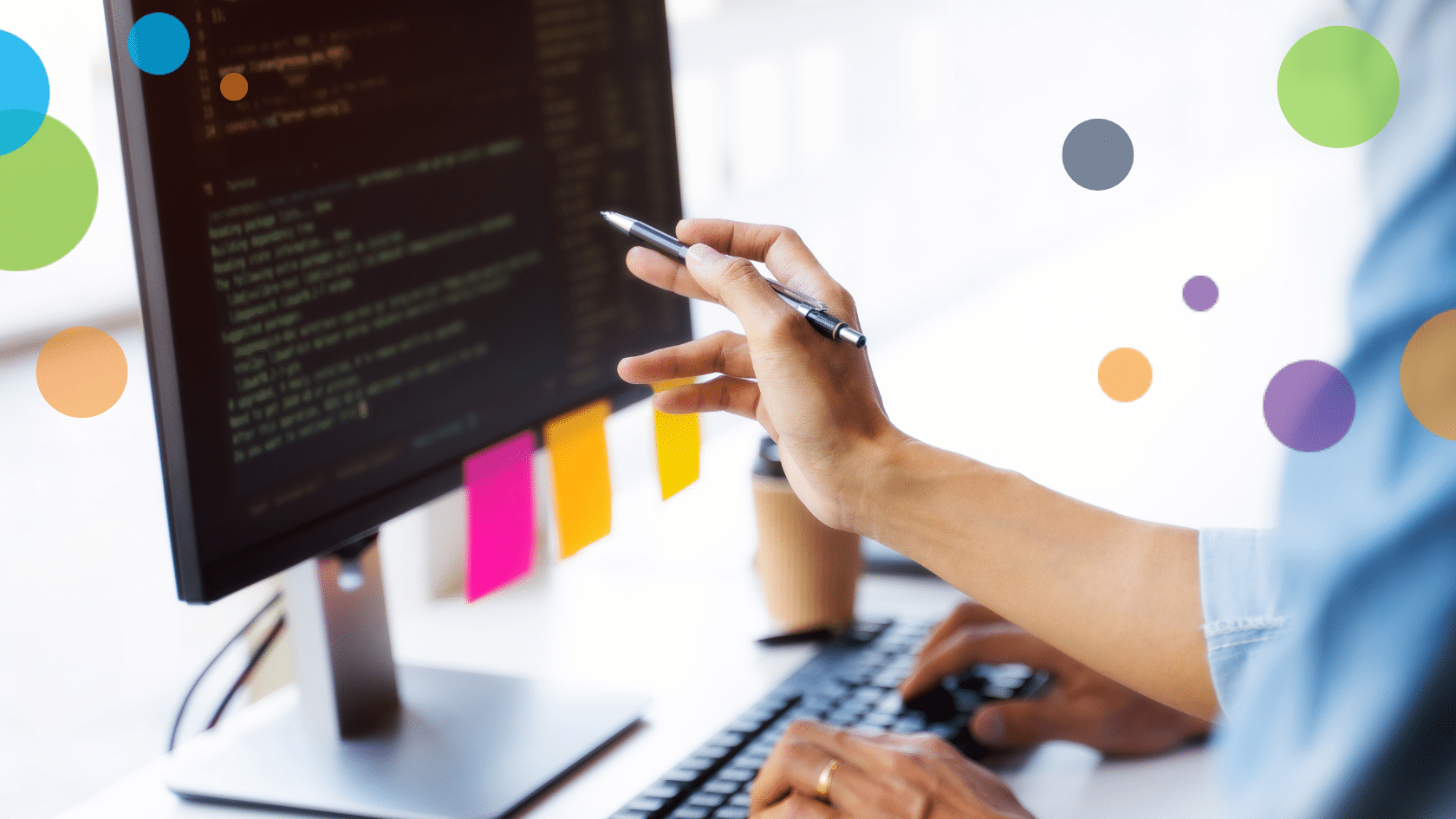 On the 30th of May, Citrix will no longer support NetScaler Firmware version 12.1 when it officially finishes its support. This means that this version of Citrix ADC will no longer be supported, leaving users with the options of either upgrading or migrating to a newer version.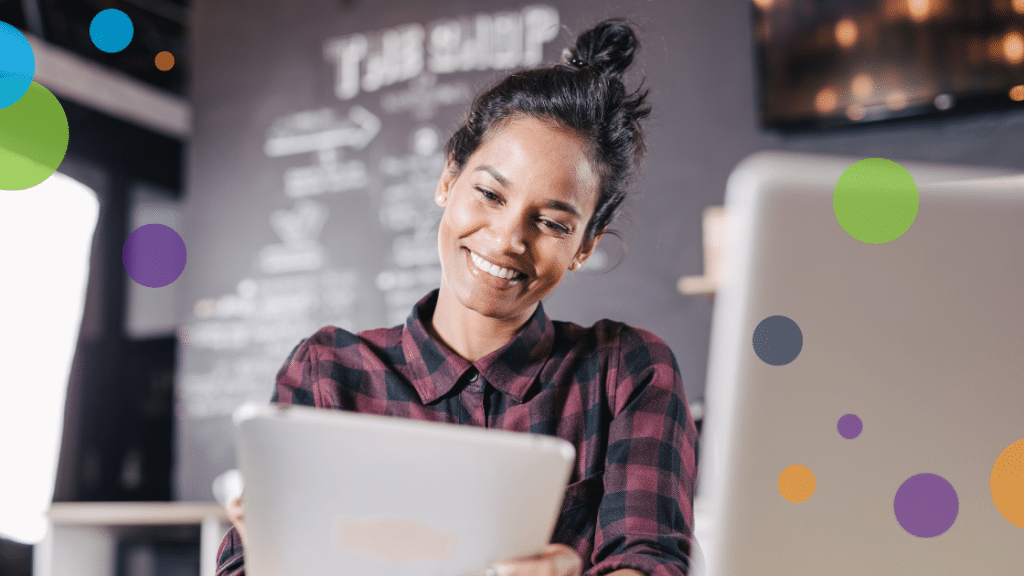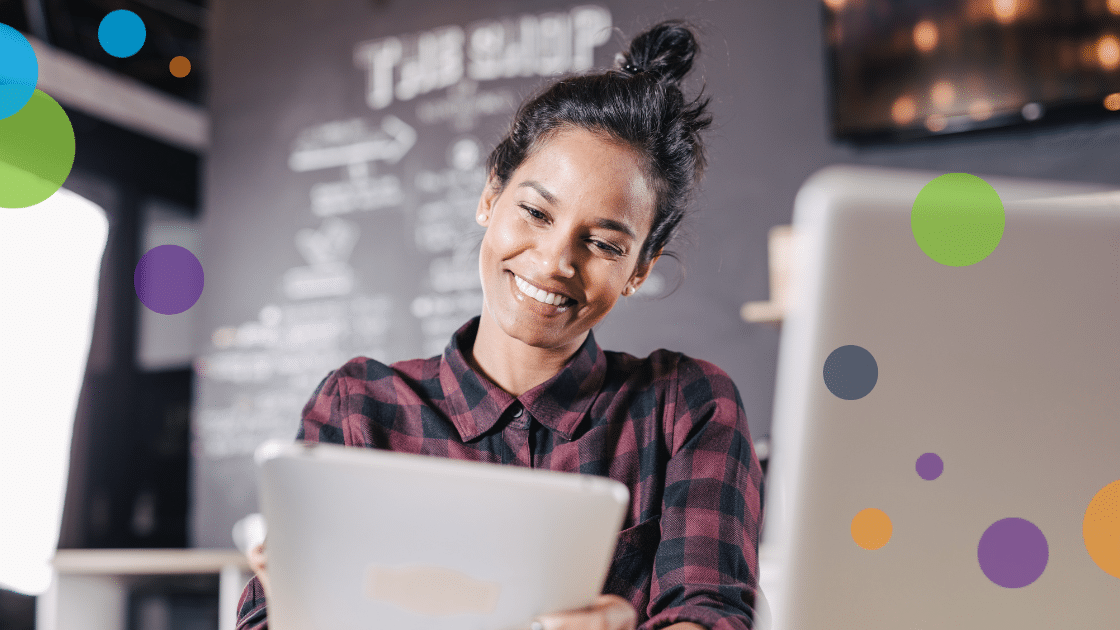 In a market that's showing rapid growth, competition is tough. But for Enterprise Solutions, retaining Citrix Platinum status is more than simply a mark of excellence. Clients not only benefit from having a partner that is highly accredited, skilled, and experienced, but also reap the rewards of having access to partner discounts. A global pandemic …