Citrix Cloud or On-Premises?
With COVID-19 causing a worldwide work from home shift, organisations have had to move at a rapid pace to support a remote work environment. Many businesses were forced to react quite quickly to the situation and may have skipped some steps or chose something that does not fulfil their requirements. As the remote working model has continued into 2021, the approach to the technical perspective needs to be reworked. The way that we work has changed and it's essential that businesses adapt to the "new normal".
Businesses require a system that is secure, cost effective, well-managed, easily accessed by employees, and encourages productivity. Your business relies upon technology and Citrix is a great place to start. Citrix technology has been developed to allow organisations to have the option between storing their applications and data on-premise or in the cloud. Citrix Cloud and Citrix on-premise are similar and their pro's and con's depend on your business environment, requirement, and situation.
---
Is Citrix Cloud the way to go?
Cloud technologies have become a key investment in the IT infrastructure of today's businesses. Citrix Cloud helps organisations modernise their current IT deployment. It enables businesses to utilise the most advanced technology and resources, allowing them to scale operations quickly and effectively, all while ensuring data is secure. Your business type, size, structure, and overall goals will determine how you leverage cloud technology.
There are various benefits of Citrix Cloud:
Work from anywhere, on any device, at anytime, securely.
Implement the full Citrix portfolio from a single management plane
Scale deployments of citrix in hours, instead of days, weeks or months
Analytical security allowing you to find threats in real time and avoid loss of data
Managing applications from stored on-premise and cloud all from one console and deliver these applications seamlessly to users.
---
With Citrix Cloud, there are various products and services, including:
Citrix Workspace
Citrix Virtual Apps & Desktops
Citrix Endpoint Management
Citrix ADC
SD-WAN
Citrix Content Collaboration
Citrix Analytics
In terms of what you must consider as a business user of any cloud service, it's essential that you understand how your data should be managed but also the areas you are responsible for managing.
---
What's the verdict: on-premise or cloud in the post pandemic world?
With the new government initiative "Our Rural Future", employees will have the legal right to request remote working under new legislation to be introduced later this year. The Government will also promote blended working allowing people more flexibility to choose when and where they work. However, this does not mean that regulated industries such as financial services will be making their sensitive data available online. However, the way that we work has certainly changed and there is a need to rethink having all data on-premises.
The main benefit of Citrix on-premises is that you have full control of the platform and this can be reassuring for many businesses. The traditional Citrix products are still deployed on-premises and all the benefits that come with it, including the ability to work anytime, anywhere. However, Citrix doesn't have to be exclusively deployed on-premises as there are many ways to design the technology infrastructure. As well as this, the on-premises licencing models are flexible and cost efficient. For businesses with very specific systems in place, it can be difficult to integrate with the cloud so having Citrix on-premises can suit these types of structures.
In terms of the drawbacks of on-premise, while you have access to Citrix resources such as support and engineers, it needs to be managed by you, internally. Also, new Citrix features are usually built for the cloud as opposed to on-premise and scalability may not be as straight-forward.
In conclusion, Citrix Cloud can be the best option for most businesses due to the security, anytime anywhere accessibility, collaboration, cost, and outsourced management of the platform.
---
Find out more with Enterprise Solutions:
If you're still not sure which solution is the best for you, the team at Enterprise Solutions can provide some advice to help you make that decision; be it in the cloud, on-premises or a mixture of both. Enterprise Solutions are the leading provider of Citrix services and support in Ireland, as Platinum Partners, we offer Citrix Support, Citrix Consultancy, and Citrix Professional Services (24×7×365 support). Get in touch and we can help your business implement and manage your chosen Citrix solution.
---
Get in touch with James for a free consultation.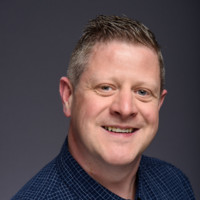 Shane O'Neill is a Citrix CTP/ EUC Architect here at Enterprise Solutions. He loves automation. Shane is constantly coding in C# and PowerShell to create new tools to make his life and that of other Citrix admins easier, and to fill in the gaps in automation and reporting that Citrix doesn't currently provide. Holding certifications in Citrix, VMware and Hyper-V, Shane was named one of the first Citrix Technology Advocates in 2016 and has recently been awarded the title of Citrix Technology Professional, one of only 60 worldwide in 2019.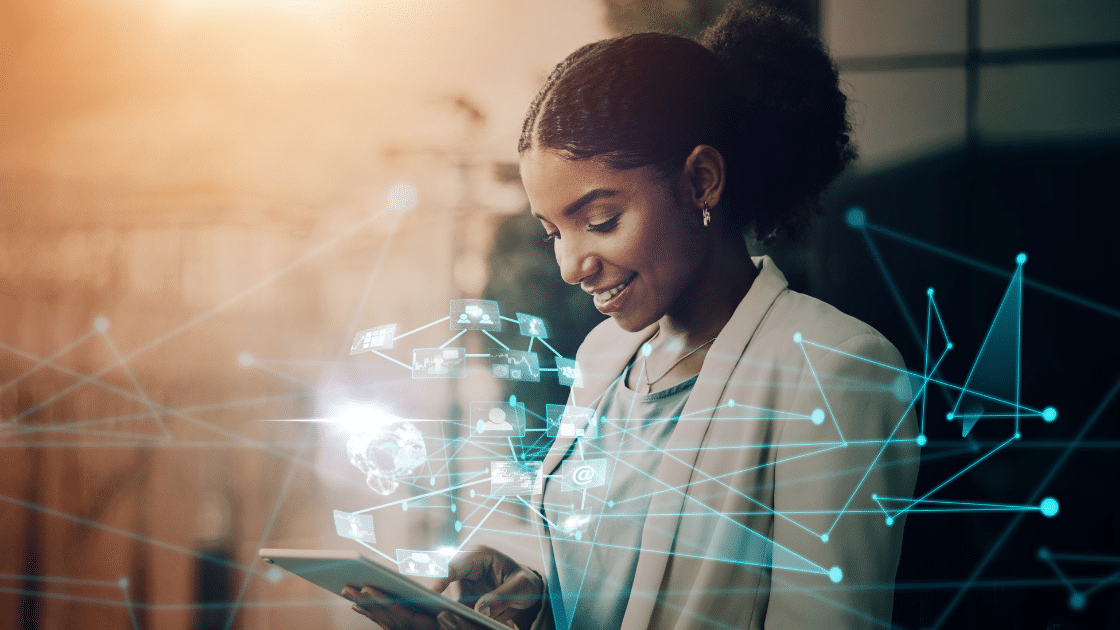 What's new and next with Citrix
Keep up with what's new with Citrix. Here you can also see some of the latest updates and with some links to additional resources and how-to tips and tricks.