A Cloud Roadmap for your business
Most companies that hope to be in business for the next 10 years have at least considered moving to the cloud. In fact, more than half of them will make their files and emails cloud-based by the end of this year[1].
They've seen how the cloud is helping small, agile companies disrupt markets and grow at breakneck speed. They've also heard the stories about enhanced collaboration, IT savings, and the many security benefits the cloud offers.
Like many companies, you might be harboring a nagging feeling that you should just get going, but knowing where to start can be the problem.
Thankfully, there's a simple three-step path that many companies use when they move to the cloud. It goes something like this:

Move your files to the cloud.
Move your applications to the cloud.
Move your desktops to the cloud.
Step 1: Move your files to the cloud
File sharing (think Dropbox or Google Drive, but way smoother, more secure and more sophisticated) is the first, and most natural, start to any company's journey to the cloud.
That's because you can solve a lot of storage, sharing and security headaches and improve the flow of information in your company with very little cost or effort.
Once you've got file sharing and storage in place, your information exchange processes will need to be tweaked and your staff will have to lose some ingrained habits. The good news is that cloud-based file sharing immediately kick-starts collaboration, so the transition often happens organically.
Just make sure you let everyone know that sharing documents that are not secure isn't necessary anymore. Educate them on how easy it is to share encrypted confidential documents using cloud-based file sharing.
Also point out that collaborating on single versions of documents is the way to go. There's no need to share (and desperately try to keep track of) multiple iterated versions of documents anymore.
Because file sharing makes it so much easier to collaborate with colleagues and work from anywhere, you might choose to encourage more flexible working among your staff to improve their work-life balance and productivity.
Step 2: Move your applications to the cloud
The next logical step on the road to the cloud is to move all of your applications there. This includes your industry-specific apps as well as more commonly used apps like Microsoft Word or Excel.
Once in the cloud, apps can be accessed anywhere by everyone in the company, and from any device. Because they don't have to be loaded onto specific machines, time and resources aren't wasted individually on licensing, deploying, managing, patching and updating.
The journey to the cloud is an opportunity to do some IT housekeeping too. Get rid of the software that you don't use anymore – with cloud apps, you only pay for what you use. Also make sure your staff (office-based, home-based or road warriors) all get instant, secure access to the apps they need.
Lastly, look for file storage options that can handle all of the tools you plan to use, including analytics, business applications, and business processes.
Step 3: Move your desktops to the cloud

Cloud desktops (sometimes called 'virtual desktops' or 'hosted desktops') are the final frontier for most companies moving to the cloud.
A cloud desktop is all the things that load when you switch on a PC: the operating system, the applications and the files. So when an employee with a cloud desktop loses or breaks a computer, you've lost hardware only. All the data will be safe.
At this advanced point in the cloud journey, you can make sure that all of your IT is in the cloud. Then you no longer have to worry about buying, maintaining or securing any in-house infrastructure.
Which means the staff who handle IT in your company can tackle more important issues, and innovate more freely.
Starting your journey
So that's it. A simple roadmap to the cloud.
But the very first step might be to talk to an expert. Good IT service providers (like us) can manage the whole journey for you, and then run your tech stack – updating and securing everything, backing it up, and supporting your users.
Either way, moving to the cloud can transform your business. To find out more about the steps you need to take, read our guide.
[1] Based on the 2017 Citrix CSP Research Report of Findings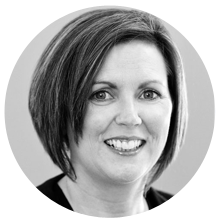 As Sales Manager, Niamh's passion for facilitating flexible workstyles stems from the importance of work-life balance to her personally. Working daily with companies that are looking to embrace a digital transformation gives Niamh invaluable insights on what can be achieved though embracing market leading technologies.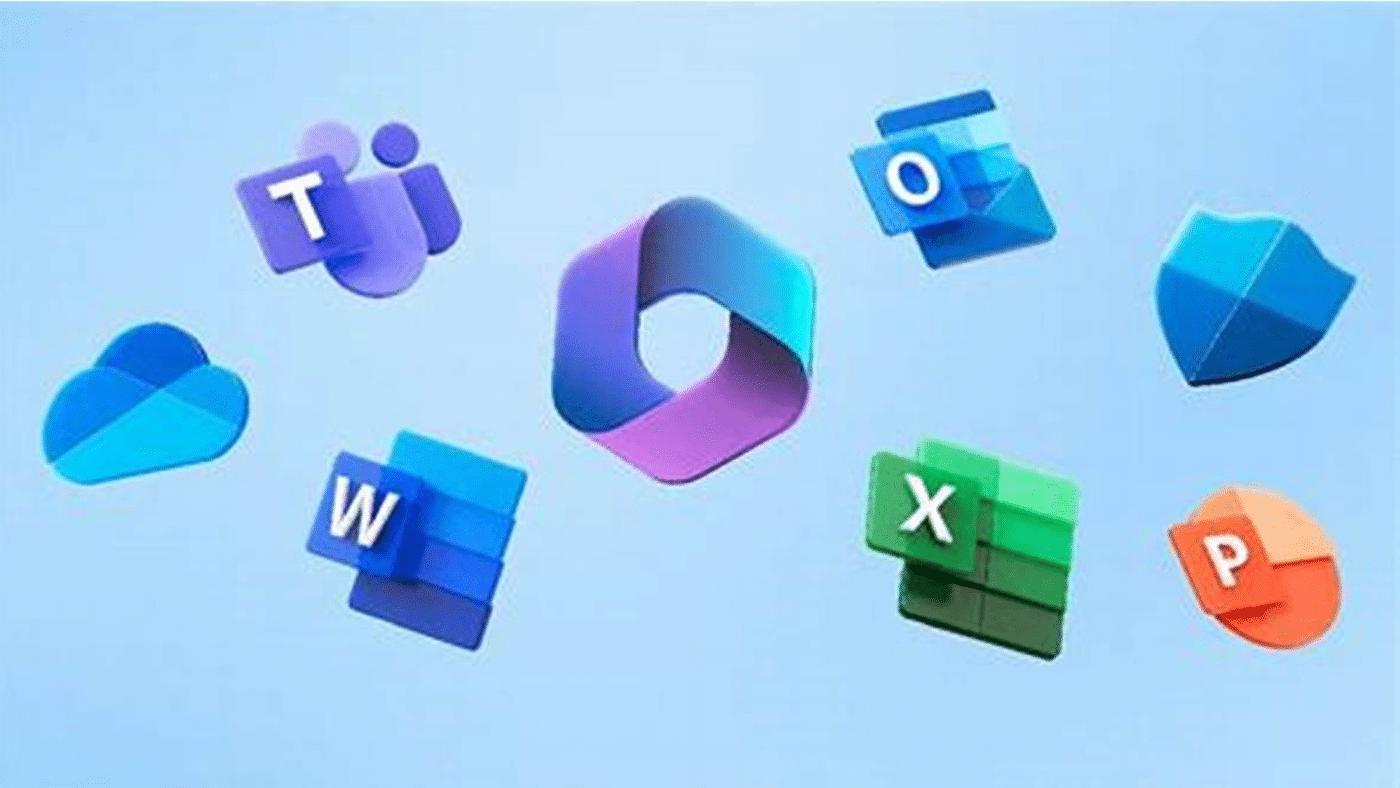 Microsoft 365 Copilot: AI-Power for Your Business
Microsoft 365 Copilot is a new AI-powered service that helps you create and manage content across your organisation. With Copilot, you can generate high-quality text, images, and videos for your documents, presentations, websites, and social media posts. Learn how Copilot can help you optimise your content, and revolutionise your content creation process today!