5 Benefits of Azure Virtual Desktop for the Hybrid Workforce
The Benefits of Azure Virtual Desktop for the Hybrid Workforce
It's no secret that the global events of the past few years have altered the world of business for good. Employees are no longer willing to be tethered to their office desks; the hybrid workforce requires more flexible and agile working solutions that allow them to continue their operations unhindered, no matter where they are working.
Azure Virtual Desktop (AVD) is a desktop and application virtualisation service that runs in the Azure Cloud, providing remote access to essential business resources. AVD is a valuable tool for the hybrid workforce, delivering a range of previously unachievable business benefits.
Top 5 Benefits of Azure Virtual Desktop
As it is such a capable solution with so many advanced functionalities, there are many benefits of Azure Virtual Desktop. However, for hybrid businesses, there are five advantages that stand out.
Flexibility
Azure Virtual Desktop facilitates far greater flexibility for your workforce. Harnessing Windows Desktop to offer a user experience almost identical to that of office working, Azure Virtual Desktop is accessible on any compatible device from anywhere with an internet connection. With Azure Virtual Desktop, work is more than just a place; your employees have the freedom to be productive wherever they go.
Azure Virtual Desktop integrates with the rest of your Microsoft ecosystem, including Microsoft 365 and Teams, to provide a seamless working experience. Plus, you don't need to sacrifice cost-efficiency for flexibility: utilise multi-session capabilities to stack multiple users on a single virtual desktop without their settings or usage conflicting.
Scalability
With Azure Virtual Desktop, you can efficiently scale your resources up or down depending on your specific usage requirements at that time. Azure Portal is a unified hub that allows you to manage your Cloud resources. Through Azure Portal you can manage AVD, configuring network settings, deploying desktop applications, enabling security features and adding or removing users as needed.
Cost-efficiency
One of the greatest benefits of Azure Virtual Desktop is its cost-efficiency. First, and most obviously, as AVD is virtual, it does not require you to invest in costly on-premises infrastructure. Additionally, if you have an existing Microsoft 365 Business Premium subscription, you will not face any extra licensing or management overhead costs. Azure Virtual Desktop has a pay-as-you-go, consumption-based pricing that helps to contain costs and ensure that you are never paying for more than you are using.
Backup
Azure Virtual Desktop is equipped with backup and recovery solutions that help your team to protect against outages. Azure Site Recovery, a disaster recovery service native to the Azure Cloud, helps to keep your applications up and running and your business operational, even during outages. Azure Service Health will notify you about Azure service incidents and planned maintenance so that you can mitigate downtime ahead of time.
Management
One of the most significant benefits of Azure Virtual Desktop is the streamlined and simplified management. Microsoft are responsible for managing nearly the entire infrastructure of your AVD environment, including storage, networking, computing, diagnostics, load balancing and brokering. This means that you only need to manage your users, applications and virtual machines – something we're more than happy to assist with at Enterprise Solutions.
Transform Your Hybrid Workforce with AVD
At Enterprise Solutions, we have the expertise and experience to optimise your AVD experience. To find out more about the benefits of Azure Virtual Desktop and how it compares to a legacy server, download our battlecard now.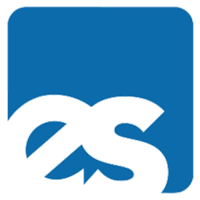 Enterprise Solutions is an award winning trusted advisor for IT solutions and Managed Services, specialising in the End-User Compute space. We are in our 25th year and I'm pleased to say that we have added real business value to our customers in this period. Our aim is to help customers achieve their business goals, but since business goals are ever changing, IT needs to be too; so we assist clients remain as IT agile as they need to be!
User experience is key and we offer workspace solutions to help our clients give their users the work-life balance they crave, using our underlying expertise's, solutions and services; Citrix, Microsoft and Managed services.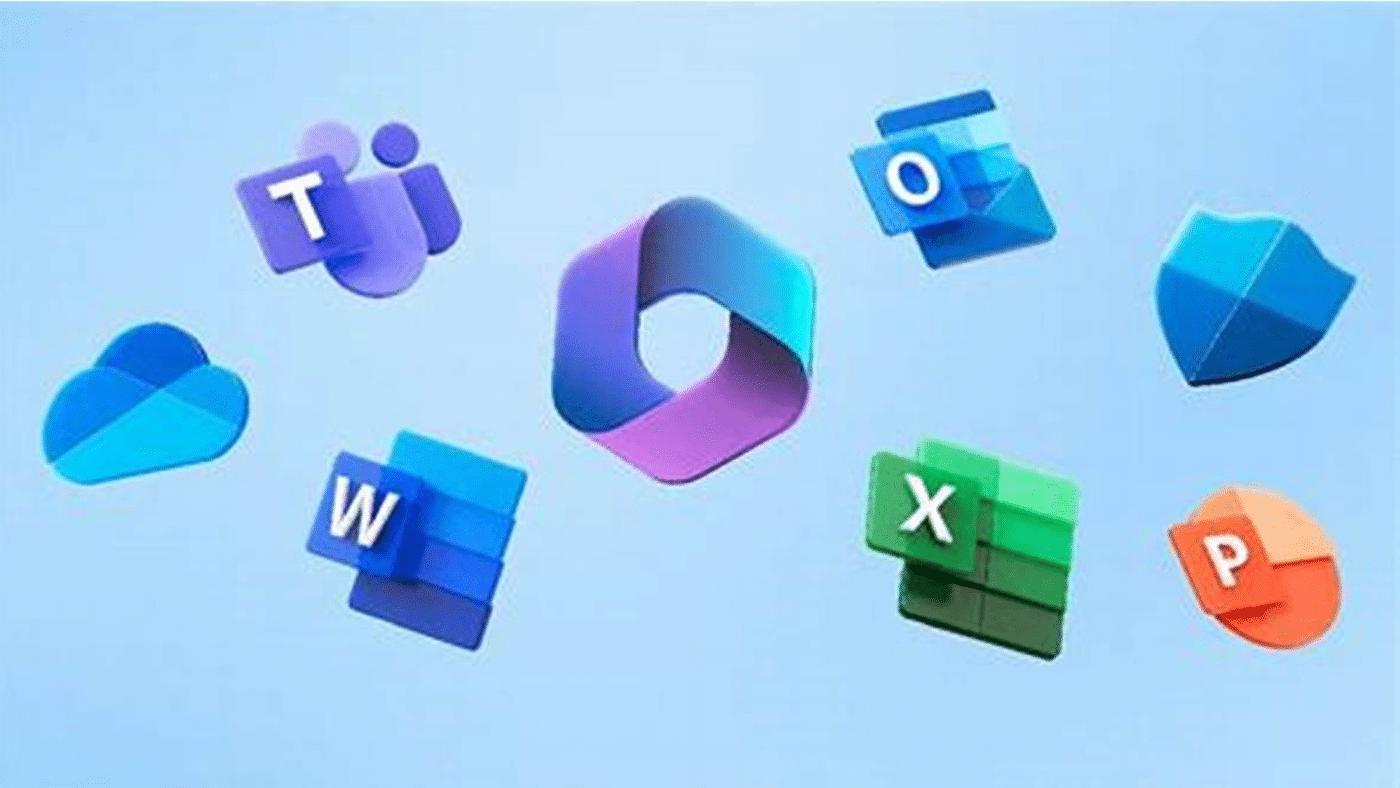 Microsoft 365 Copilot: AI-Power for Your Business
Microsoft 365 Copilot is a new AI-powered service that helps you create and manage content across your organisation. With Copilot, you can generate high-quality text, images, and videos for your documents, presentations, websites, and social media posts. Learn how Copilot can help you optimise your content, and revolutionise your content creation process today!