Windows Virtual Desktop Infographic
The best virtual Windows and Office experience, delivered on Azure. Download the infographic to learn more about how WVD can deliver the best Windows and Office experience on Azure.
Based in Dublin, Grace is responsible for all things marketing and social media. When she isn't busy running the social and digital worlds of Enterprise Solutions, you can usually find her on Instagram or trying not to correct your grammar.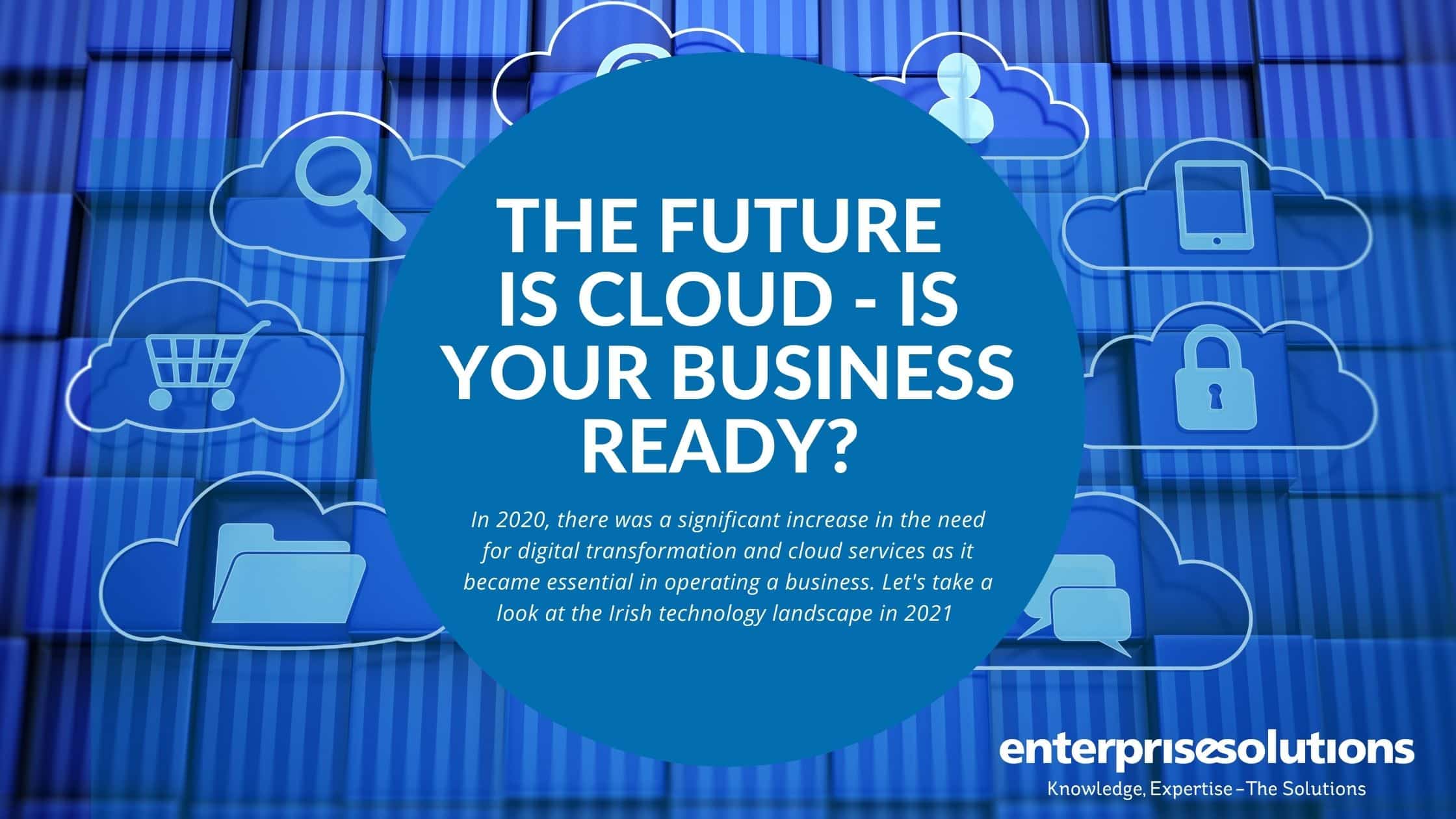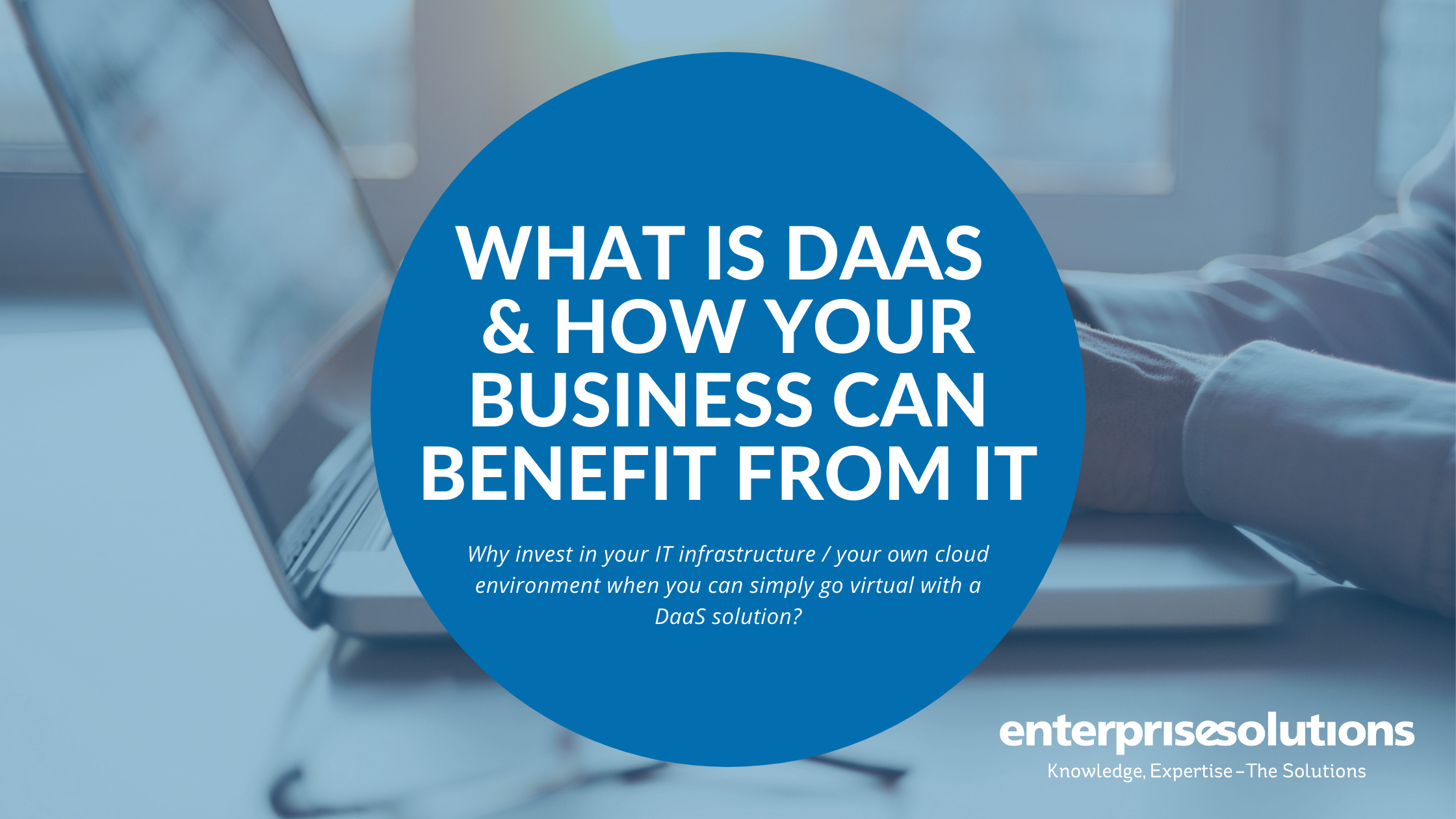 What is DaaS & How Your Business Can Benefit From It
Why invest in your IT infrastructure / your own cloud environment when you can simply go virtual with a DaaS solution? DaaS allows SMEs to update aging systems, remain secure and accommodate hybrid working, while remaining cost-effective.