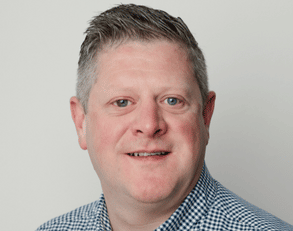 Shane O'Neill is the Principal EUC Architect at Enterprise Solutions with over 15 years' experience working with Citrix technologies, as well as many others, such as Microsoft, VMWare, Nutanix and ControlUp just to name a few. Shane holds a status of Citrix Technology Professionals (CTP) and is one of sixty CTPs worldwide.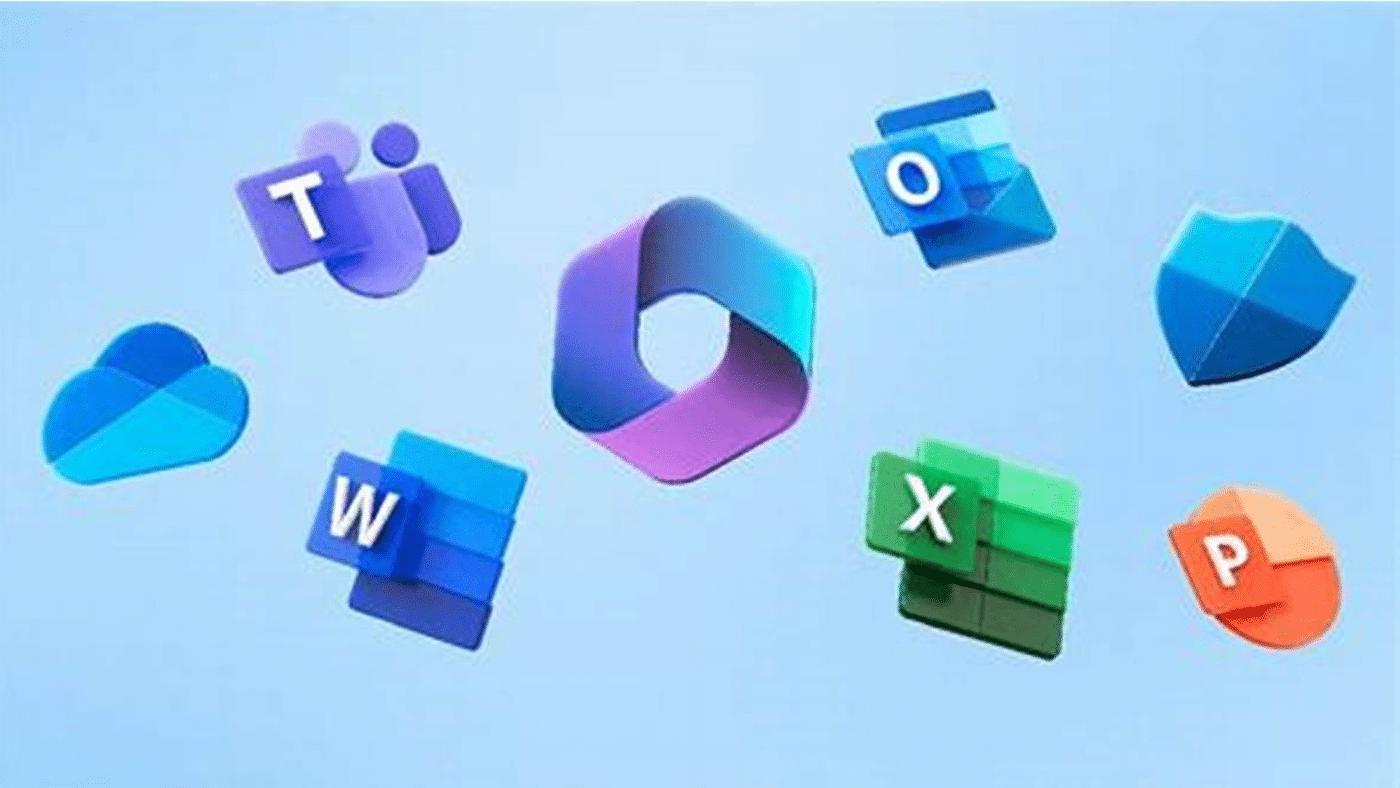 Microsoft 365 Copilot: AI-Power for Your Business
Microsoft 365 Copilot is a new AI-powered service that helps you create and manage content across your organisation. With Copilot, you can generate high-quality text, images, and videos for your documents, presentations, websites, and social media posts. Learn how Copilot can help you optimise your content, and revolutionise your content creation process today!