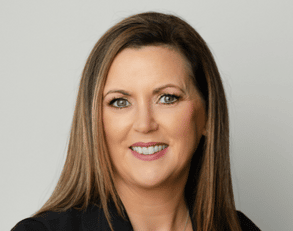 With over 20 years' experience, Niamh focuses on delivering excellent customer service and works closely with our technical teams to ensure customers' expectations are exceeded. Her approach assures the customer that they are getting the right EUC solution for them.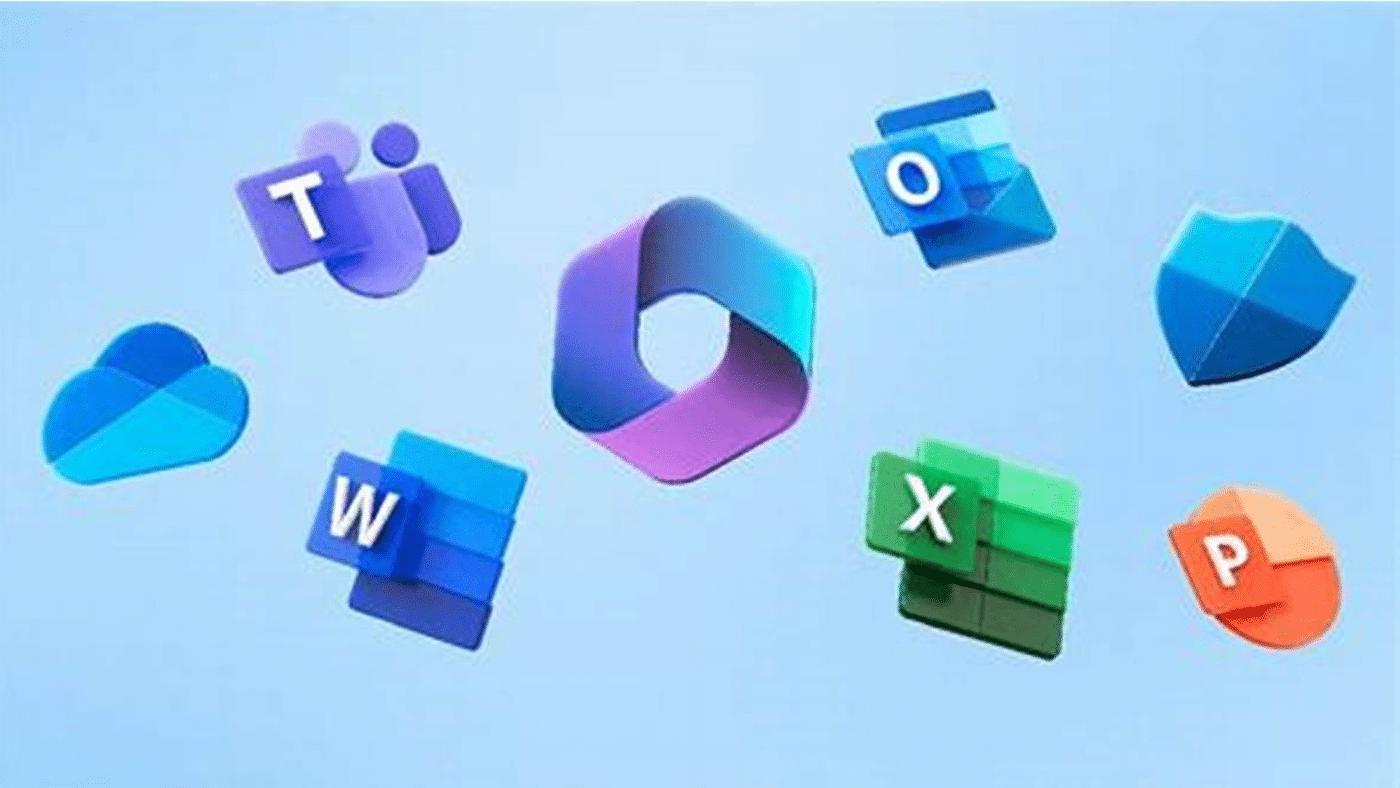 Microsoft 365 Copilot: AI-Power for Your Business
Microsoft 365 Copilot is a new AI-powered service that helps you create and manage content across your organisation. With Copilot, you can generate high-quality text, images, and videos for your documents, presentations, websites, and social media posts. Learn how Copilot can help you optimise your content, and revolutionise your content creation process today!