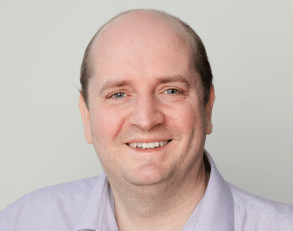 As a Senior Solutions Engineer with Enterprise Solutions, Jim brings over 15 years' experience, with specialisations in several Microsoft technologies such as cloud services, 365, Intune and Azure.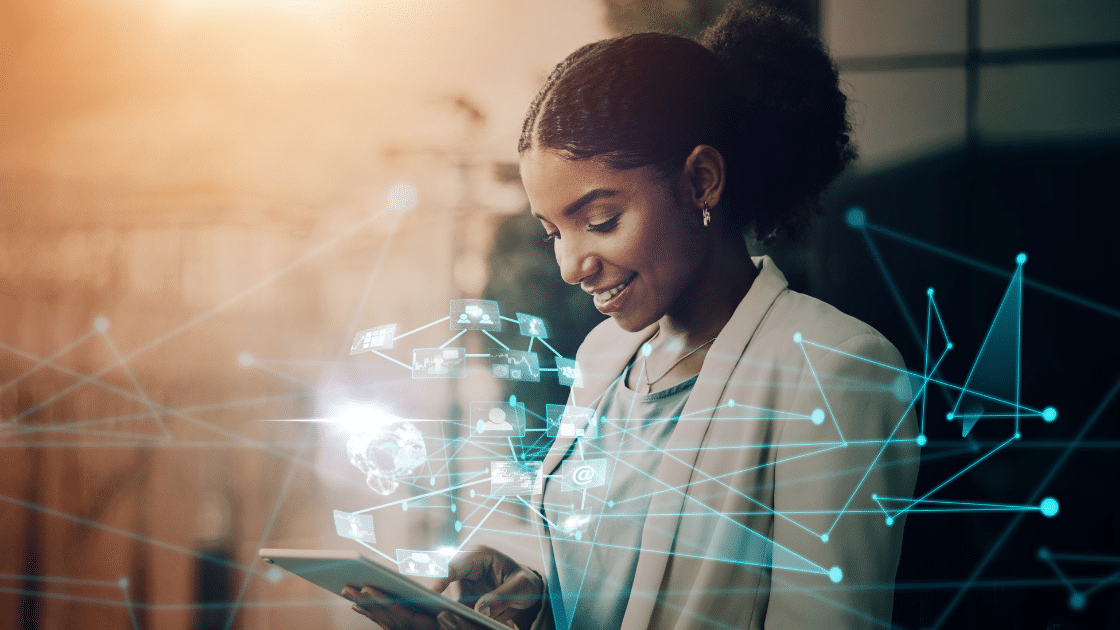 What's new and next with Citrix
Keep up with what's new with Citrix. Here you can also see some of the latest updates and with some links to additional resources and how-to tips and tricks.