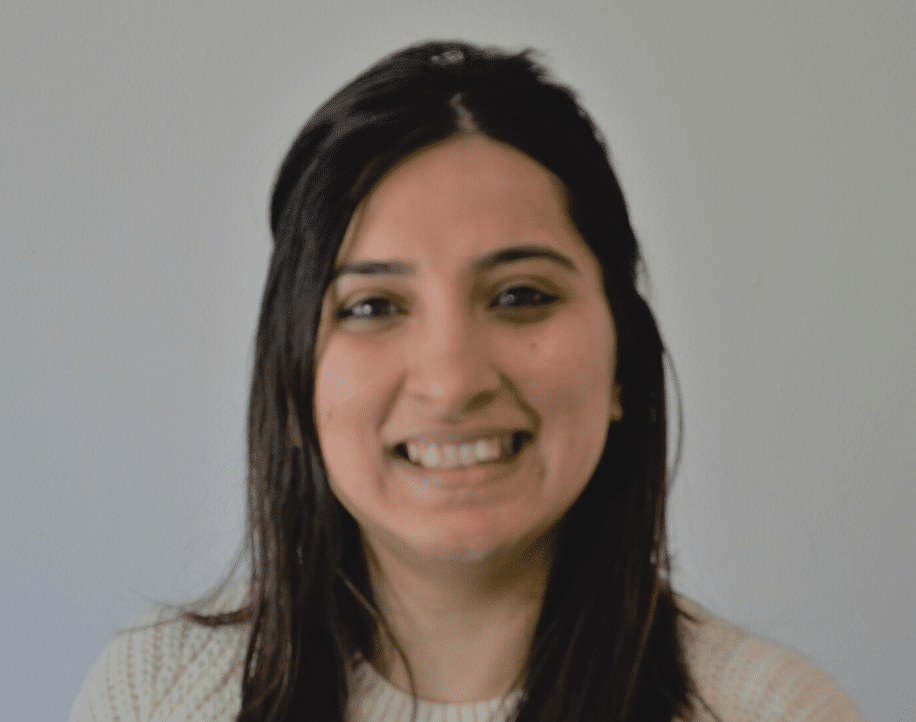 Ishana is Enterprise Solutions Mobility Management Team Lead. She is an experienced and highly skilled engineer that specializes in designing and implementing mobility technologies such as InTune and CEM.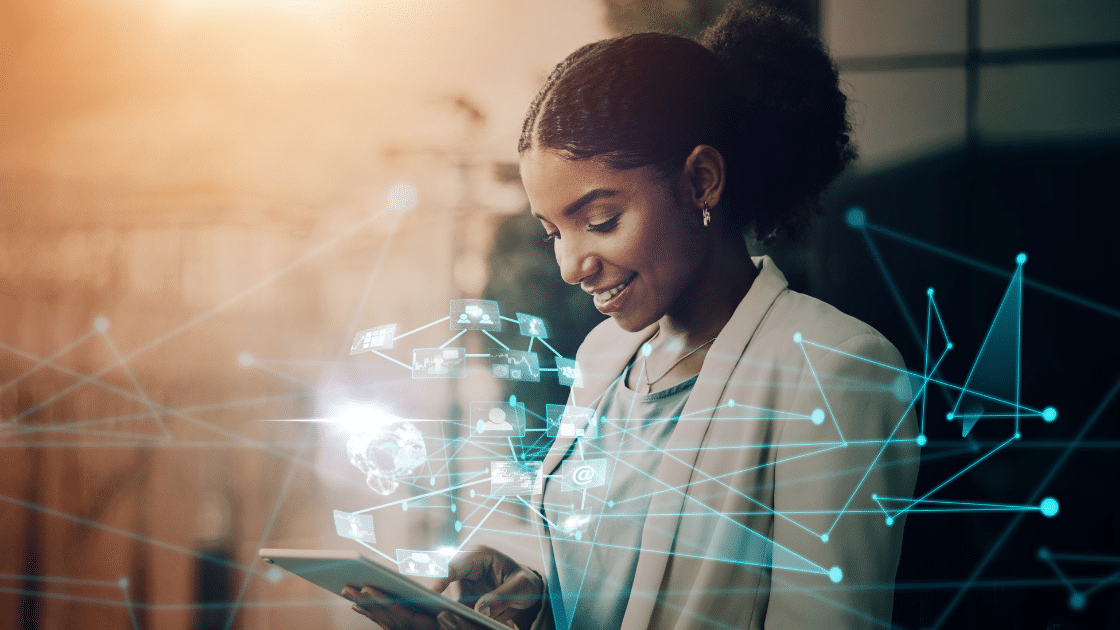 What's new and next with Citrix
Keep up with what's new with Citrix. Here you can also see some of the latest updates and with some links to additional resources and how-to tips and tricks.