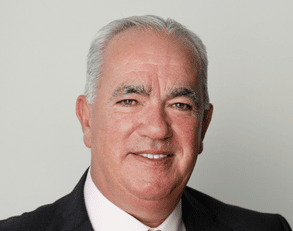 As Sales Director of Enterprise Solutions, Derek understands the need for innovative EUC systems that provides customers with modern digital workspaces. Derek leverages his strong industry relationships to bring customers the best ROI.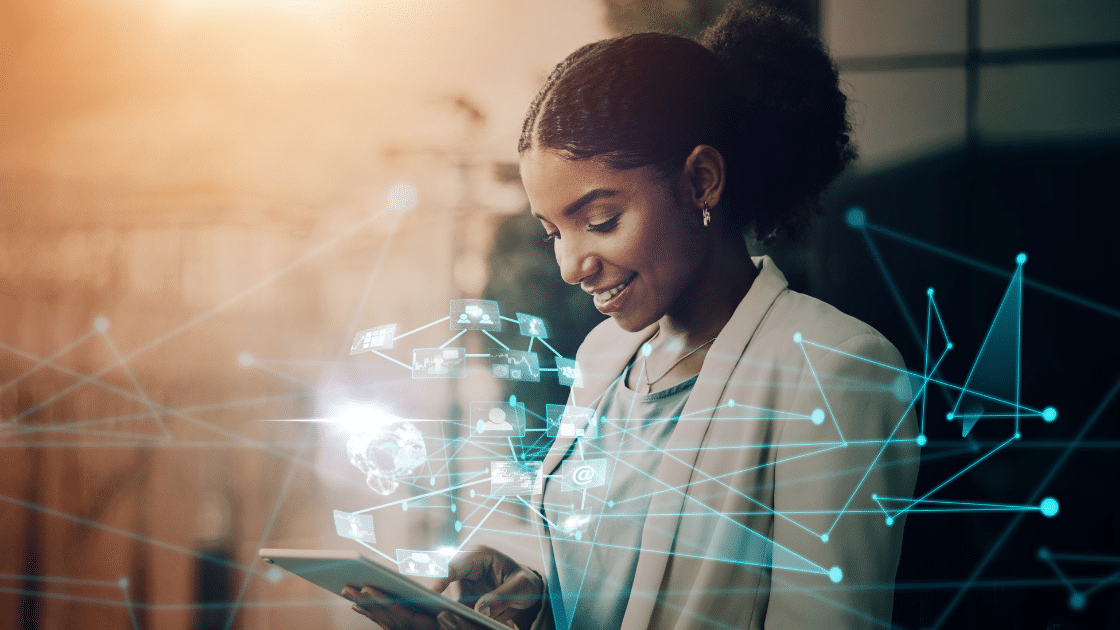 What's new and next with Citrix
Keep up with what's new with Citrix. Here you can also see some of the latest updates and with some links to additional resources and how-to tips and tricks.