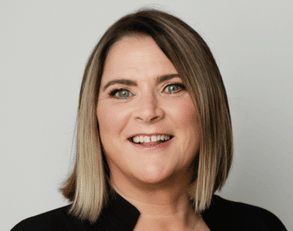 As Managing Director, Denise drives a people-centric strategic vision, that centers around an open and honest culture that empowers both employees and customers alike. Her positive energy and enthusiasm permeates through Enterprise Solutions and delivers ongoing success.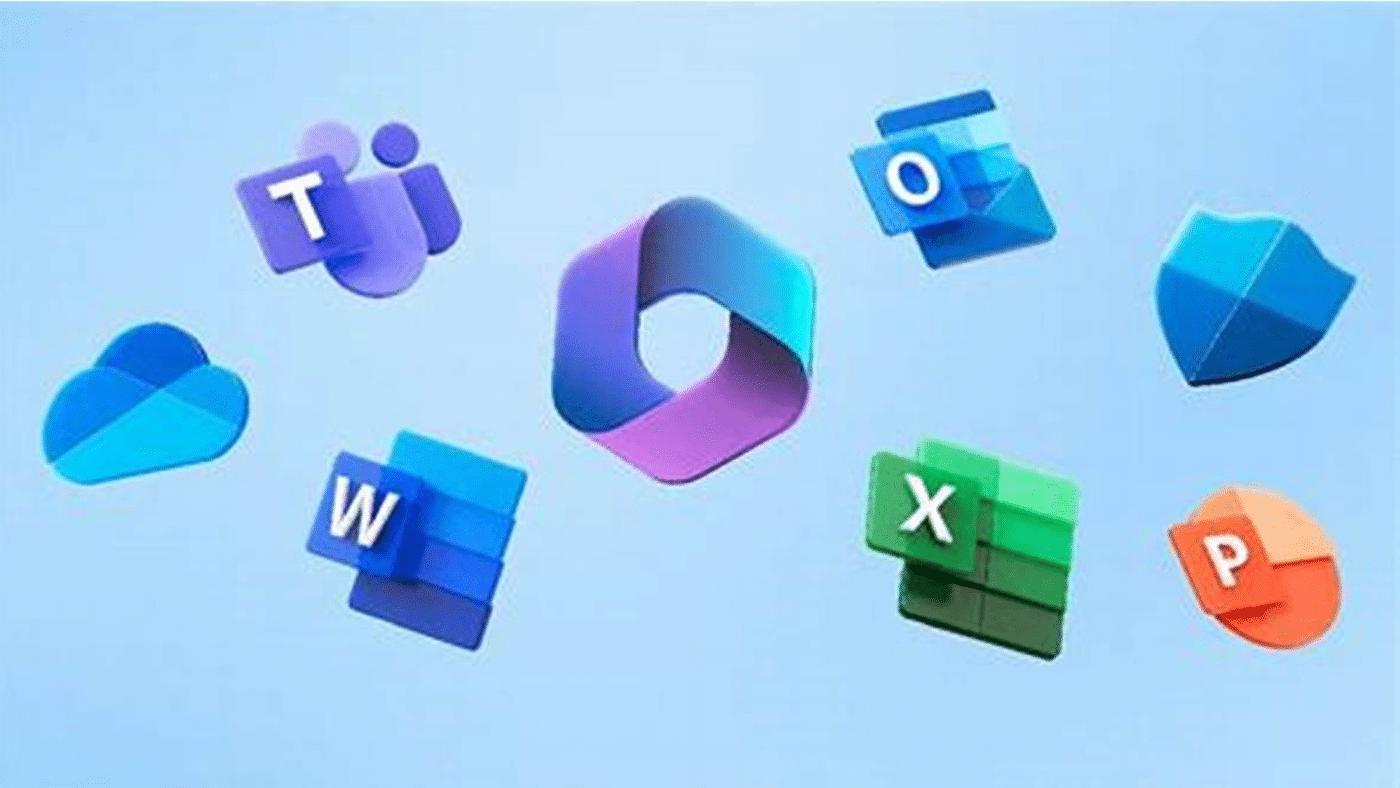 Microsoft 365 Copilot: AI-Power for Your Business
Microsoft 365 Copilot is a new AI-powered service that helps you create and manage content across your organisation. With Copilot, you can generate high-quality text, images, and videos for your documents, presentations, websites, and social media posts. Learn how Copilot can help you optimise your content, and revolutionise your content creation process today!