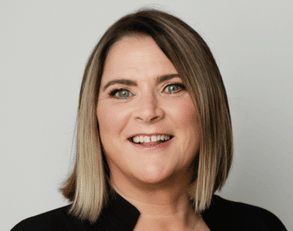 As Managing Director, Denise drives a people-centric strategic vision, that centers around an open and honest culture that empowers both employees and customers alike. Her positive energy and enthusiasm permeates through Enterprise Solutions and delivers ongoing success.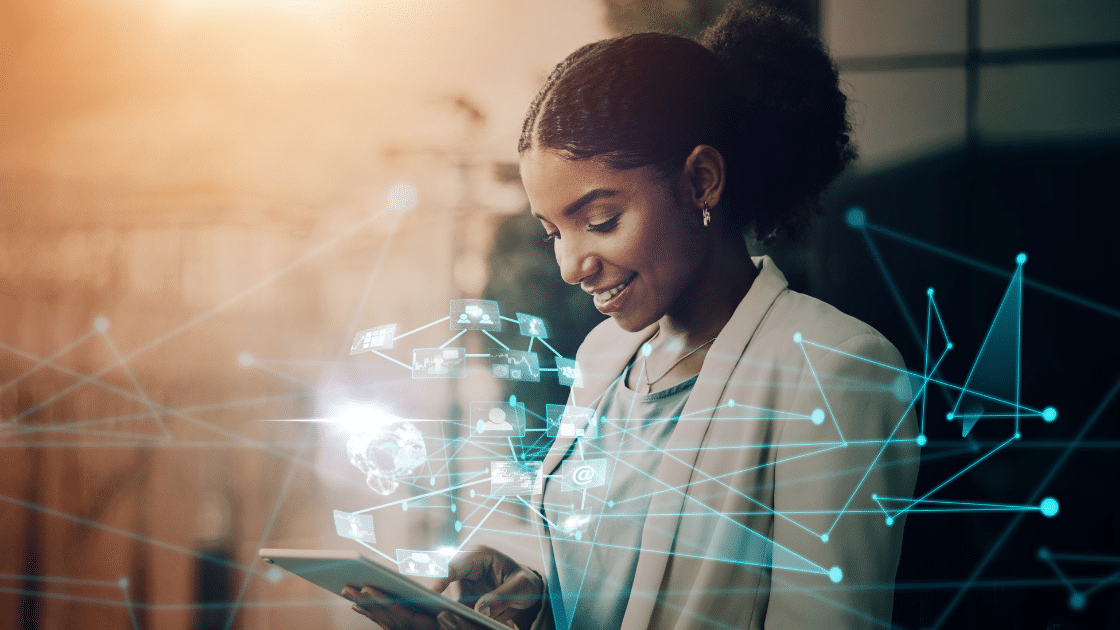 What's new and next with Citrix
Keep up with what's new with Citrix. Here you can also see some of the latest updates and with some links to additional resources and how-to tips and tricks.