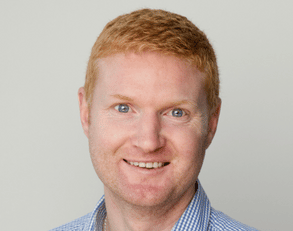 As Financial Controller, Declan aim is to drive Enterprise Solutions' financial planning and operational performance. His unique approach to financial analysis and reporting brings value to both Enterprise Solutions and their customers, consistently looking for ROI for all parties involved.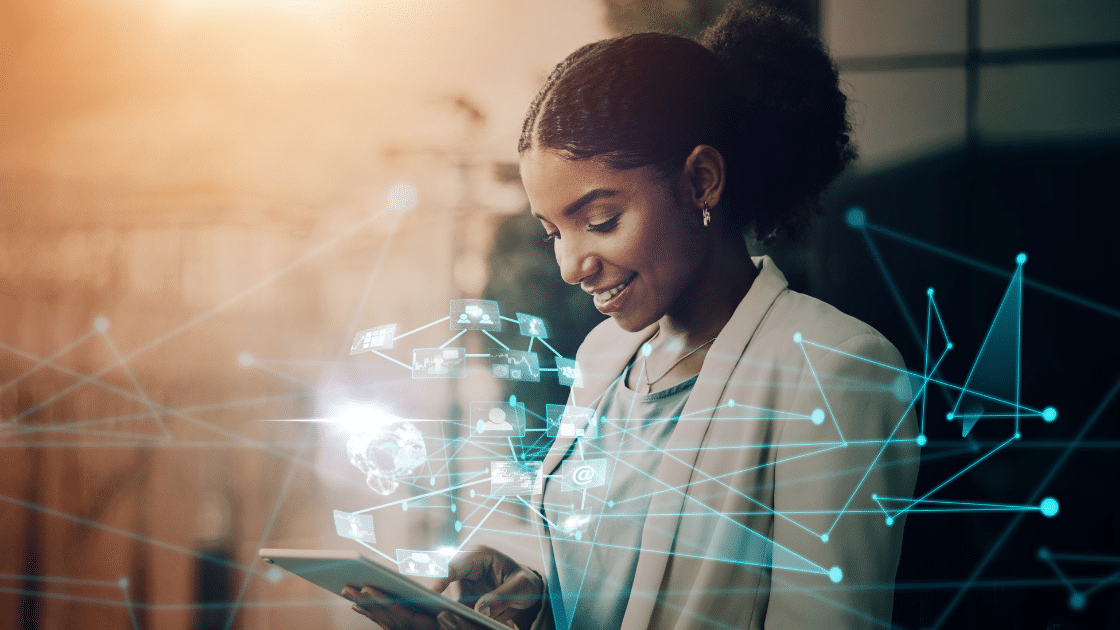 What's new and next with Citrix
Keep up with what's new with Citrix. Here you can also see some of the latest updates and with some links to additional resources and how-to tips and tricks.