Watch: Citrix extends the value of Microsoft Windows Virtual Desktop
Citrix Virtual Apps & Desktops with Windows Virtual Desktop delivers the best virtual desktop experience, enabling Windows 10 multi-session user scenarios and faster migration to the cloud or hybrid-cloud. Enterprise Solutions are Citrix Platinum Partners and leaders in desktop virtualization alongside being a Microsoft Gold Partner, we are the best fit to bring the benefits of Windows Virtual Desktop to your business.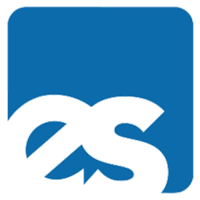 Enterprise Solutions is an award winning trusted advisor for IT solutions and Managed Services, specialising in the End-User Compute space. We are in our 25th year and I'm pleased to say that we have added real business value to our customers in this period. Our aim is to help customers achieve their business goals, but since business goals are ever changing, IT needs to be too; so we assist clients remain as IT agile as they need to be!
User experience is key and we offer workspace solutions to help our clients give their users the work-life balance they crave, using our underlying expertise's, solutions and services; Citrix, Microsoft and Managed services.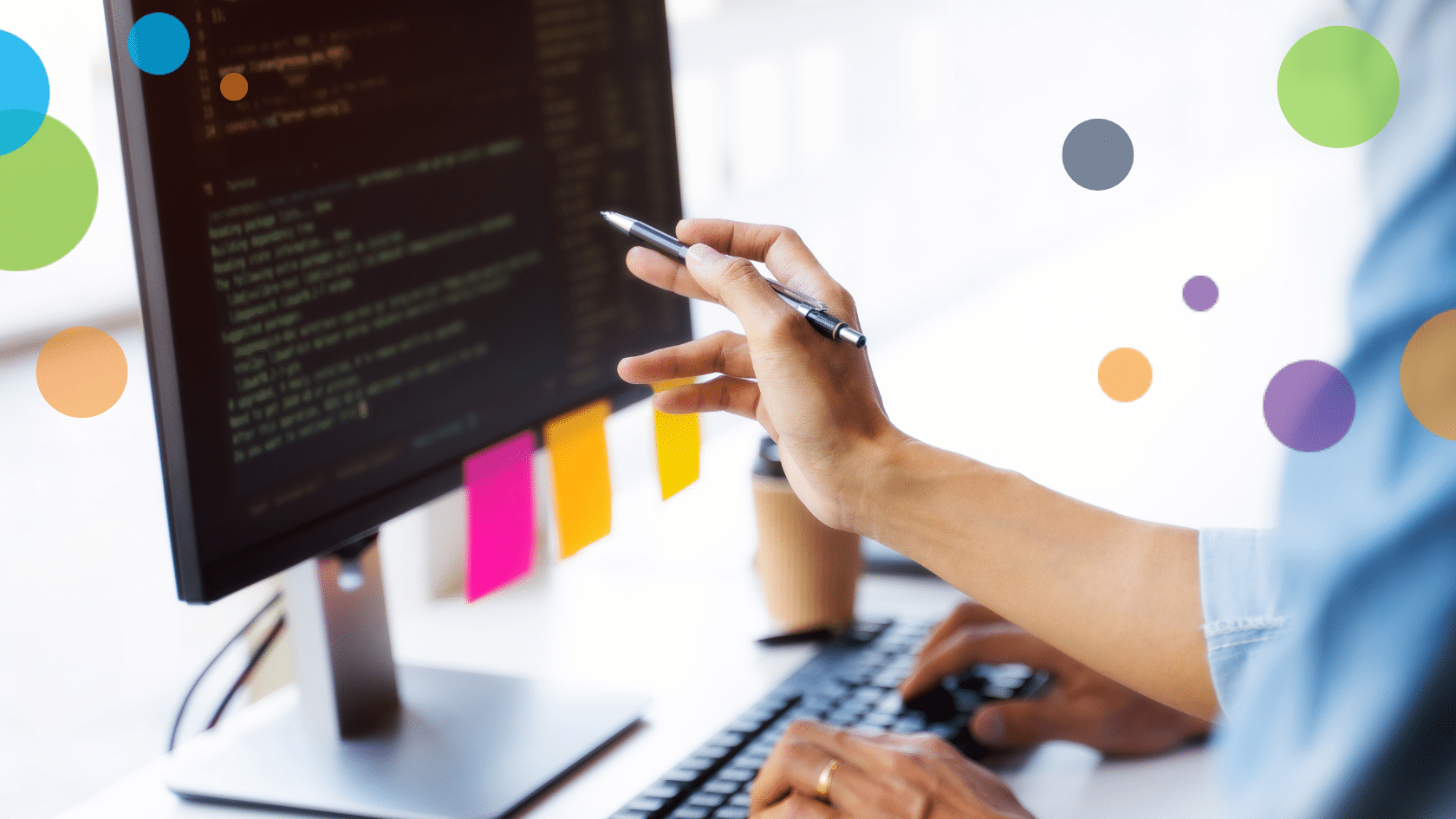 Citrix will no longer support NetScaler Firmware version 12.1
On the 30th of May, Citrix will no longer support NetScaler Firmware version 12.1 when it officially finishes its support. This means that this version of Citrix ADC will no longer be supported, leaving users with the options of either upgrading or migrating to a newer version.